Alia Bhatt Reveals, She Watched Shahid Kapoor's Ishq Vishk at Age of 10
AS we heard about seductive beauty Sonam Kapoor who shared her childhood crush Salman Khan and gained the chance to work with him debut, another youngest actress of Indian film industry, Alia Bhatt has also announced Shahid Kapoor childhood crush.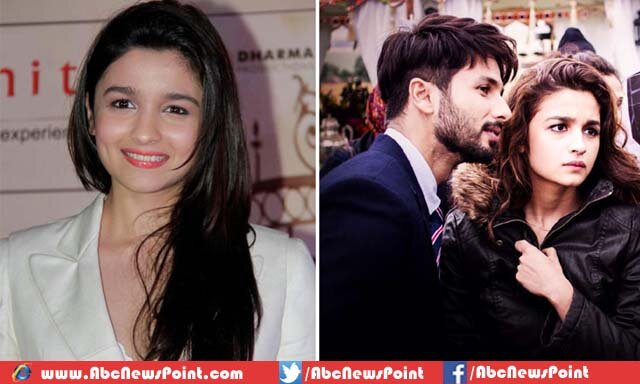 The 21-year-old sexiest actress obtained chance to work with her crush Shahid in romantic-comedy-film Shaandaar and thriller-drama Udta Punjab. Alia fell for Shahid who began his Bollywood career with Ishq Vishk and now achieved project to work with him.
Mahesh Bhatt's daughter told while sharing his views about 34-year-old actor that when she signed Shaandar, that time was bit nervous and after starting work with him, discovered wonderful experience and maybe she will never sack any other project with.
She added, "Of course Shahid has 11 years' more experience than me. I was aware of that. And I love observing my co-actors. Shahid is very helpful on the sets."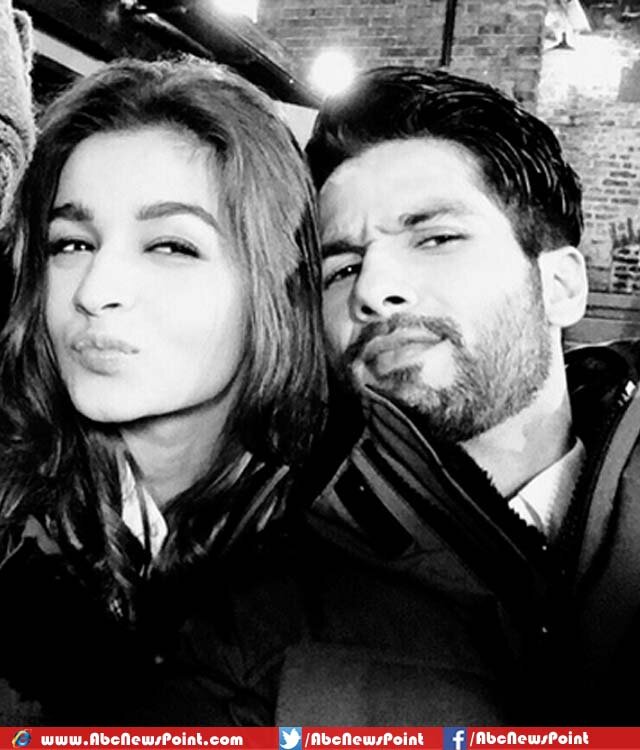 The youngest who hit so many hearts while making her debut with Karan Johar's super hit romance-drama 'Student of the Year' revealed, "It was a childhood crush."
She told that fell for Shahid at age of 10 because he has elegant personality and shooting with at set, is really good experience to her. She also described that 45 days visit for shooting in Poland and Leeds, never enjoyed like this before than past.
Sizzling hot leggy lass took her Instagram account to share the photographs of her project's shoot, in which she appears so comfortable with Shahid. Alia will soon join the set of Abhishek Chaubey's Udta Punjab but still busy in filming of Shaandaar.
On the other side, she also was seen while cozying with Sidharth Malhotra at different locations and about their love relation— so many rumors are flying on high skies.