Fawad Khan Ranked Among Top 5 Bollywood Celebrities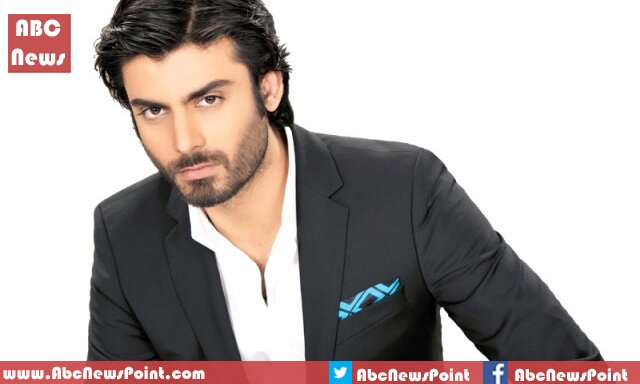 Mumbai: Pakistani actor, Fawad Khan who made his debut in Indian film industry with 'Khoobsurat', ranked among top Bollywood celebrities.
According to Indian media, Pakistan actor who made his first appearance in Bollywood with Shashanka Ghosh directorate 'Khoobsurat' opposite Sonam Kapoor, has ranked among top five Bollywood celebrities in list released by Times Celebex.
Time Celebex is considered as most definitive monthly rating index launched in 2012, powered by Zoom. The website ranked the B-town stars using different means like their popularity in public, Box office performance, social media rating and gossips.
The recent survey done by Times Celebex ranked the Bigg Boss host, Salman Khan on the Top then Hrithik Roshan and Shahrukh Khan comes after him on second and third, on fourth number hold by action master Akshay Kumar.
The most interesting fact is that Fawad Khan who just appeared in one movie 'Khoobsurat', has been ranked of fifth number in top Bollywood celebrities list, Pakistani actor left behind the megastar of Bollywood Amitabh Bachchan and Mr. perfect Aamir Khan.
Fawad Khan became popular in Indian film industry in very short time while the other Pakistani actor like Imran Abbas was on 30th position while actor and singer Ali Zafar hold 38th in this list.
The Khoobsurat star has committed for Rhea Kapoor production 'Battle for Bittora' again opposite with his debut fellow Sonam Kapoor, will release in forthcoming year.