Salman Khan to Get Married Rather Movie Starring Three Khans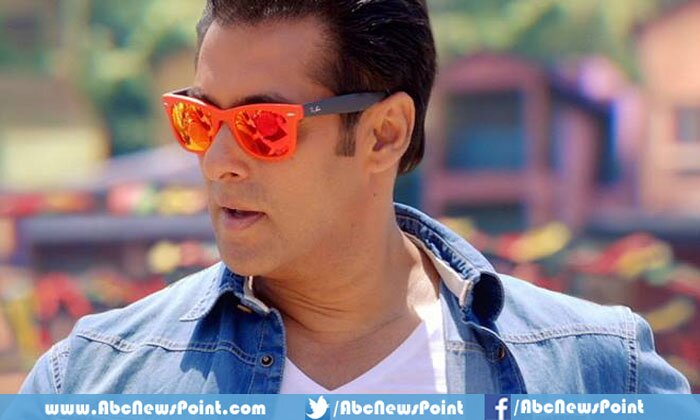 Mumbai: The Bollywood star Salman khan stated that in he prefer to get married rather to do a film starring three Khans in it.
Indian media reports the superstar of Indian film industry Salman Khan has stated that he would prefer to get married instead of working together with ShahRukh Khan and Aamir Khan in a movie in forthcoming year.
The 'Dabangg' star was in Mumbai to attend Big Star Entertainment awards, when asked about his preference to get married or to do a film starring all three Khans together has quickly answered that he wants to see him to get married in rather than a movie with Khans.
B-town celebrity has also said that Arbaz Khan, Sohail Khan and Salman Khan are the only Khan who will be together, however, recently on wedding of his sister Arpita Khan, Shahrukh Khan and Salman Khan was seen together in very good mood.
Salman Khan also revealed that he will not host the Bigg Boss from next year due to his busy film schedule, the actor's next epic titled Bajrangi Bhaijaan opposite Kareena Kapoore will release on 17, July in the coming year.