Salman Khan To Play Double Roles As Hero And Villain In Kick 2
If reports are to be believed Salman Khan to play doubles in most-awaited next version of Kick installment that news got all fans more excited.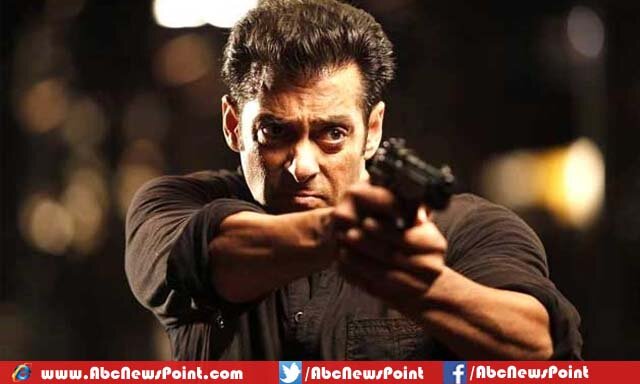 Salman is ruling at box office as his latest release Bajrangi Bhaijaan grossing huge money day by day, soon will be seen playing villain character as well hero also in sequel.
The critically acclaimed for his Devi Lal Singh character in Kick and recently also for his Bajjrangibali bhakt role in Bajrangi Bhaijaan which is considering to be most-liked movie of the year, has set all to fight by to himself while playing hero and negative role in Kick 2.
Salman has described Indian media a month ago, said, "I would love playing a villain someday. But it has to be a great role. It should excite me,"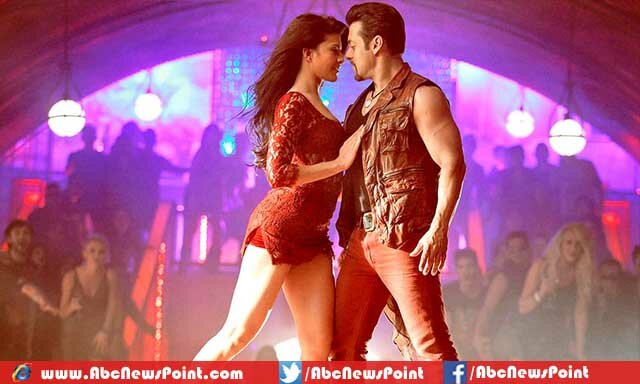 Fortunately, the wish of 49-year-old muscular actor's appears to be come true as Salman has declared its double role in Kick 2 news by itself but not officially announced for his double appearance yet.
The fans of Box-office King got really excited to see his double appearance in Kick 2 as it to be happened first time in his whole career.
However, who suggested double role for Salman? The answer is that not any other, Salman planned to play double character in Kick 2 as the fascinating plot generate an idea in his mind to play both role by himself this time because he wanted to play negative character in film.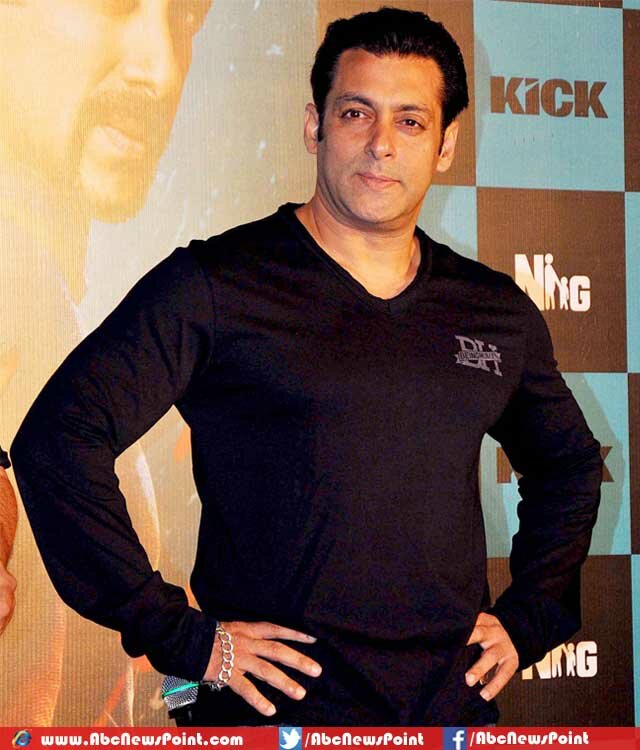 Salman who called Blockbuster Khan will be seen fighting himself on big screens which would be new experience for his numerous fans.
Nonetheless, name for lead actress role is being discussed as Jacqueline Fernandez has been confirmed that she will not be the part of sequel of Kick franchise.