Salman Khan Says Kashmir Is Beautiful And Its People Too Shoot For Bajrangi Bhaijaan
Kashmir: The Bollywood Dabangg star Salman Khan has praised the valley saying that Kashmir is beautiful and its people too, gave media briefing after 40 days shoot for Bajrangi Bhaijaan.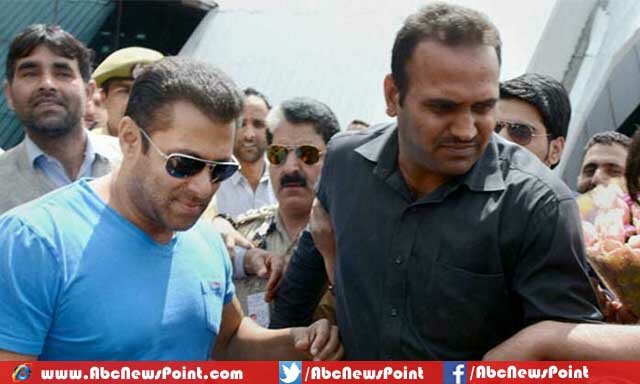 Salman Khan has gave first media briefing at end of 40-day shooting of her upcoming movies Bajrangi Bhaijaan at Kashmir the actor praised the beauty of Kashmir valley and people behavior with saying that the place is too much beautiful and its people too.
Kashmir is apparently the heaven on the planet and everybody know this but Salman has to admire it in his own words along with praise of local residents said that he is in love with Kashmir and want to shoot more film at there.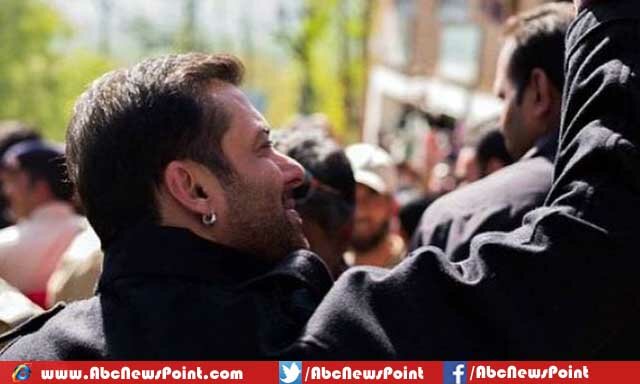 Talking to media Ek Tha Tiger star took start with remarks that 'from where to begin' found the place exceptionally beautiful and residents are well mannered too, thanked to people who prayed for him during hit-and –run case to which he was sentence five years jail by session court.
However, Mumbai court has overruled the sentence of session court and suspended the sentence until decision would be taken; Salman reportedly rushed to Kashmir and started filming remaining shooting of Kabir Khan directorial Bajrangi Bhaaijan which also stars Kareena Kapoor and Nawazuddin Siddiqui in lead roles.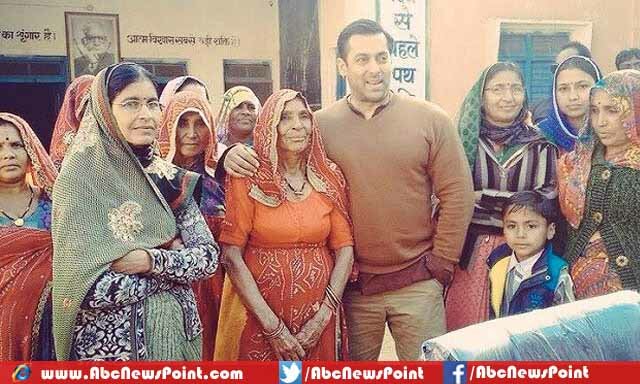 The 49-year-old actor keen to learn the local language of Kashmir stated about his return to be taught the language while asked people to visit the amazing natural beauty before they die compare it to Switzerland that there is everything as we didn't need to go foreign for shooting.
Salam Khan's next Indian action romantic Bajrani Bhaijaan is scheduled for release on Eid on 17 July while Sooraj Barjatya's Prem Ratan Dhan Payo is also ready for November release.