Salman Khan, Kareena Kapoor to Shoot Bajrangi Bhaijaan in Kashmir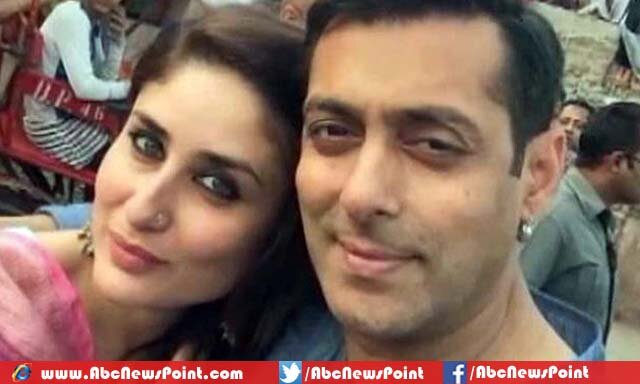 Kashmir: Bajrangi Bhaijaan next stop is Kashmir following Rajasthan, Salman Khan along with Kareena Kapoor will soon in Kashmir to shoot next schedule.
Indian media reported Kabir Khan's next destination unveiled reportedly going to Kashmir to capture the heaven on earth, Salman Khan with co-star Kareena Kapoor Khan will be seen in Kashmir soon for the shoot of Bajrangi Bhaijaan.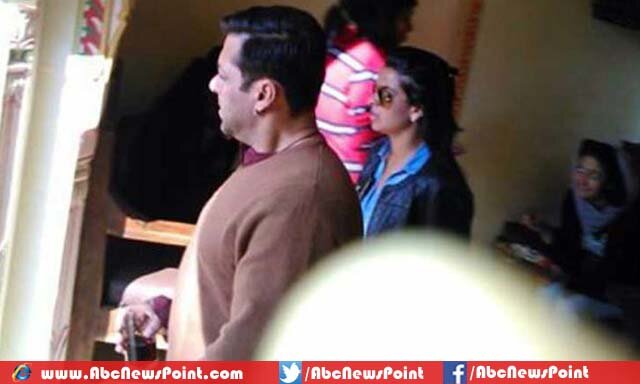 The heaven has been captured by many of directors, producers and enrolled icy and frosty places of Kashmir now attracted the makers of Bajrangi Bhaijaan starrer dabangg star Salman Khan and stunning lady of B-town Kareena Kapoor Khan.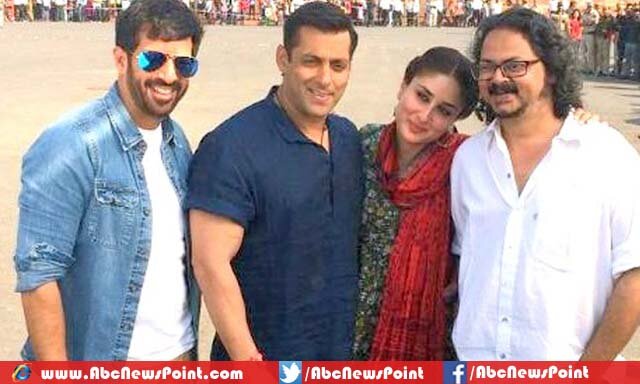 According to sources Kabir Khan asked to Salman Khan for shoot some of portion in Kashmir who has not only agreed to director but also looking very excited for next schedule, however, security arrangement have strictly considered for Kashmir shooting.
The most talked movie BB is produced by Salman Khan and Kabir Khan and distributed under banner of Eros International starring both actors together after a long time.
'Bajrangi Bhaaijan' is scheduled to hit the theaters on Eid.