ShahRukh Khan Is Also Fan of Pakistani Actress Mahira Khan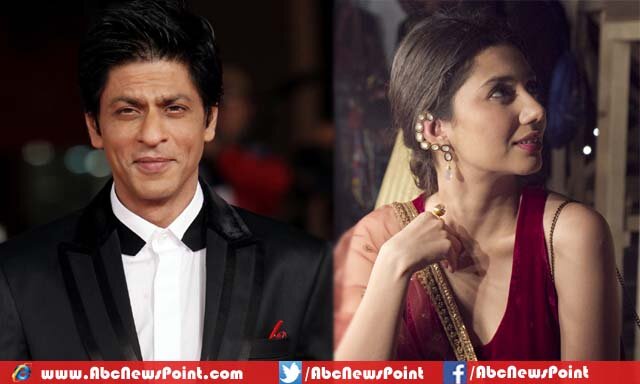 Mumbai: The super star of Bollywood ShahRukh Khan is also among the fans of Pakistani actress-model Mahira Khan, both sharing screen first time in 'Raees'.
According to Indian media reports the King of Bollywood ShahRukh Khan, while talking about next film 'Raees' stated that the cast of movie is really wonderful and her have to work like them, the actor turned out to be a fan of Pakistani actress Mahira Khan.
Mahira Khan to star in Bollywood with the super celeb of Indian film industry ShahRukh Khan, the actors share screen first time in film titled 'Raees'.
ShahRukh Khan said about Pak actress that Mahira is amazing and know how to act and work with her is really great experience following her successful Pakistani drama serial 'Humsafar' won the hearts around the world including numerous fans in India as drama has been broadcasted on Indian television last year.
The Director, Rahul Dholakia has selected the actress for the role and no doubt she will go well with the character, I see her drama and met her, she is marvelous, SRK added.
Action thriller Drama film 'Raees' also stars Nawazuddin Siddiqui, Farhan Akhter in Pivotal roles, is scheduled to hit theatres in July.