Maria Mika Maxine Medina: Successor of Miss Universe Pia Wurtzbach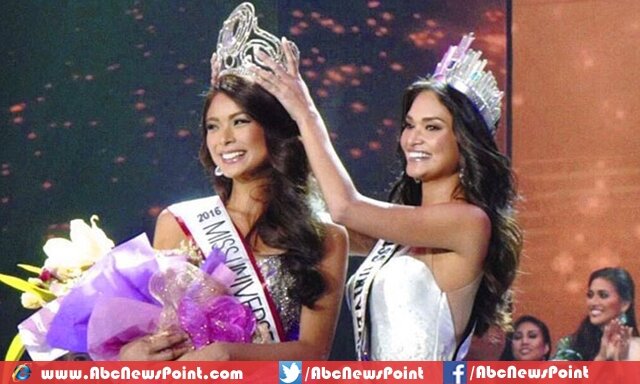 Maria Mika Maxine Medina has been announced Miss Universe Philippines.
On Sunday, 17th April, Pia Wurtzbach, Miss Universe passed on the Bb Pilipinas crown at the Smart Araneta Coliseum to Maxine.
Maxine is 25 years old. She is a graduate of Philippine School of Interior Design holding expertise in designing residential condominiums. She also works as model. Maxine has to face much greater challenges ahead, because a lot of her Filipino followers are expecting a consecutive victory at the international Miss Universe show present year.
Beside Miss Universe Philippines, fiver other Bb Pilipinas contenders were also crowned this Sunday. The leading queens, Ann Lorraine Colis, Christi Lynn McGarry, Rogelie Catacutan, and Janicel Lubina passed on their crowns to winners of present year.
On Monday, 18th April, Maxine shared his picture on Instagram with a long descriptive message for her followers and supporters that had been with her during pageant journey.
"First of all I would want to thank God for giving me an opportunity to experience this wonderful journey", she said. She expressed that she was proud that she had been able to secure that point as she had wanted to do something extraordinary not only for herself but for her country as well. "It was not in my wildest dream that i would be able to become a beauty queen knowing that it's only my first time to join a prestigious pageant such as Binibining Pilipinas", said Maxine. She further revealed that she had been very nervous in the finale night standing on the stage facing thousands of people. She said that it had not been that relaxed to stand and present her but with the guidance and help of the lord she had been able to conquer her fears.
To See More (Forbes Top Topics of that Went Viral)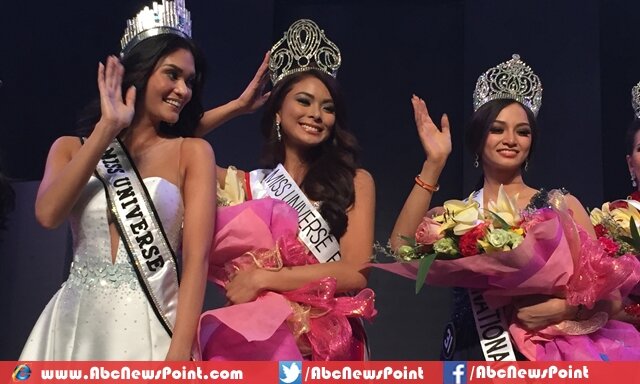 She further thanked and paid gratitude to her friends and family to be her best fans ever. She also thanked to her mentors ACES & QEENS as they believed in her and supported her throughout her journey to the crown. "To MAXINATICS THANK YOU SO MUCH!" She assured her fans that she will be doing best to improve her and to become the pride of her country and fans. "Hopefully a back to back win with the reigning Miss Universe @piawurtzbach with the help of the Lord", Maxine ended.