Kim Kardashian Makes Wrong Her Fake Pregnancy Speculations Flaunting Big Bump Photo
One of the most seductive American celebrities, Kim Kardashian slapped fake pregnancy speculations by posting her recent big baby bump photograph via Instagram.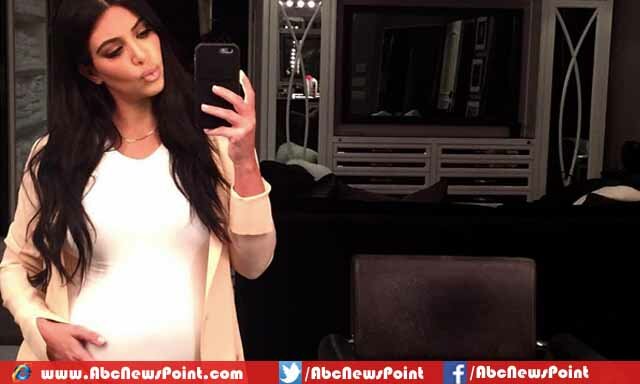 Some tabloid have been speculation that Kim never gets pregnant, even called faking her pregnancy in latest reports, while the reality star on Keeping Up With the Kardashians had refused fake news while posting one of her pregnancy photos on her Instagram on 29 July.
In this photograph, the 34-year-old showing off her baby bumb to keep their mouth who are continuously publishing reports that she never gets pregnant, don't mess her more guys.
She captioned, "On set yesterday…,"
The picture shows the mother over one-year-old daughter North West, Kim sporting the same outfit which she dressed up a week ago, her baby bump appears to be raised. Despite being pregnant, she can't stop herself to put on elegant dresses as emerged wearing white dress, light yellow court and sky-high heels.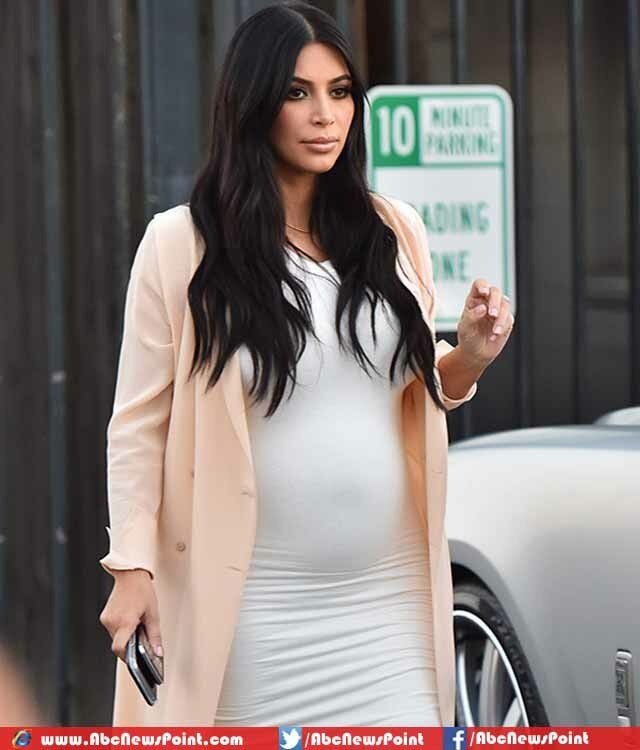 When the tabloid queen posted baby bump picture on Instagram, her fans expressed well wish as it is a great honor for every woman who gets pregnant. One of her fans commented that she is lucky as get pregnant with second baby and despite being pregnant appears normal no more healthy.
Kim looked so scared when she wanted to get pregnant with her American rapper husband because according to her statement, gained extra weight when North was in her stomach, while this time looks no healthier.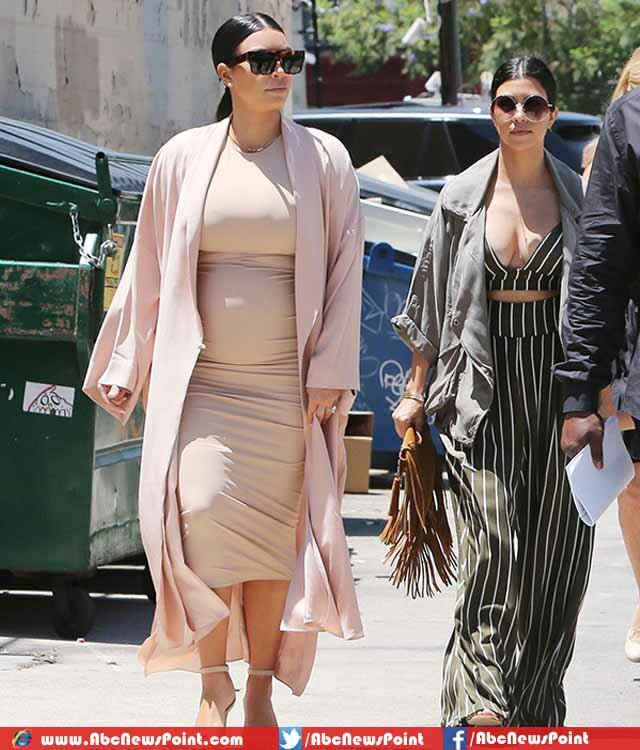 Nonetheless, it wasn't published by journalists about her fake baby bump, though her fans have been constantly blaming of faking her pregnancy.
Kardashian appears in her latest pregnancy picture happy and also blowing a kiss into the camera as her upcoming baby, even captioned, "Good night baby,"
Speculations are part of the showbiz and every next day comes with bundle of rumors about one of the most popular celebrates in the world.