Cristiano Ronaldo Buys $18.5M Loft in New York's Trump Tower
The Spanish club Real Madrid's key player Cristiano Ronaldo has bought a loft of $18.5 million in one of Donald Trump's properties' Fifth Avenue, New York city.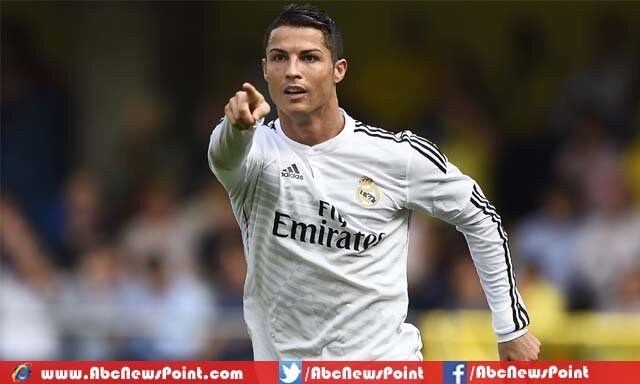 The American media reports, the Spanish soccer Cristiano Ronaldo purchased a 2,509 square foot loft at $18.5 million as the papers were reportedly signed on 12 August, on previous Wednesday in New York City.
The Italian real estate mogul Alessandro Proto, partner of the Trump Organization and the founder of Trump Entertainment Resorts, handed over Ronaldo a 2,509 square-foot loft on last Wednesday.
If reports are to be believed the Republican presidential candidate Trump and his partner Proto, both have intention to purchase the Medellin-based football club Atletico Nacional at $100 million but the was canceled as the holder demanded US $150 million.
However, it also allegedly said that these both have been seeking for other clubs in Colombia as decided to do this.
The rumors flared up as 30-year-old soccer paid money to name the ownership of the loft, whether Cristiano want to live here or will play in New York.
On the other hand, it also revealed to be in reports that the father of Cristiano Ronaldo Jr. has plan to team up with the Major League Soccer team after expiring his contract in 2018, media reported.
Nonetheless, the Portuguese athlete has ranked on top position in 'Top 20 Athletes Gone Good' list. He has left behind in charity race other renowned athletes as John Cena (No. 2), Serena Williams (No. 3), Neymar (No. 5), LeBron James (No. 6), Maria Sharapova (No. 8), Little League World Series phenom Mo'ne Davis (No. 9), Ronda Rousey (No. 14.) and other who contained in this list.
Cristiano has donated a large number of amounts to various charitable organizations like over $83,000 estimated to be paid for a 10-year-old child's brain surgery, while more than $165,000 donated to Portuguese cancer center.