US Open Semi Final: Serena Williams Loses After Close Match With Roberta Vinci
Serena Williams lost the US Open Semi Final following a close match with Roberta Vinci on September, 11, fans of tennis players blaming her boyfriend Drake for earning defeat for her.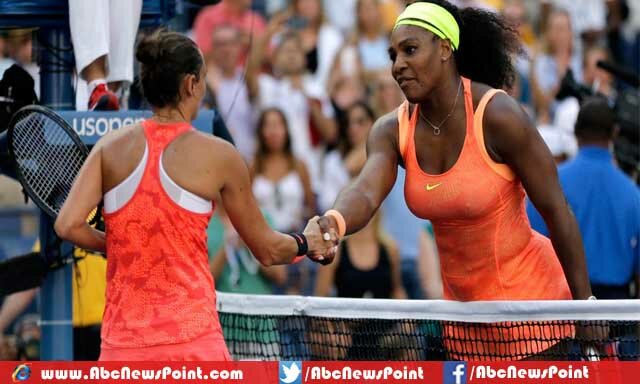 According to latest media reports Serena Williams has beaten by Roberta Vinci is semi final of US Open on September, 11, the popular tennis player's boyfriend Drake shown up at the most anticipated match to cheer his rumored ladylove but blamed for jinxed her chances of winning the game.
Fans of Serena Williams and audience after defeat in semi final following a close match against Roberta Vinci, buzz on twitter that it was Drake because of him Serena didn't survive in the game but here the mystery is that either Serena think same about famous rapper or not.
The social blogging site has massive response towards defeat of Serena Williams from Roberta Vinci in form of blaming Drake with statements like, Drake what you have done, Drake is clearly reason why she lost, and this is why Drake needs to stay away from sports events among others.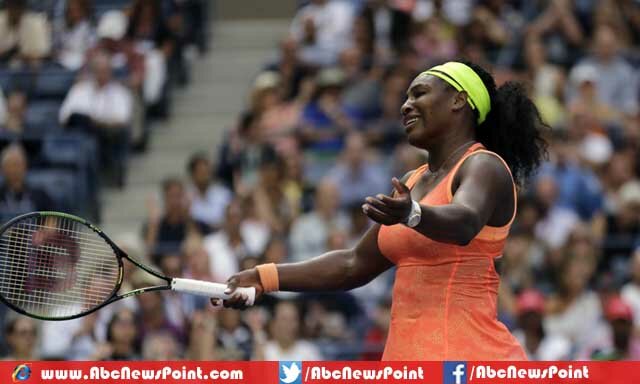 An insider has revealed that though Serena didn't directly blame the Drake for her defeat but she has thoughts for his boyfriend to stay away from the sports, didn't want that Drake shown him up for the Serena at finals of US Open while it has been noted by several fans that at time when Drake isn't shown up all going well but as he did, Serena lost her game.
Well, reports are aside if look back in past there are certain events which sparked the fans towards defeat of Serena Williams due to her boyfriend Drake who became reason of few losing as he made appearance at the site of game.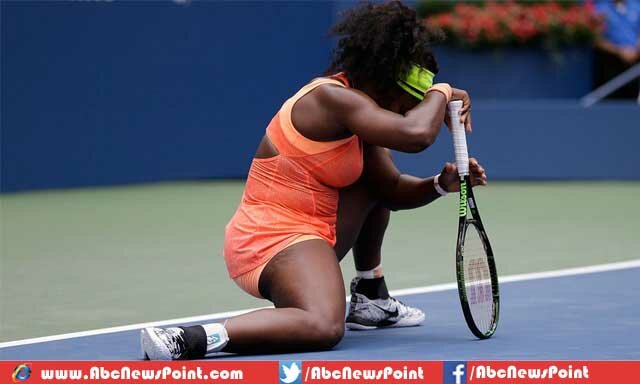 Meanwhile, Serena has been congratulated by her fans and other celebrities for giving such a tremendous performance at the event, America's first lady Michelle Obama made a tweet for tennis player with statement 'So proud of you, What you did this year was amazing.