Sri Lanka Beat Scotland by 148 Runs ICC World Cup
Sri Lankan stormed Scottish crickets and named victory while beating them by 148 runs at Bellerive Oval, Hobart, thirty-five match of World Cup.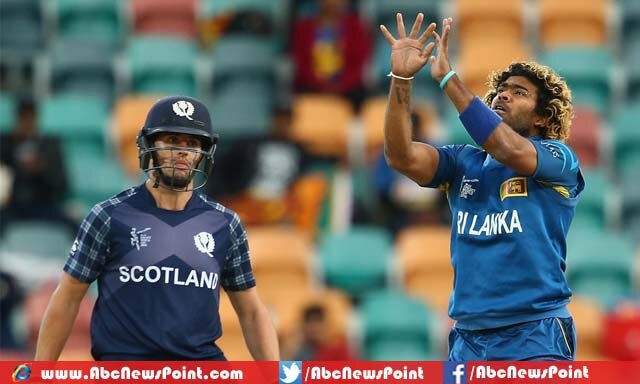 Sri Lanka won the toss and decided to bat first just because to create a huge score, as they did, set a enormous target of 363 runs while playing 50 overs at loss of 9 wickets.
Openers Lahiru Thirimanne, Tillakaratne Dilshans emerged with strong confidence but Thirimannes remained unsuccessful to stay at wicket and went back to pavilion, lost his by Alasdair Evans in start of the game.
Dilshans appeared angry young man who hit hard Scottish attackers while arranging impressive opening score for team to name the victory, scored 104 on 99.
As well created huge partnership in coordination of Kumar Sangakkara who also destructive batting and played massive strokes which received lots of praised from the audience, made 124 on 95 while losing wicket by Davey.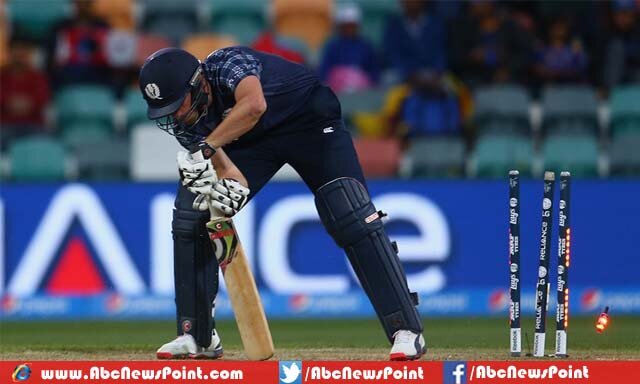 After their departure AD Mathews stormed rivals and played fastest game, played massive strokes while scoring fastest 51 on 21 balls, Kusal Perera also tried hard to gain more runs but remained failure. Mathews bowled by Machan after performed his duty honestly.
Josh Davey appeared skillful attacker who received 3 wickets. Scotland's batting has the idea that how can be tough to face destructive Sri Lankan bowling, and tension was appeared behavior of openers Kyle Coetzer, Calum MacLeod who joined wicket to chase huge target.
Both couldn't defend the deadliest attacks, Matt Machan also remained unsuccessful and went back to pavilion without scoring high.
However, Preston Mommsen emerged responsible and lucky who showed little hope to nation as well team but couldn't stay for hours and lost wicket by NLTC Perera, scored 60 on 75.
Freddie Coleman was second one who played awesome innings for team but all in vain as other collapsed badly in front of Sri Lanka's toughest bowling line.
Coleman 70 on 74 balls, KMDN Kulasekara, PVD Chameera bowled 3,3 Scottish batsmen and played key role to get win in this game.