Sri Lanka Defeated Afghanistan By 4 Wickets, ICC World Cup Match Result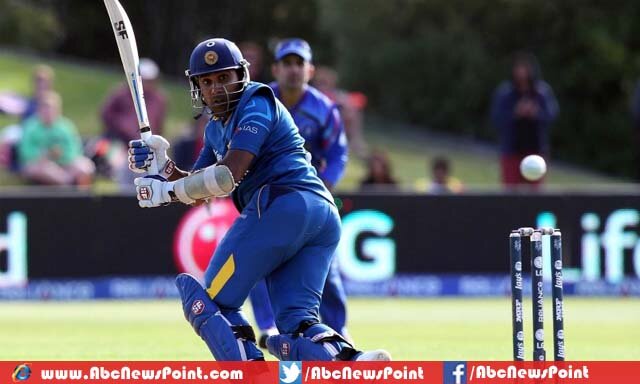 After interesting battle, Sri Lanka defeated Afghani rivals by 4 wickets in twelfth match of World Cup at University Oval, Dunedin.
The twelfth match of Pool A was played between Sri Lanka, Afghanistan, in which the Sri Lankan captain Angelo Mathews invited the rivals' team captain to bat first while winning the toss.
The Afghani batting line went back to pavilion after scoring 232 runs on 49.4 overs, openers Javed Ahmadi, Nawroz Mangal tried to create good opening score to team but they couldn't say long at wicket and turned back pavilion, Mangal 10 and Ahmadi scored 24 on 23 balls.
However, Asghar Stanikzai, Samiullah Shenwari appeared as good batsman who entertained the audience while playing good strokes and showed responsible behavior. Shenwari and Stanikzai both remained toughest batsman for Sri Lankan bowlers but Herath and Perera kicked out these fighters. Shenwari went back scoring 38 on 70 and Stanikzai 54 on 57.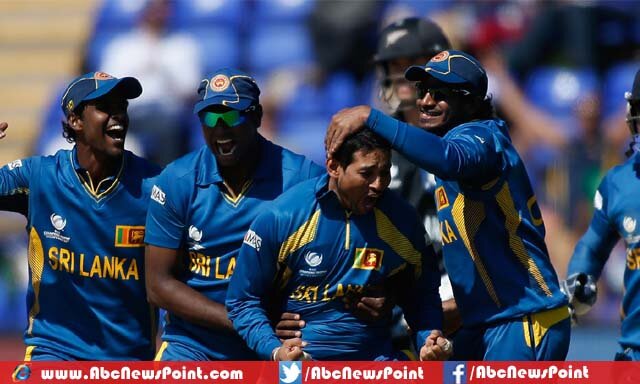 OThe batsman helped to carry score as Mirwais Ashraf 28, Mohammad Nabi 21 and Afsar Zazai 19 all lost their wickets and played 49.4 overs. Angelo Mathews and Lasith Malinga got 3,3 wickets.
Sri lankan openers Tillakaratne Dilshan, Lahiru Thirimanne made disappointed all as collapsed badly without scoring well, Kumar Sangakkara also remained unsuccessful to demonstrate good piece of batting this time but Mahela Jayawardene and Angelo Mathews Handled the week position of team which was lifting up the rivals' hopes. Jayawardene received so much praise from nation and audience as demonstrated responsible behavior, Jayawardene scored 100 on 120 balls and Mathews 44 on 81.
Jayawardene and Mathews also lost their wickets when team was at risk but Thisara Perera became the winning key for team who fulfilled score to hit the given target. Hamid Hassan emerged talented bowler and took 3 wickets with good economy rate 5.00.