Rihanna Refused Rumors Dating with Leonardo DiCaprio
The Hollywood's lovebirds Rihanna and Leonardo DiCaprio are in love or not but the rumors about their relationship are ruling on social media websites but the gorgeous beauty has refused reports about dating with actor.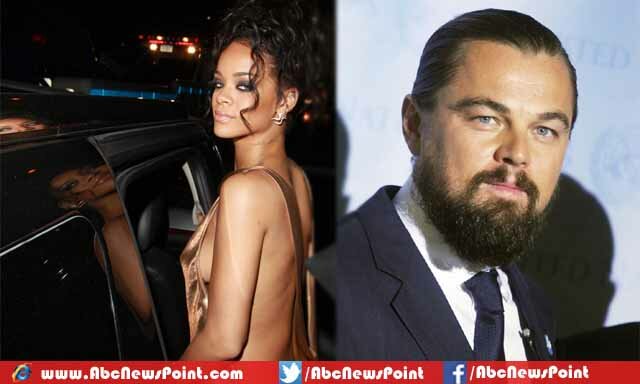 The 27-year-old veteran vocalist has confessed that she is in busy her work schedule and no time for other things but also said that when off-day come, so try to pay full attention to her other activities as well love life.
She also said someone wait for eagerly when couldn't pay him full attention so need to be with him who understands her in free time.
She told a US tabloid reporter while interviewing, "I'm so busy right now that I just don't have a lot of time to offer to a man so it wouldn't even be fair to be thinking of pulling somebody else into this life."
Rihanna stated more that he will elect a person who will comprise with her as she has busy and doesn't get scared with him because of her engagement.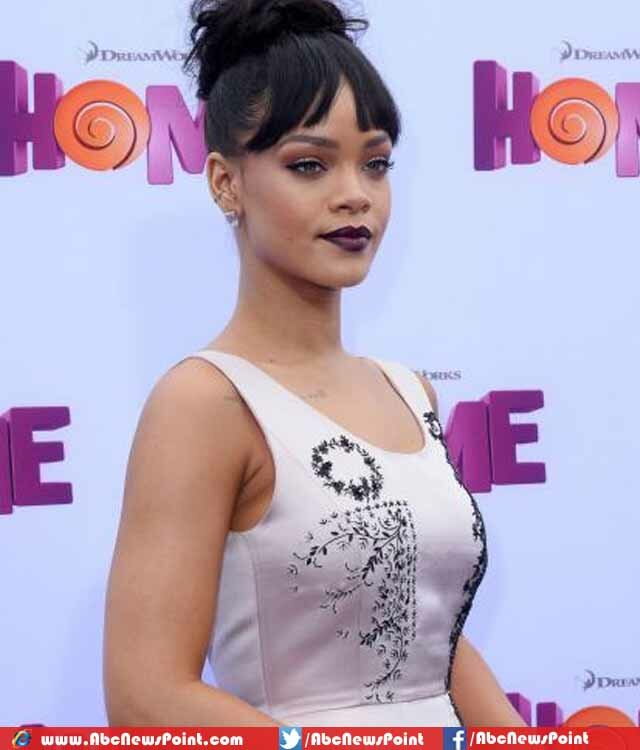 If rumors are to be believed that the hitmaker of 'FourFiveSeconds' has romantically linked to 40-year-old DiCaprio and speculations flared up on social media when they appeared together on many for events months ago.
However, to hide her love relation to media–Rihanna declined while pouring water on her love relation with 'The Wolf of Wall Street' lead star and deliver message to people—stop interfering in others lives and concentrate their own.
The media reporters asked her about Rihanna-DiCaprio, so in the answer she advised them to stay away from the blogs or websites who just create speculations to fulfill their pages' space and there is no love relation with DiCaprio at all.
DiCaprio who has signed a project with Netflix Company, has sparked rumors about dating with sexiest Rihanna in December when they were spotted together while sharing some feelings.