Taylor Swift, Sam Smith Lead Billboard Nominations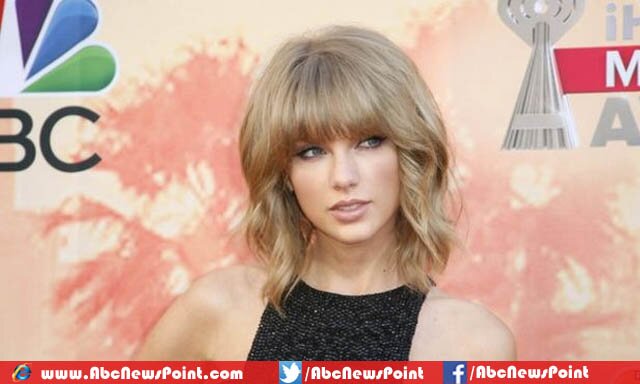 The American music industry's biggest name Taylor Swift who is receiving titles in while beating other renowned celebrities, has tagged her name in the running for four of the five biggest prizes at next month's ceremony alongside friend Sam Smith.
It was declared on television 'Good Morning America' by rapper Ludacris and Fall Out Boy rocker Pete Wentz, on Tuesday morning.
Intense competition between Taylor Swift and Sam Smith are coming out for every big title and some other stars as Katy Perry, Ariana Grande and One Direction also added their names for the Top Artist prize.
Competition will be continued for other forthcoming titles as Top Hot 100 Song and Top Billboard 200 Album with Taylor's '1989', 'Shake It Off' tagged in nominations in those category against her strong contender Sam who is in race with 'Stay With Me' and 'In the Lonely Hour'.
The 25-year-old talented young pop star Taylor recently sacked three awards as well as iHeartRadio Artist and named the title Most Powerful Person In Pop Music by defeating other stars, now set all to face Ariana Grande and Katy Perry for Top Female Artist.
The 21-year-old Meghan Trainor and Iggy Azalea, both is strong competitor of her for Top Hot 100 Song nominees.
For Top Billboard 200 Album nominee, 22-year-old Sam leading for Top Male Artist along with another British singer, though Pharrell Williams, Ed Sheeran, Justin Timberlake and with Drake are in also in race for award.
On Wednesday, other 36 categories will be declared on Chrissy Teigen's Twitter page, who will perform his duties in the event as co-host alongside Jussie Smollett, lead star of 'Empire' and Ludacris.
Ceremony of Billboard Music Awards will be held at the MGM Grand Garden Arena, Las Vegas on 17 May and to televise on ABC.