Taylor Swift Called Most Powerful Person in Pop Music
American rising youngest pop singer Taylor Swift, who recently sacked 3 awards as well as the iHeartRadio Artist of the Year award on March 29, a ceremony which was held at The Shrine Auditorium in Los Angeles.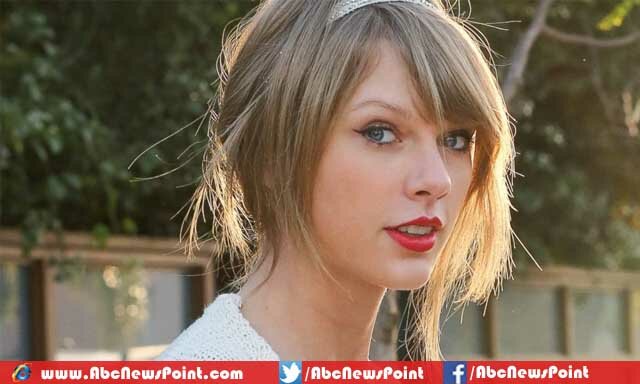 The Hottest beauty, veteran music star Taylor knocked out other renowned names as Sam Smith, Iggy Azalea, Ariana Grande and Luke Bryan.
Now, one more achievement has been bagged as recently called The Pop Powerlist for 4Music while beating other colleagues as Rihanna, Ed Sheeran, Ariana Grande and Sam Smith.
The 25-year-old vocalist remained successful to take home the title which was given by a panel of American music industry's experienced star her number one album '1989', 55 million followers of her on Twitter, guesstimated £88 million fortune.
The result has declared in terms of past status, observing critics opinions to airplay, with older winners as well as Beyonce, Adele and Rihanna.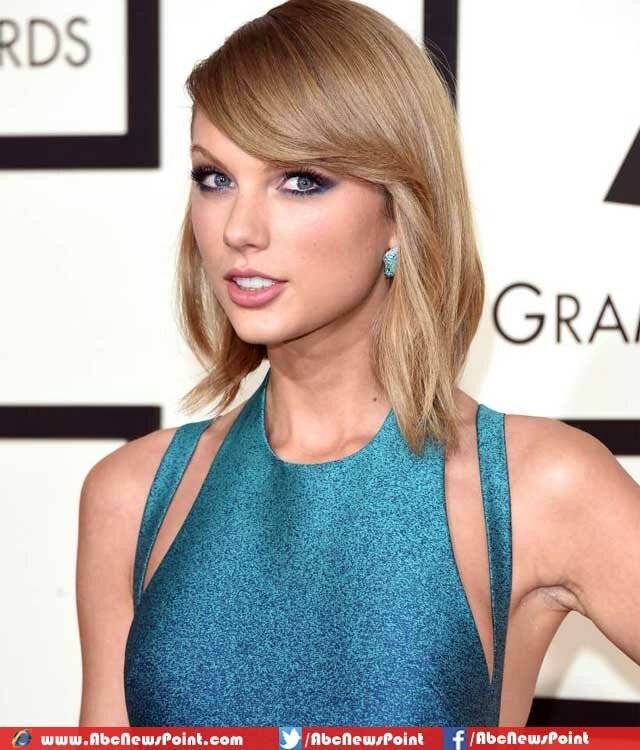 Taylor's best friend remained successful to achieve second position in this competition while Rihanna, Sam Smith and Ariana Grande tagged their names on third, fourth and fifth ranks while other like Katy Perry, Maroon 5, Beyonce, One Direction and Meghan Trainor added in top ten list of The Pop Powerlist for 4Music.
The Box Plus Network's Managing Director—Mr. Matt Rennie stated, "The Pop Powerlist is dominated by female pop icons this year, with Beyoncé, Rihanna and Katy Perry joining Swift in the top ten."
Rennie further said that it is love to say that British celebrities as Ed Sheeran and Sam Smith remained successful to place their names on top ranking and it shows how much popularity they are gaining.
Names are given below– those who ranked in Pop Powerlist for 4Music Top 10:
1. Taylor Swift
2. Ed Sheeran
3. Sam Smith
4. Rihanna
5. Ariana Grande
6. Katy Perry
7. Maroon 5
8. Beyonce
9. One Direction
10. Meghan Trainor