Top 10 Most Beautiful Young Actresses of
Hollywood is the vast universe of movies, allowing women and men to portray their hidden skills and beauty. A large number of female celebs are there who join and leave the industry. Some of them entirely transformed the way we use to look at the movies. Here in this article, we are presenting top 15 most beautiful young actresses you would love to see on big screens.
1. Shailene Woodley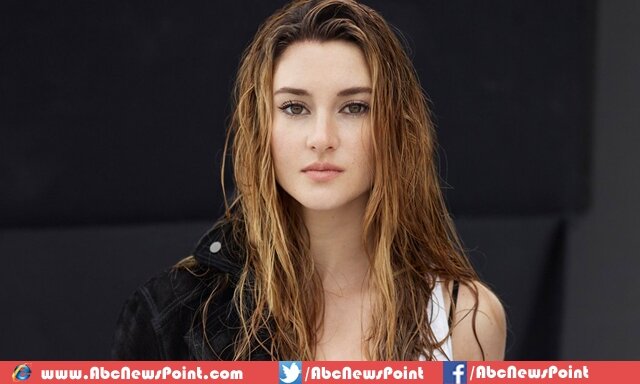 Shailene Woodley is the most beautiful young actress in the world this year. Born on 15th November, 1991, the 25-years old performed in various American films and TV series. She has successfully claimed various awards and huge recognition in industry. For example, she performed in the famous movie; "The Descendants" which helped her earn the Independent Spirit Award. She was also nominated for Golden Globe award for the world's best actress. Her magnificent beauty and an appealing personality have made her stand number one on our list of most beautiful young actresses in.
2. Emma Watson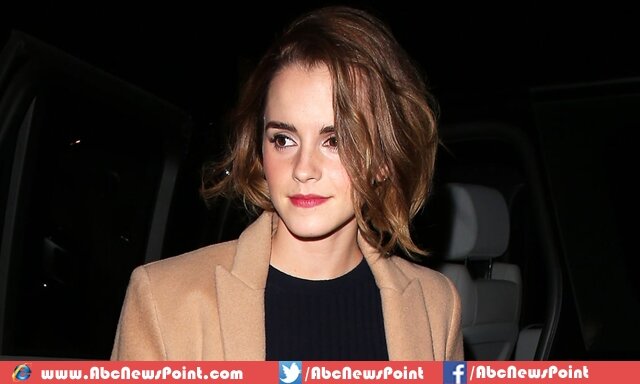 The fabulous and extraordinarily beautiful actress was born on 15ht April, 1990. The British actress and model made her way to prominence with her outstanding performance in Harry Potter film franchise. The film series made her earn worldwide fame and critical accolades. The 26-yearsold has claimed various awards including National Movie Awards, MTV Movie Awards, Empire Awards, Broadcast Film-Critics Association Awards and People's Choice Awards. Her tempting beauty and stylish appearance has influenced us to rank her number 2 on our list.
3. Taylor Swift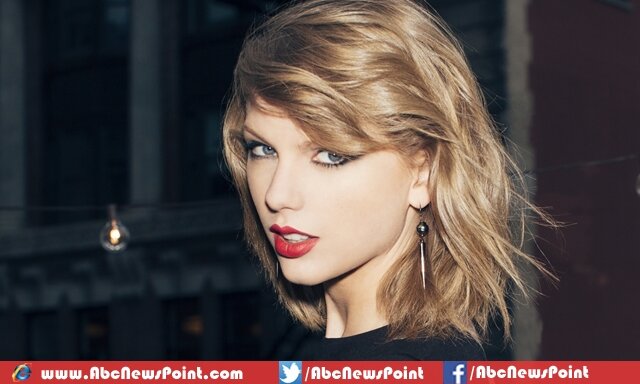 Born on 13th December, 1989, Taylor Swift is a popular singer, actress and songwriter who has earned multi-Grammy awards. In 2010 when she was 20, she was the youngest artist ever to earn the Album of the Year's Grammy Award. She was Billboard's Woman of the Year in 2011. Not just these, the she also earned the ward for American Music Awards Artist of the Year. She also claimed the award of Entertainer of the Year for both the Academy of Country Music and Country Music Association. As far as her writing is concerned, she stands atop the digital artists of music history.
4. Emma Stone

Born of 6th November, 1988, Emma Stone started her acting career as a child. She was member of Phoenix's Valley Youth Theatre. She made her first stage appearance in Kenneth Grahame's production: The Wind in the Willows. In her early teenage, she performed in many other productions. When she was 15, she selected acting as her career. Jules in Superbad was her first movie and after a sequence of fruitful performances, her lead role as Olive in Easy A made her a well-recognized star.
5. Kristen Stewart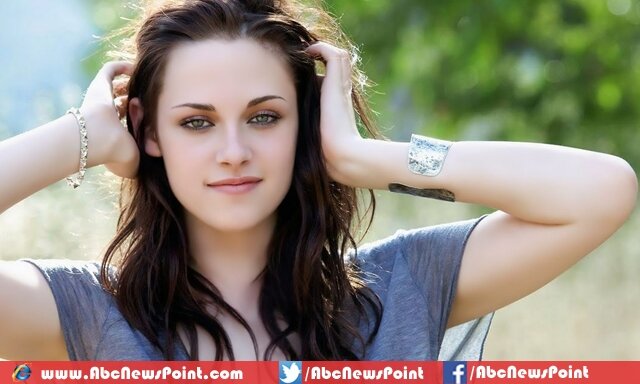 Kristen Stewart was born on 9th April, 1990.The American actress opened her eyes in a film-oriented family. In 1999, she began her acting career with some minor and unaccredited roles in various movies films before gaining recognition in Panic Room 2002, in which she played as Jodie Foster's daughter. She claimed the Young Artist Award nomination. She continued her acting journey by appearing in various movies including Speak, Catch That Kid, Zathura and Into The Wild. She was nominated for the award of Screen Actors Guild. In 2008, her famous role of Bella in The Twilight Saga earned her massive popularity. The series earned more than $3.3 billion across the globe.
6. Alexandra Daddario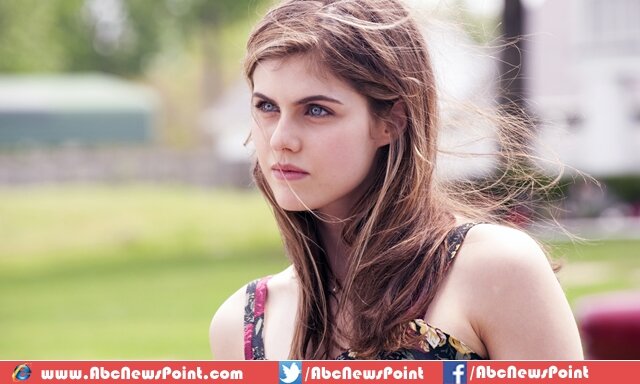 Daddario was born in NYC on 16th March, 1986. The 28-years-old possesses an English, German, Hungarian, Irish and Italian. From her young age, she wished to be a successful actress. She made her debut in All My Children when she was 16. It was the role of "Laurie Lewis". She co-starred with Brandon Jackson and Logan Lerman in "Percy Jackson" movies playing the character of 'Annabeth Chase". Texas Chainsaw 3D provided her the opportunity as a main character. She also appeared in a 2012 music video, Radioactive by Imagine Dragons. In recent years, her San Andreas is one of her most famous movies.
7. Amanda Seyfried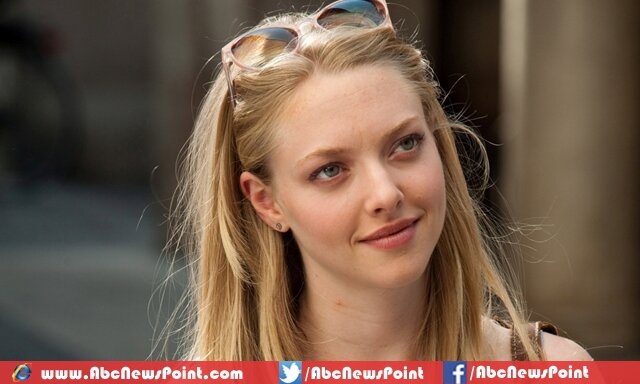 Amanda was born on 3rd December, 1985. She is belongs to German, Scottish and English ancestry. She started her career as a model at the age of 11. Being interested in music, she used to take singing classes as well. She also performed in high school productions. At the small age of 15, she appeared in a recurring role in As the World Turns.
She appeared in many other soap works after her schooling. She received an offer for a role in Mean Girls by Tina Fey when she was studying in Fordham University. She delayed her university education in order to complete the movie. The 28-years-old actress was offered more TV work, nurturing her profile all across the America. Her performances in Mamma Mia and Red Riding Hood earned her huge success in international world.
8. Dakota Fanning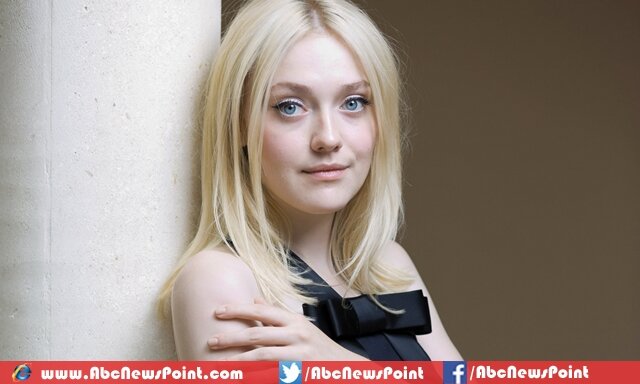 Dakota Fanning was born on 23rd February, 1994. She is an American model and actress. I Am Sam was her debut film in which she performed when she was just 7. Due to her impressive performance in the film, she was nominated for Screen Actors Guild Award. At that time, she was just 8 and it was the youngest nominee ever. Being a child actress, she appeared in prominent movies like Man on Fire, War of the Worlds and Charlotte's Web.
She then moved towards adult roles in The Secret Life of Bees and Hounddog. There are many other remarkable characters on her profile including Coraline, Cherie Currie in The Runaways, The Motel Life's Annie James, and role of Jane in The Twilight Saga. Besides acting, she has been doing various has fashion-related jobs. She started her modeling career in 2009. She was seen on covers of numerous magazines including Cosmopolitan, Vanity Fair, Elle and among others.
9. Lily Collins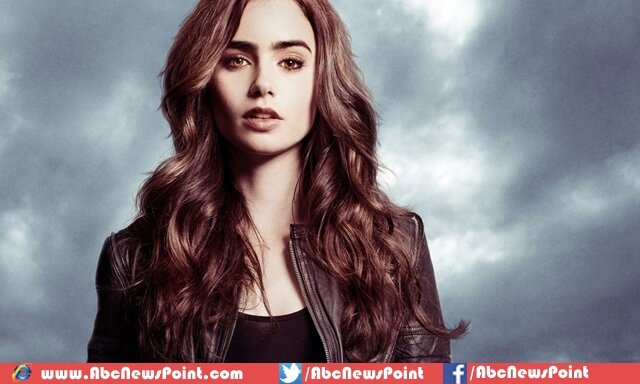 Lily Collins was born on March 18, 1989.She is a model and actress.
Collins started acting when she was just 2 in Growing Pains, a BBC series. She appeared as a guest star in 90210. The Blind Side was her first appearance in a feature film. Young Hollywood Awards name her One to Watch for her performance in the Priest and Abduction. She also earned a nomination for Teen Choice Award for Choice Movie Actress for her performance as Snow White in Mirror Mirror and Clary Fray The Mortal Instruments: City of Bones. Collins is widely recognized for her performances in the movies Love, Rosie, The English Teacher and Stuck in Love.
10. Jennifer Lawrence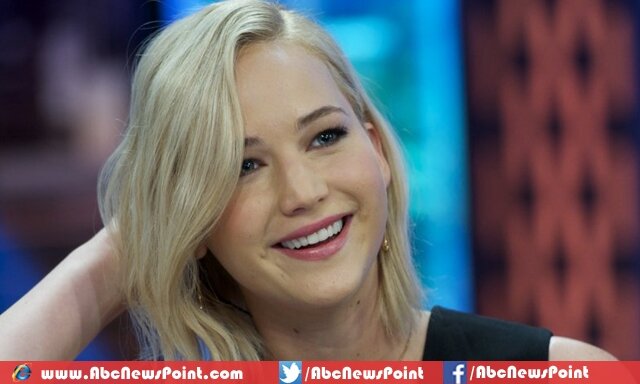 The last on our list is Jennifer Lawrence. The Oscar winner actress is among the most iconic actresses of Hollywood. She began her acting career in 1990. Since then, she has given numerous hit films including Burning Plain, Winter's Bone, The Hunger Games, Silver Linings and many more.