Top 10 List Of Most Beautiful Japanese Women In; Japanese Have Good Looking Women Including Actresses
Japan is known for technological advancement and continuous development in state and its skyscrapers are most popular all over the world. The country has not only beautiful and stunning landmarks but also showbiz industry rich with gorgeous and good looking women including actresses and models.
Japanese beauty has unique attraction and appeal that didn't found anywhere around the globe, innocent looks, toned figures and sizzling appearance made them hottest ladies in world.
There are enough beautiful women in Japan that made it difficult that who would be added or not but we have arranged top ten most beautiful Japanese women in a list following their striking physique and sensational appeal.
10: Keiko Kitagawa
Japanese actress and former model Keiko Kitagawa was born on August 22, 1986, gained prominence after working as a model with the Japanese Seventeen. Her first significant appearance as actress was in Mamiya Kyōdai while her other lead films include Cherry Pie and Dear Friends.
Also did several television serials like Pretty Guardian Sailor Moon, Mop Girl, Homeroom on the Beachside and Buzzer Beat. 28-year-old actress was considered as one of most beautiful Japanese women for her charming and elegant looks.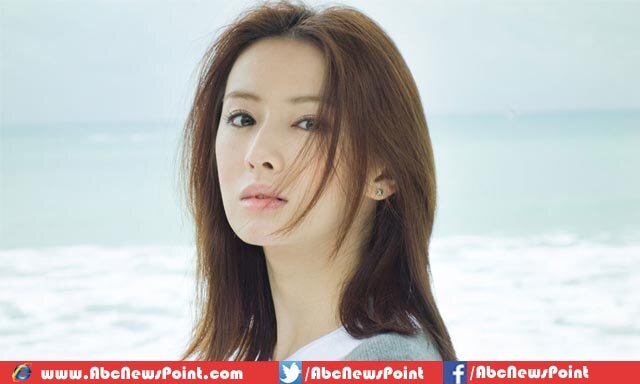 9: Yukie Nakama
Born on October 30, 1979 Yukie Nakama is another beautiful actress and singer, stepped in showbiz industry with appearance in drama serial Mō gaman Dekinai while the stunning beauty has did number of television projects and movies throughout her career.
Yukie has also emerged as one of prominent singer and sung many of singles which garnered popularity nationwide; the actress has received frequent awards for her performance in showbiz industry which has been highly appreciated by audience and critics as well.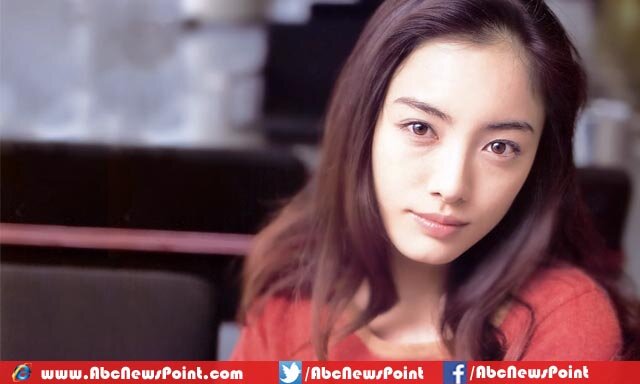 8: Miyako Miyazaki
The elegant fashion model Miyako Miyazaki was born in the Japanese prefecture of Kumamoto on February 25, 1978. The Miss Universe Japan pageant is one of beautiful Japanese woman in the country which has striking height and sizzled on the runway when appeared as fashion icon.
The lady has started her modeling career in age of 17 and became cover model and spokes model of various top rated brands and magazines while her personality is just enough to grab the attention of viewers.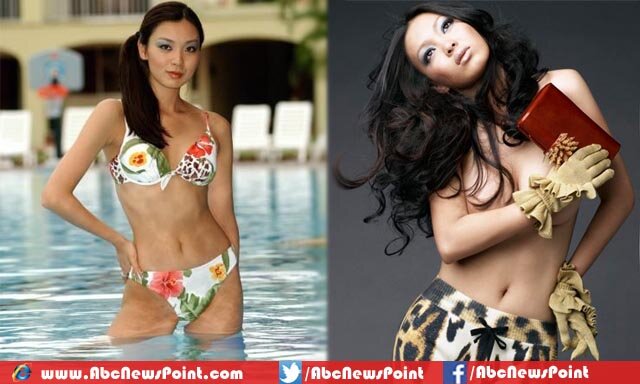 7: Reon Kadena
Reon Kadena has began her career with theatrical erotic drama Piikan Fūfu in 2005 and then moves on with number of hit serials on her badge. The Japanese glamour model was also appeared in numerous glamorous videos and dramas and rose to stardom in the country as one of beautiful Japanese women in the state.
Born on February 19, 1986 Reon is also known as Leon Kadena or Minamo Kusano following her fine roles in different drama serials and music videos and considered as sweetheart of fashion industry.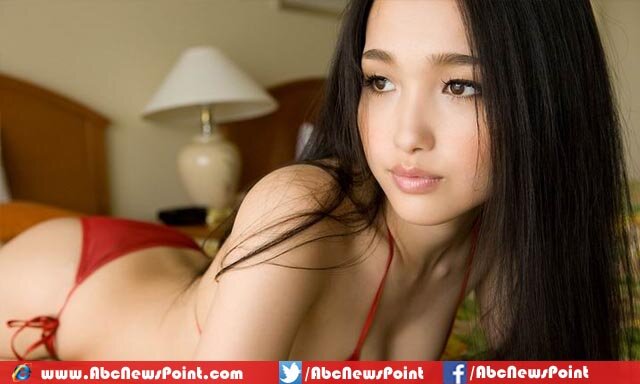 6: Nozomi Sasaki
The glamour fashion model Nozomi Sasaki known celebrity in Japan who was born on February 8, 1988 stepped in modeling at age of 14 and appeared in advertisements and campaigns.
In television industry she has been prominent character who marked more than ten televisions serial and more than 20 TV commercials till now. The most beautiful Japanese women has been started her music career with the single Kamu to Funyan was surprise hit for which she touched extreme level of success.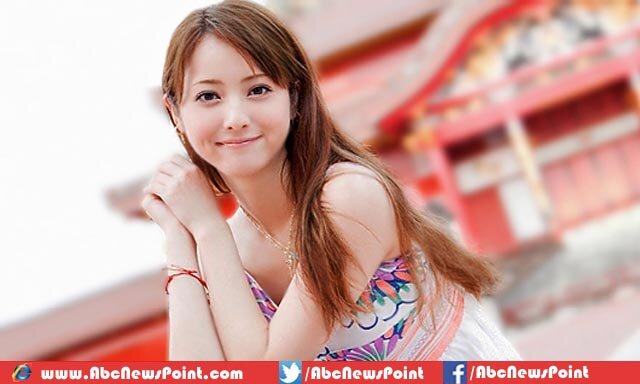 5: Mao Inoue
Mao Inoue was born on January 9, 1987, best known for her role in Kids War as Akane Imai for which she has became the beloved character of Japanese drama audience. The attractive beauty of Japan has began her showbiz career as child star left no stone upturned for becoming well-liked in the country.
28-year-old gorgeous lady has did numerous television project while also appeared in few films, having striking eyes and innocent looks she has been added in the list of top most beautiful Japanese women.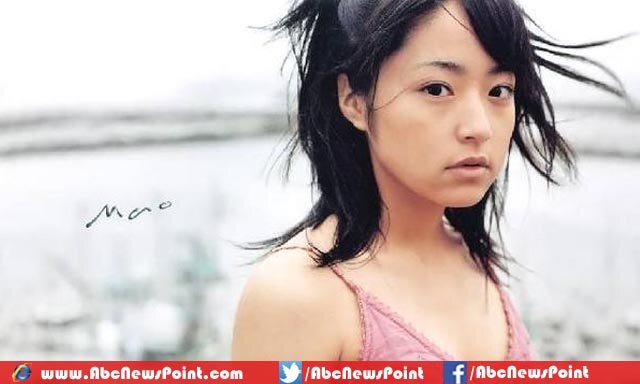 4: Maria Ozawa
The AV idol of Japan Maria Ozawa is bold actress who has started her career for making appearance in pornographic site. The adult video star was born on January 8, 1986 and after stepping in showbiz she didn't see behind and moved on with continuous success by gaining fame nationwide.
Multiple Black Rape was her first interracial sex scene in which her hot appearance stunned everyone and forces them to like her following her sexual appeal, dazzling figure and natural beauty.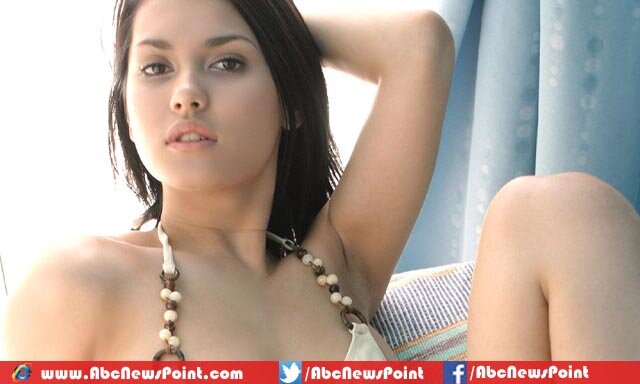 3: Kurara Chibana
Japanese actress and model Kurara Chibana is another prominent face of Japan who was born on March 27, 1982, became Miss Universe first runner up in 2006 however, won the Miss Universe Japan title for same year.
Kurara Chibana has sizzling emergence at competition and declared one of favorite contestant for Miss Universe 2006 following her lavish looks and astounding toned figure which has successfully caught public eyes but unfortunately didn't named the title despite of being most outstanding appearance.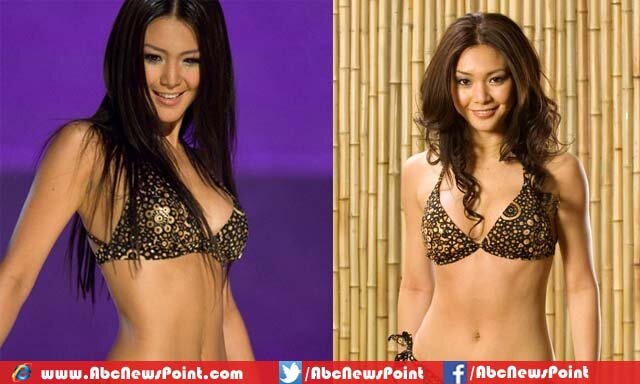 2: Rie Miyazawa
The former fashion model and actress Rie Miyazawa stands among the most beautiful Japanese women, marked fame with publication of nude photography book Santa Fe in 1991.
The Moscow International Film Festival awards winner was took birth on April 6, 1973 appeared in more than fifty movies including Seven Days' War, 47 Ronin, The Cabbie, Utsutsu, The Twilight Samurai, The Book of the Dead and The Invitation from Cinema Orion along with several stage projects for which she has nominated several times in different categories on national and international awards.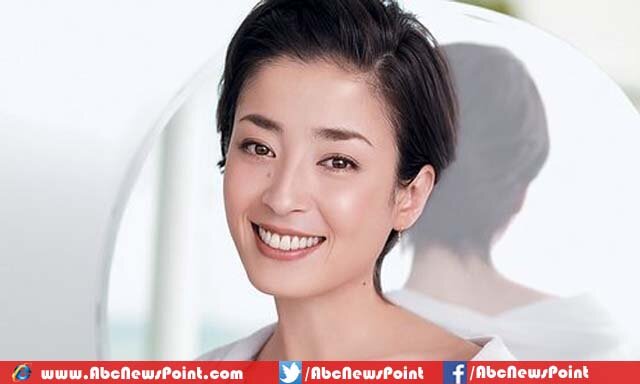 1: Masami Nagasawa
The top notch beauty of Japan Masami Nagasawa is famous actress and top most beautiful Japanese woman who was born on June 3, 1987 in Iwata Japan.
Gunjo was the first movie of Masami in her successful career which has been moved forward with numerous hits including Godzilla: Tokyo SOS, Socrates in Love, Godzilla: Final Wars, Rough, Detroit Metal City, From Up on Poppy Hill and The Crossing Part 1 while she has long list of television projects throughout her showbiz life.