Top 10 List of Richest Actresses in the World
Showbiz is one of leading industry in all over the world and considered as most attractive one following the lavish lifestyle of showbiz celebrities, their fame and popularity around the globe.
The major fields include acting, modeling and hosting while acting is the foremost and wide one among other, though others are also well established and emerging in the world but actors have been considered as most known and prominent celebrities.
There are number of actors which have very successful career and massive fan club on the planet despite of gender but here we are taking about actresses so we consider female celebrates instead of both.
These actresses have been highly paid for their characters in big screen of television project for which they are becoming rich and rich following their total net worth. The list of top ten richest actresses in the world is given below.
10: Nicole Kidman (Net Worth: $130 million)
The Australian actress Nicole Kidman was born on 20 June 1967 in Honolulu; one of the highest paid performers has net worth of $130 million in the world. The career of Nicole Kidman began through Australian television.
but her breakthrough role was thriller film Dead Calm in 1989 which her successive appearance include My Life, Days of Thunder, To Die For, Far and Away, and Eyes Wide Shut. Nicole has received several nominations and awards throughout her career following her fine portrayal of acting in films and television projects.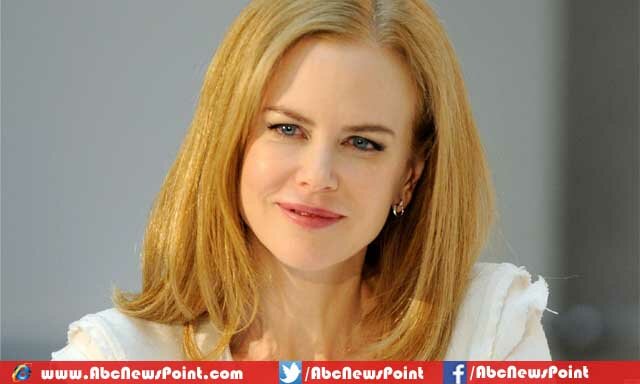 9: Drew Barrymore (Net Worth: $150 million)
The American actress, director and producer Drew Barrymore is granddaughter of the legendary John Barrymore and daughter of actress-model Jade Barrymore. Drew has started her career as child while made her adult appearance 1990 and became the most popular actress all over world and one of richest along with net worth of $150 million.
The UN World Food Program ambassador has grabbed frequent awards including Screen Actors Guild Award, Golden Globe Award and American Comedy Awards among several others for her performance in films and TV dramas.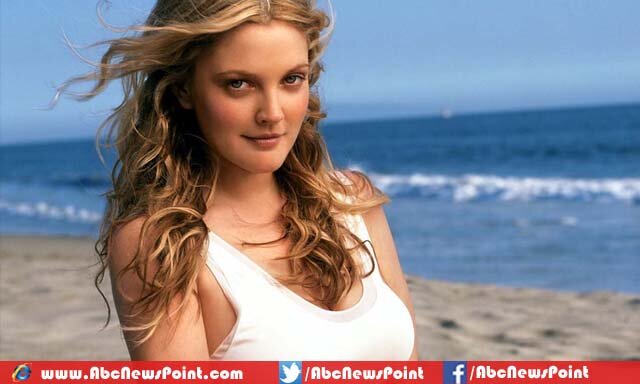 8: Angelina Jolie (Net Worth: $150 million)
Angelina Jolie is one of most known and prominent Hollywood actress in the world who was born on June 4, 1975, became the leading celebrity with her role in Lara Croft: Tomb Raider while her successful films like Mr. & Mrs. Smith, Wanted and Salt also helped her to made name at American box office.
Naming as world's most beautiful woman, powerful woman and influential celebrity in the world has been enlisted here for being richest actress having net worth of $150 million approximately. The Maleficent star has successful lead directorial titled Unbroken in last year while now involved in producing and directing more Hollywood films.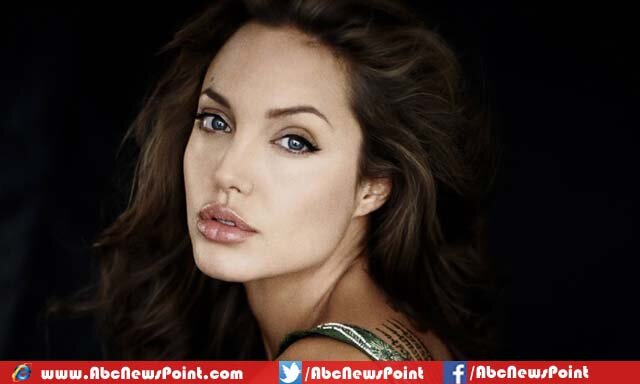 7: Demi Moore (Net Worth: $150 million)
Demi Moore is another American actress who is ranked among the richest actresses in the world following her total current net worth of $150 million. Born on November 11, 1962 Demi Moore was moved to acting career after had been dropped out from school at age of 16 while gained recognition for her roles in Blame It on Rio and St. Elmo's Fire.
Demi Moore has critical and commercial hit was About Last Night in 1986 which emerged her as Hollywood star in American film industry and then she didn't see behind by garnering success throughout her career.
6: Jennifer Aniston (Net Worth: $150 million)
Born on February 11, 1969 the multitalented lady Jennifer Aniston is an American actress, producer, director and businesswoman as well who gained prominence for her appearance in television sitcom Friends as Rachel Green.
Appearing in number of successful comedy hits she made name in the industry for her leading roles in Bruce Almighty, Marley & Me, and Just Go with It, Horrible Bosses and Good Girl among several others. World's most beautiful woman has also titled as Sexiest Woman of All Time, highest paid actress and one of richest actresses for net worth of $150 million.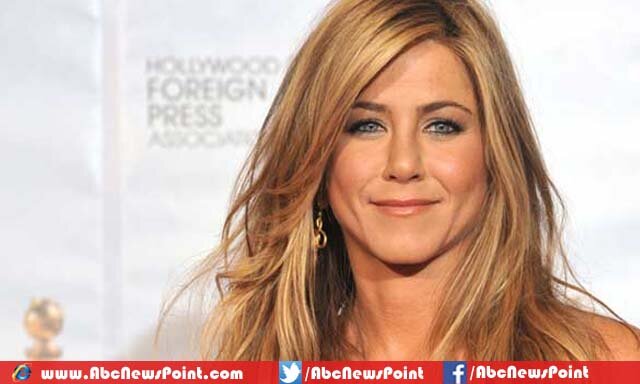 5: Julia Roberts (Net Worth: $170 million)
The American actress and producer Julia Roberts was stepped in acting with her first film titled Satisfaction while her first television appearance was in crime story series The Survivor.
Julia Roberts was the highest paid actress in 1990s and 2000s while she also ranked among most beautiful and hottest women all times. Her hit projects include Mystic Pizza, Sleeping with the Enemy, Conspiracy Theory, Runaway Bride, Ocean's Twelve (2004), Valentine's Day (2010)and Mirror Mirror and enrolled in list of top richest actress for net worth of $170 million.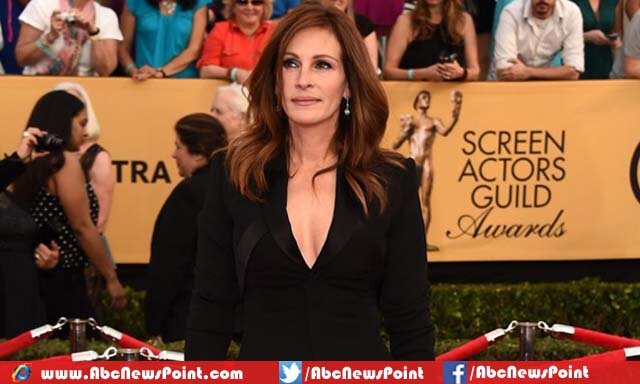 4: Jessica Alba (Net Worth: $200 million)
Being listed among most desirable women, sexiest woman in the world and hottest woman Jessica Alba is most renowned American celebrity who was born on April 28, 1981 in Pomona, California. Jessica has estimated net worth of present time is nearly $200 million and listed in top richest actresses in the world.
The 34-year-old stunning lady has several televisions and big screen projects till now for which she has been titled for numerous nomination and awards throughout her career. Fantastic Four, Sin City, Honey, Awake, Valentine's Day, Escape from Planet Earth and Stretch are few of films among other in which actress has made her leading appearance.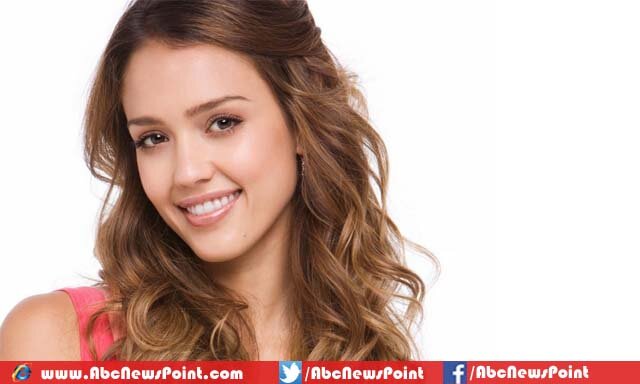 3: Julia Louis-Dreyfus (Net Worth: $200 million)
Julia Louis-Dreyfus is known for her role in comedy series Seinfeld for which she has been critically and commercially gained success and added her into top raked American actresses. The 54-year-old gorgeous beauty has been still at top list of richest actress in the world for net worth of $200 million estimated following her performance and being highly paid actress.
The actress was born on January 13, 1961 and joined Saturday Night Live as cast member in 1982 which continued till 1985; afterwards Julia has appeared in several comedy projects including her most popular Seinfeld, a five season The New Adventures of Old Christine and Veep, Hannah and Her Sisters and National Lampoon's Christmas Vacation.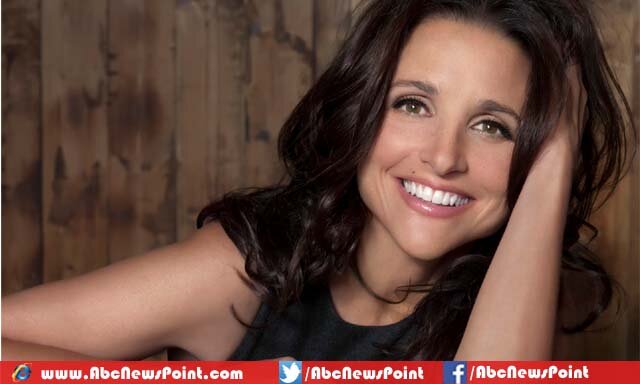 2: Sandra Bullock (Net Worth: $200 million)
The founder of Fortis Films and most beautiful women around the globe is also one of richest actress in the world for net worth of $200 million on her account.
Born on July 26, 1964 the stunning Sandra Bullock breakthrough role was in Demolition Man after which she rarely seen back followed a successful career including hit films like Speed, The Net, Hope Floats, A Time to Kill, Miss Congeniality, Crash, The Proposal and The Heat for which she has been often nominated for awards in different categories and grabbed many of them.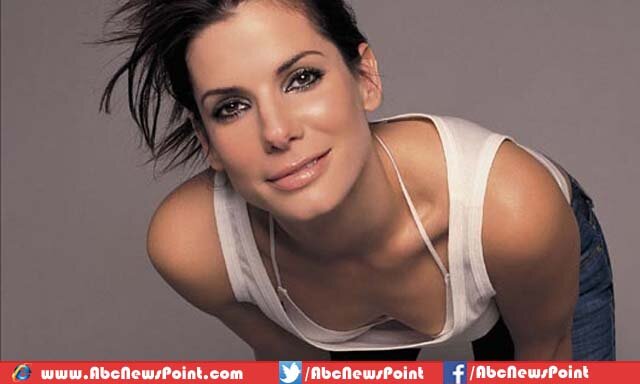 1: Jami Gertz (Net Worth: $2 billion)
Born on October 28, 1965 Jami Gertz is top richest actress in the world with net worth of $2 billion approximately, known for her television and cinema projects like Sixteen Candles, The Lost Boys, Less Than Zero, Quicksilve Still Standing and The Neighbors.
Jami has gained significant attention with Less Than Zero and was left no stone unturned for becoming the most popular celebrity through her fine and refined acting as comedian while her other roles have also been appreciated and critically acclaimed.