Top 10 List of Richest Actors in the World In
Acting is the most prominent field of showbiz and everyone is keen to be a part of that but only some of people have been accepted in this because of their skills and grip on characters they are performing.
Though it is difficult to arrange actors on basis of their talent and performance but they can be ranked on basis of their net worth, fan club, highly paid and successful films in which they have been appeared.
There are number of actors who have been highly paid for even few second commercial advertisements, considered as richest ones in the world following their net worth. Here we have enlisted top ten richest actors in the world which are given below.
10: Adam Sandler (Net Worth: $340 Million)
The American actor Adam Sandler has several accolades under his belt like comedian, screenwriter, producer and musician as well, best known for his comedic roles in Billy Madison, Happy Gilmore, The Waterboy, The Wedding Singer, Big Daddy, and Mr. Deeds.
Sandler has made debut in films with Going Overboard in 1989 but despite of working if several films he didn't earn fame till Punch-Drunk Love in 2002. The 48-year-old is among the richest actors in the world for net worth of nearly $340 million on his account.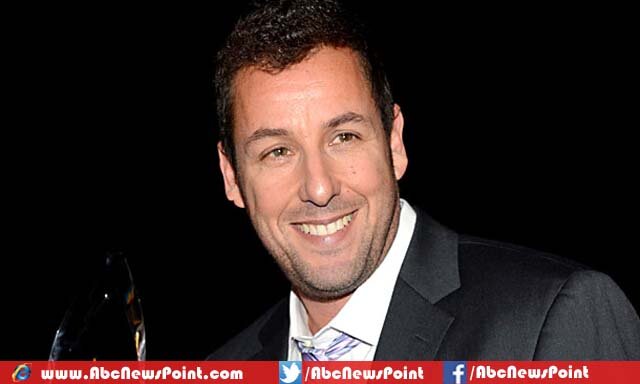 9: Clint Eastwood (Net Worth: $375 Million)
Clint Eastwood is an American actor, director and producer who was born on May 31, 1930 in San Francisco, California, another actor who is part of top richest actors in the world having net worth of $375 million.
His successful releases include Every Which Way But Loose, Any Which Way You Can, Hang 'Em High, Play Misty for Me, Heartbreak Ridge, Letters from Iwo Jima and latest film American Sniper among others. He has been nominated frequently for awards following his acting, direction and production and Eastwood has received many of them.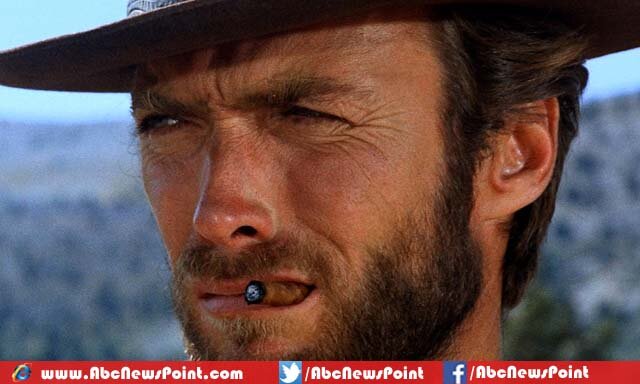 8: Bill Cosby (Net Worth: $380 Million)
Born on July 12, 1937 the American stand-up comedian Bill Cosby was first appeared in San Francisco at the hungry I in 1960s followed this television show I Spy and The Electric Company.
Cosby is best known for comedy series Fat Albert and Cosby Kids, recognized all over United States for his sitcom The Cosby Show, enlisted in richest actors for his total net worth of $380 million. Currently, the comedian has been surrounded by controversy but throughout his career he has frequent comedy albums, music videos, films and TV projects for which he has been nominated for several awards.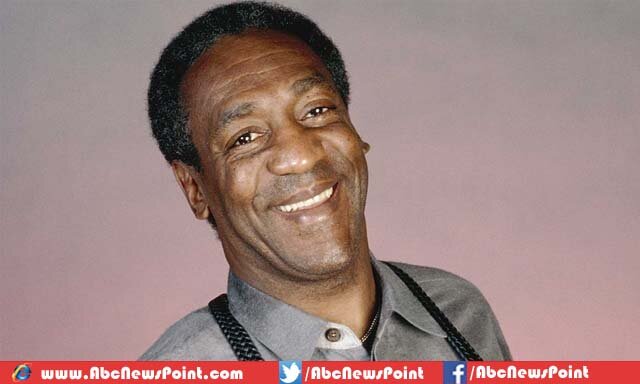 7: Tom Hanks (Net Worth: $390 Million)
The American actor and filmmaker Tom Hanks is also one of richest actor in the world having net worth of $390 Million, gained prominence for his roles in Philadelphia, Forrest Gump, Apollo 13, Saving Private Ryan, You've Got Mail, The Green Mile, Cast Away and Saving Mr. Banks. Born on July 9, 1956 the actor is very popular and famous celebrity in all over world especially in United States who enjoyed continued success from early 1990s while he also emerged as stunning directorial with hit movies and received several awards.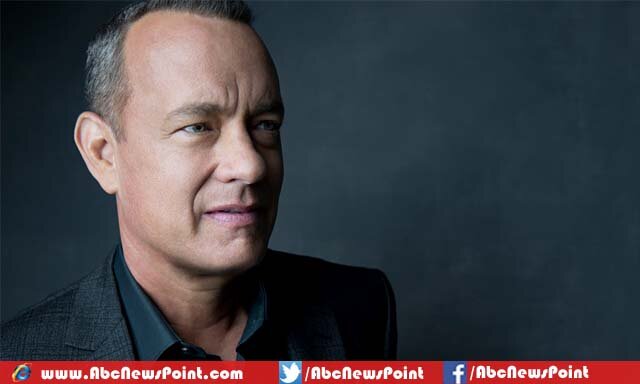 6: Jack Nicholson (Net Worth: $400 Million)
Born on April 22, 1937 the actor and director Jack Nicholson has appeared in unique and challenging characters throughout his career and established a name in the list of top ranked American celebrities who have been well liked all over the world.
Following the quite successful career he has grabbed frequent nominations and awards such as six Golden Globe Awards and Academy Award while his current net worth is approximately $400 Million for which he has enrolled in the list of top richest actors in the world.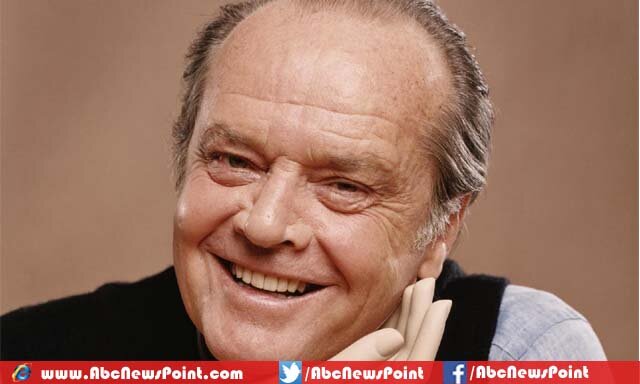 5: Johnny Depp (Net Worth: $450 Million)
The actor and producer Johnny Depp is one of the leading American celebrity who has been considered as one of fine performers who play character in well manner. Pirates of the Caribbean series is one of best known movies of Johnny Depp while other top hits include Charlie and the Chocolate Factory, Sleepy Hollow, Alice in Wonderland and Rango.
Ranked among world's biggest movie stars Johnny Depp grossed over $3.1 billion at domestic box office and while worldwide collection is about $7.6 billion, enlisted as richest actors in the world for net worth of $450 Million.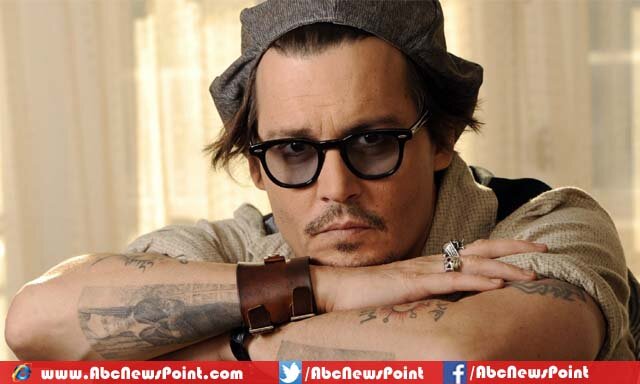 4: Tyler Perry (Net Worth: $450 Million)
The multitalented Tyler Perry was born on September 13, 1969 in New Orleans, Louisiana, recognized around the globe for being an actor, filmmaker and author. Though actor didn't received most of awards despite of being nominated frequently.
but he become part of top richest actor's list for the net worth of $450 Million Being director Tyler Perry has created successful television shows including Tyler Perry's House of Payne, The Haves and the Have Nots, Tyler Perry's Love Thy Neighbor and If Loving You is Wrong.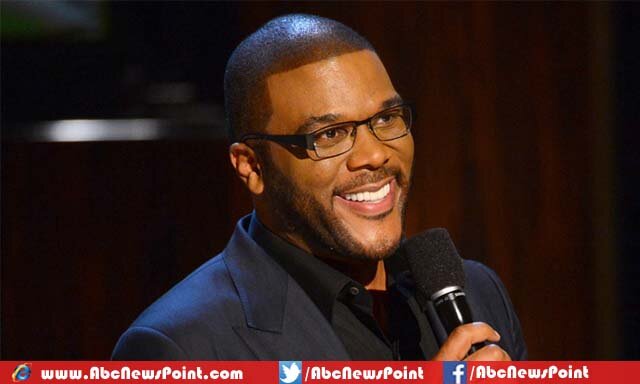 3: Tom Cruise (Net Worth: $480 Million)
Tom Cruise is an American actor who was born on July 3, 1962, considered as one of most known and popular celebrity in the world following his appearance and acting skills. One of biggest movie star has numerous hit movies including Far and Away, A Few Good Men, Interview with the Vampire: The Vampire Chronicles, Lions for Lambs, Knight and Day and Jack Reacher while his most renowned sequels are Mission Impossible.
For the net worth of $480 Million Tom Cruise has been among the richest actors in the world while he has been considered as one of most powerful and influential celebrity in the world.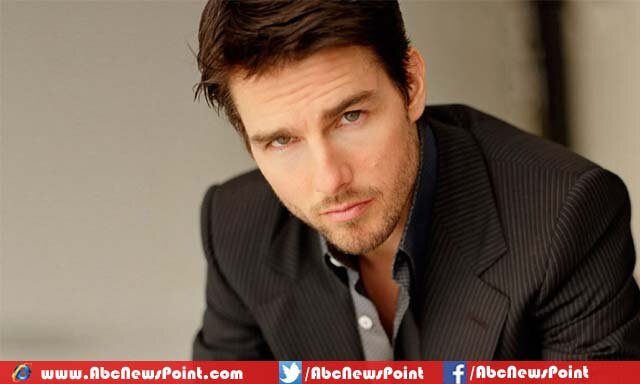 2: Shah Rukh Khan (Net Worth: $600 Million)
The Indian film actor Shah Rukh Khan has been among the top richest actors in the world, the only Bollywood celebrity who became the part of the list for net worth of $600 Million.
The top successes of Shah Rukh Khan includes Dilwale Dulhania Le Jayenge, Dil To Pagal Hai, Kuch Kuch Hota Hai and Kabhi Khushi Kabhie Gham, Veer-Zaara, My Name Is Khan, Jab Tak Hai Jaan and his latest Chennai Express for which he gained prominence in the world. The awards list of Shah Rukh Khan is too long and he received top awards in his career throughout his acting life.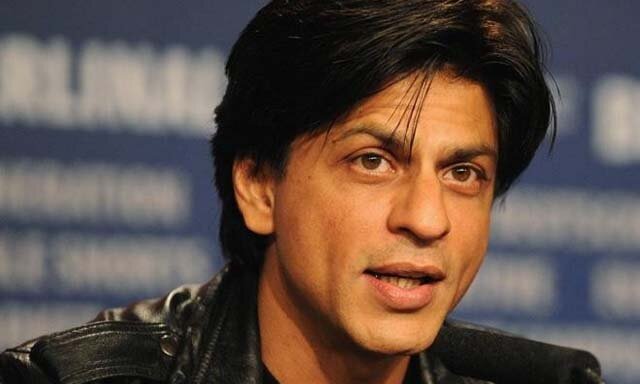 1: Jerry Seinfeld (Net Worth: $820 Million)
Born on April 29, 1954 Jerry Seinfeld is American actor, who was top richest actor in the world for net worth of $820 Million.
Jerry Seinfeld is most renowned personality and considered as among top ranked celebrities not only in the United States but also all over the world. He was a successful comic, the kind that regularly appeared on the Tonight Show and David Letterman who is creator and host of web series Comedians in Cars Getting Coffee.