Hotel Transylvania 2 Record Breaking Opening in North America
The American animated fantasy-comedy film Hotel Transylvania 2 sets record breaking opening is United States with $47.5 million, broke September record of its predecessor Hotel Transylvania.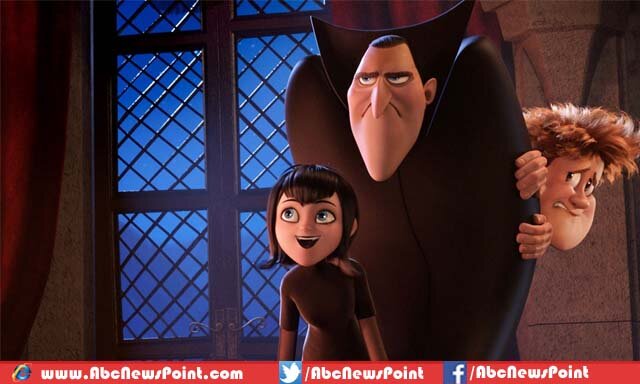 Hotel Transylvania 2 has successfully grossed $47.5 million becoming the biggest September opener of all time, exceeded the expectation of makers in the US by breaking the record of its predecessor Hotel Transylvania which opened worth $43 million three years go.
According to latest hollywood news the sequel to Columbia Pictures' Hotel Transylvania collected a massive sum at box office hold the record of biggest September opening of all time while it is Adam Sandler second successful and biggest debut weekend of all-time following The Longest Yard of 2005.
Directed by Genndy Tartakovsky Hotel Transylvania 2 is considered as one of's top child-friendly movies among other animated movies like Minions which was released in July.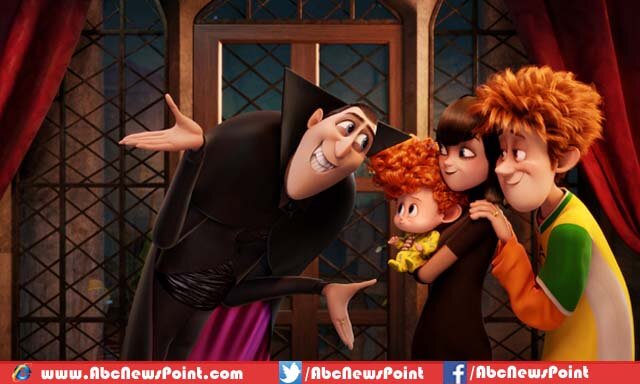 The movie stars voices of American actor and comedian Adam Sandler and Andy Samberg, famous actress and singer Selena Gomez including other cast member like Kevin James, David Spade, Steve Buscemi and Keegan-Michael Key among other characters.
The animated venture is currently being played in 3,754 locations all around the world which grossed well and receiving positive reviews for the plot and characters while mostly those who aged below 25-years-old decided to see the film.
Sony Marketing President Josh Greenstein was overwhelmed following the audience response for their first animated venture which is described to be a big win for Sony Pictures Animation.
Sony's head of distribution Rory Bruer stated that Hotel Transylvania 2 has something for all of people belonged to any demographic either kid or adult, this is absolutely huge opening and great date.
Produced by Michelle Murdocca the computer animated film was released on September 25, under banner of Sony Pictures Animation while the movie has collected $83 million against the budget of $80 million in its opening weekend.