Top 10 Most Dangerous States in India
India is one of countries in world which has highest rates of violent crimes contrary of most of other nations, the crime in India exist in various forms while some of its states have been considered as most dangerous ones in all over India.
According to statistics of National Crime Records Bureau (NCRB) violent crimes such as murder, rape, kidnapping, robbery, riots and Dowry Deaths are more common in India and rated of these crimes have seen rapid growth in last decade.
The factors of these crimes are also common in every state like poverty, unemployment, illiteracy, inequality, injustice and religious believes among others. Here we have enrolled dangerous states in India where the life and property safety is minimal, the list of top ten most dangerous states in Indian in given below:
10: Andhra Pradesh
The eighth largest state in India Andhra Pradesh is located in country's southeastern coast has nearly fifty million population, making it tenth most populous states in India. Andhra Pradesh has considered as one of most dangerous states in India for the increasing violent crimes including murder, rape, robbery and extortions while attempt to murder has also high figure according to latest statistics of NCRB. The most historical and diverse cultured state has been enlisted in top most dangerous states in India.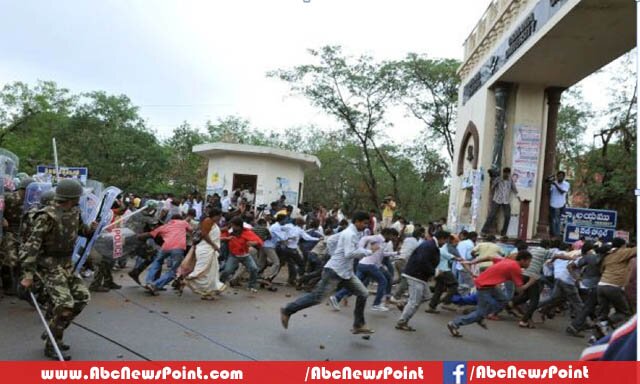 9: Tamil Nadu
Situated in the southernmost part of the Indian Peninsula Tamil Nadu is ranked sixth by population which is more than seventy two million. The Tamil state of India covers total area of 50,216 sq mi become the eleventh largest state, is home to various natural resources and rich history among other Indian states. The third most developed state is one of most dangerous states in India following the common crimes such as kidnappings, riots and homicide including other petty crimes.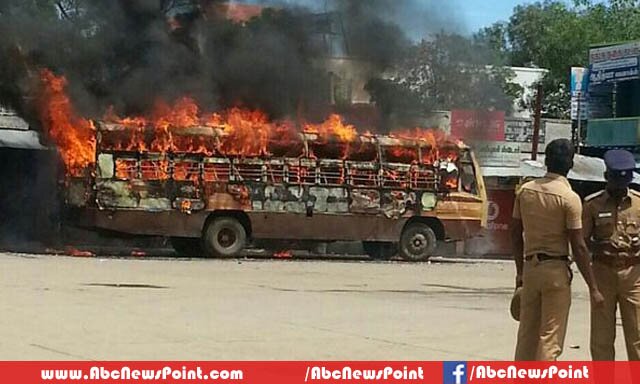 8: Kerala
The thirteenth most populous Indian state has 33 million inhabitants dominated by Hinduism who are more than half of the population while Islam and Christianity also exist in this state. The most popular and famous tourist's attraction has several natural and cultural landmarks and temples which attracted numerous visitor each year. Despite of its beauty the state is suffering from criminal activities which not only increasing day by day but also effect tourism, the most common crimes include riots in the state while a massive number of rape cases also reported in last few years.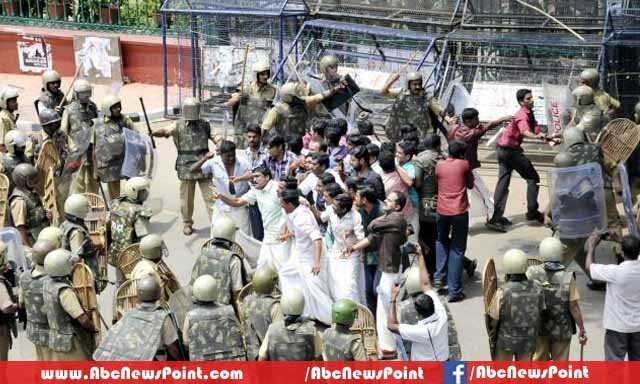 7: Madhya Pradesh
The second largest Indian state covering the area of 119,017 sq mi is placed fifth in the list of most populous states in India with over 75 million residents. Madhya Pradesh has also one of most popular state to visit and seen rapid growth in tourism industry in last few years but facing some of violent crimes in the state. Madhya Pradesh has considered as one of most dangerous states in India with the highest rates of crime reported against homicide, kidnapping, and mostly rap cases.

6: Assam
Located in the north-eastern region of Indian Assam has more than thirty one million population for which it stands at fourteenth position among all twenty eight states of India. The state crime rate has been increasing in last few years while most common violent crimes are abduction, unrest, domestic violence and rape. Female are not secure in this state because they are more targeted and victimized by sexual assaults despite of government forces trying to reduce these lethal acts in the state.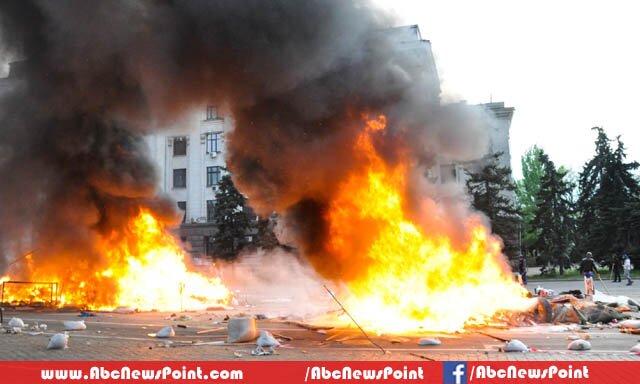 5: Karnataka
Formed on 1 November 1956, Karnataka is South West Indian state bordered by the Arabian Sea and the Laccadive Sea. The capital and largest city of Karnataka is Bengaluru while it is home to some of most powerful empires of ancient and medieval India. According to NCRB the rich traditional state has been named in top most dangerous states in India for regional unrest and robberies whereas number of murder and rape cases also reported following its 6.2 share in all of Indian crimes.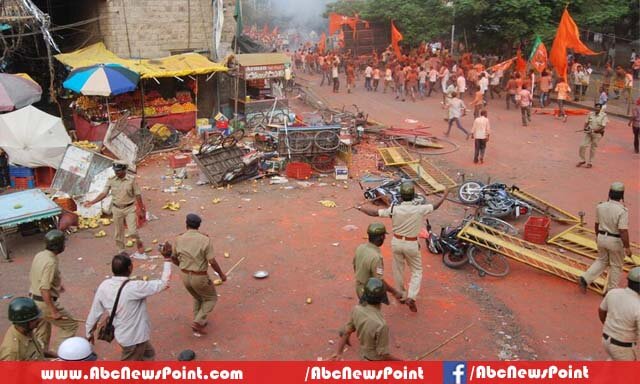 4: West Bengal
India's fourth-most populous state having ninety one million inhabitants approximately West Bengal covers total area of 34,267 sq mi becoming the 14th largest state in the country. Bengalis dominated state has various crimes and organized groups often involved in kidnappings for ransom of money, riots to instable the economy and sexual harassments. The Indian state police and enforcement agencies has done several operations against them but failed to tackle these criminal activities because of heavily dense population.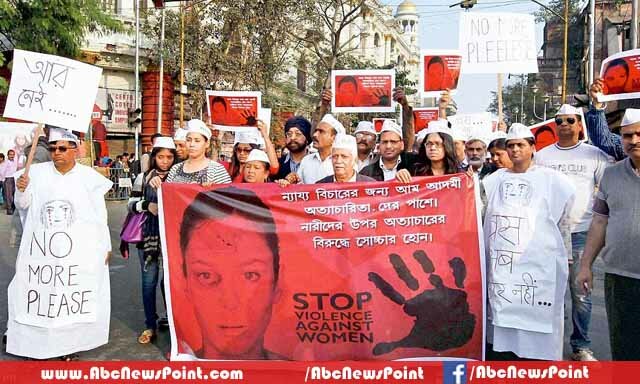 3: Maharashtra
The Western Indian state Maharashtra is home to 110 million resident becoming second most populous states in India. One of the wealthiest and the most developed states in India has capital city Mumbai which has head offices of all major banking sectors, financial associations and insurance corporations. There are numerous criminal activities exist in the state including homicide, extortion, drug trafficking, rapes, riots and robberies, however, there is decline in crimes contrary to last year but not enough that a person can live a peaceful life.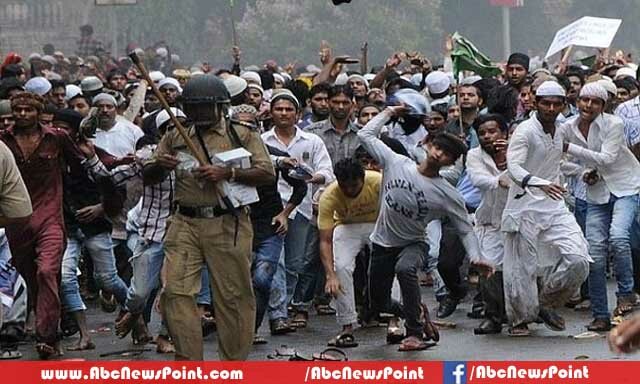 2: Bihar
The third most populated state of India has one of least developed states in Indian following economic and social growth as compared the other Indian states. The illiteracy, unemployment and poverty came up with increasing crimes rate in the state and became the second most dangerous states in the country for total 29842 crimes in 2012. According to statistical figures riots, abductions and homicide are more common violent crimes in Bihar and unfortunately increasing with the passage of time making life more insecure and risky.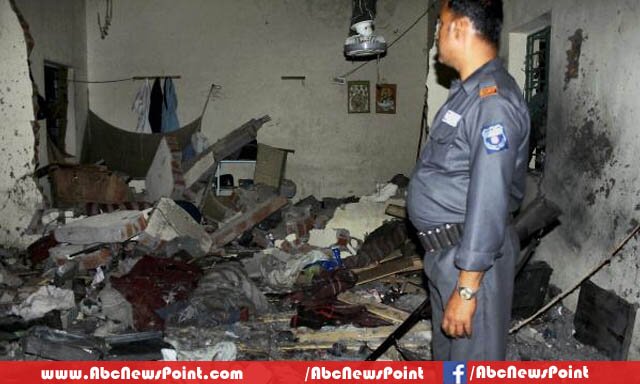 1: Uttar Pradesh
The Indian state Uttar Pradesh is most populous state in the country having more than 200 million inhabitants while the state stands at forth position in the list of largest Indian states by area covering 93,933 sq mi approximately. Uttar Pradesh is also most lethal state in India following the highest crimes rates from all of other states. Almost all of violent crimes are common in the state such as killings, kidnappings, domestic violence, thefts, robberies and sexual assaults making it top most dangerous states in India.