Top 10 Safest Countries In The World
Everybody wants to see the world, roam around and wander and see different places and appreciate them but the main concern comes in choosing places and to decide that which are safest to visit and don't impose any threat on its visitors. Therefore, we have chalked out top 10 safest countries in the world 2017.
The safest countries in the world can be described where the person feels secure along with family not only the life but also all living necessities would be safer. Top safest countries in the world include those nation which provide high security to its residents to safe guard themselves from any life harm, theft, kidnapping, murder, sexual assault among other threats which make human life insecure and unsafe.
When citizens of any country want to live happily in the world without any fear of unknown can be defined as the safest countries but if residents of any state trying to move from the nation following instability and volatility in the country extracted from the list of safest countries, Here we have made a list of top ten safest countries in the world which are given below for you.
10: Singapore
Singapore is one of the most happening places in the world. Apart from being safest countries in the world it is one of the cleanest countries. Singapore offers great night life, luxuries dinning and extravagant shopping experience to its visitors. It has a beautiful bird park, which is a beautiful place to visit and which you won't regret to visit. Apart from this Singapore is the cargo hub of ships as well.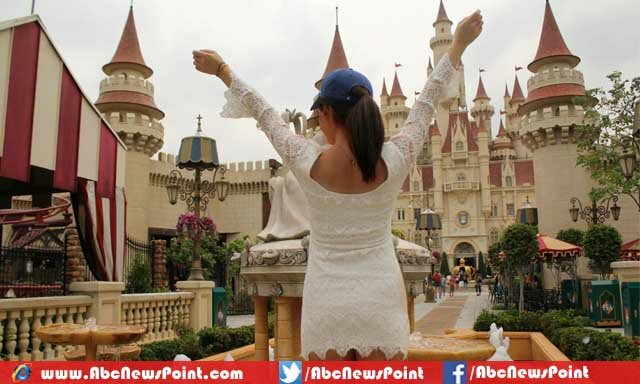 9: Finland
Finland is another safest countries in the world on our list of. Finland is located in northern Europe and offers beautiful sightseeing spots. It's an ideal place to visit during summers as it gets unbearable cold during winters and temperature may drop below minus 10. Its tourist industry is very well established and well developed. The land offers beautiful giant pine trees, beautiful blue watered lakes and amazing snow covered mountains which give a closer view of Mother Nature.
Also see: Top 10 List Of Most Populated Countries In The World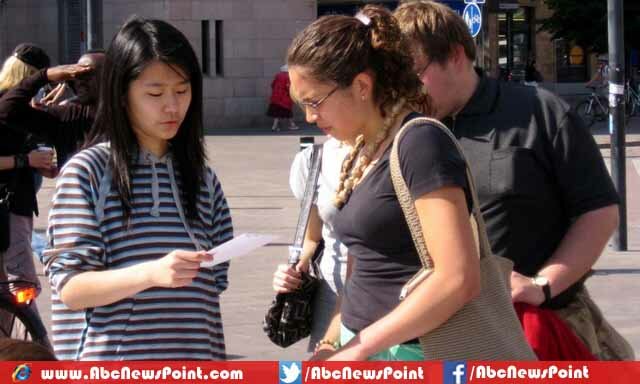 8: Canada
Canada is listed at number 8 in our list of top 10 safest countries in the world. Canada is situated in the continent of North America. The Canadian population mostly comprises of immigrants from different regions of the world. Its coastal areas are more populated than its central areas. Canada offers taste of both modern world and Mother Nature.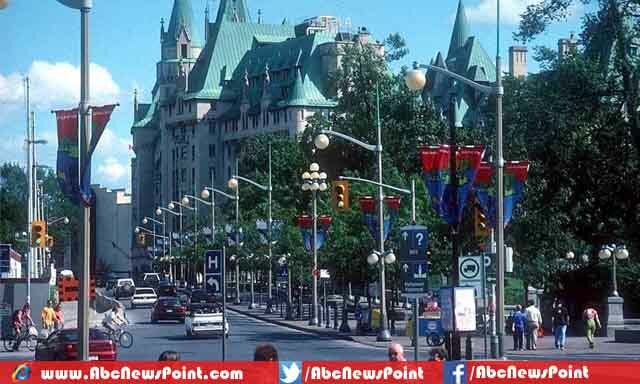 Also see: Top 10 List Of Largest Cities In The World
7: Japan
Japan should be your country to visit if you are looking to visit a cultural and traditional country with recent advanced development. Japan is a mixture of culture, tradition and advanced development. Therefore if you are thinking to visit a place which offers combination of cultural and advanced development along with safety then Japan is ideal safest countries in the world.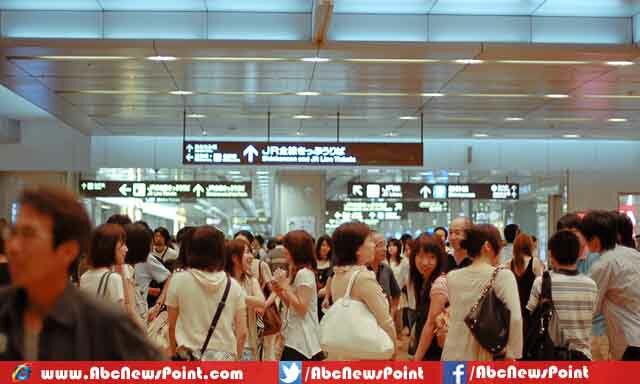 6: Sweden
Sweden is located in north of Europe. Sweden is often termed as paradise on earth as it has mind-blowing sightseeing spots and rich scenery with a moderate weather. It is a perfect place to visit especially for the honeymooners.
The Scandinavian country in Northern Europe Sweden is the third-largest country in the European Union by area having total population of more than 9.8 million. The constitutional monarchy provides universal health care and tertiary education to its residents and becoming world's eighth-highest per capita income it ranked among top countries following quality of life, equality, health, prosperity, education, and human development while being one of safe and secure country it stand among the safest countries around the world.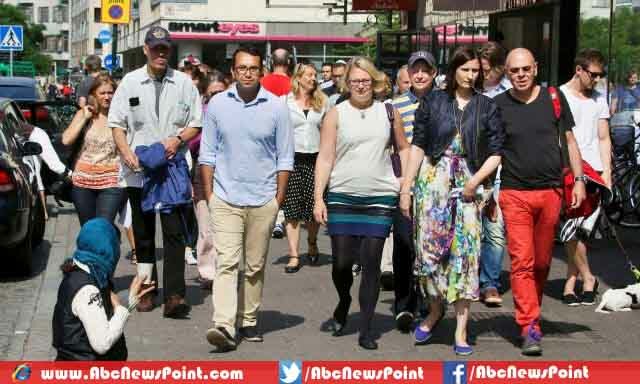 Also see: Top 10 List Of Most Richest Countries In Asia
5: Austria
Austria is another beautiful country located in Europe. Apart from being famous for its beautiful, mind-blowing sceneries it is also famous for its skiing spots and world famous chocolates and wines. Austria is a calm, peaceful country with friendly people. Austria is also rich in historical and architectural buildings which one must see. This is a place which you will not regret visiting and we highly recommend this country to you to visit this year.

4: Iceland
Iceland is a place of beautiful waterfalls and frozen mountains. This place takes you near to Mother Nature and you can't stop yourself from appreciating and praising beautiful view of these mountains, lakes and waterfalls.
The Nordic island country placed between North Atlantic and Arctic Ocean Iceland is the most sparsely populated country in Europe characterized mostly by sand and lava fields, mountains and glaciers around the region which became the reason of its popularity and fame around the globe. Iceland can be considered as one of the wealthiest and most developed nations in the world following Industrialization of the fisheries after World War II while now it stand among top developed nations. For highly political, social stability, equality and safety it has been placed among safest countries in the world.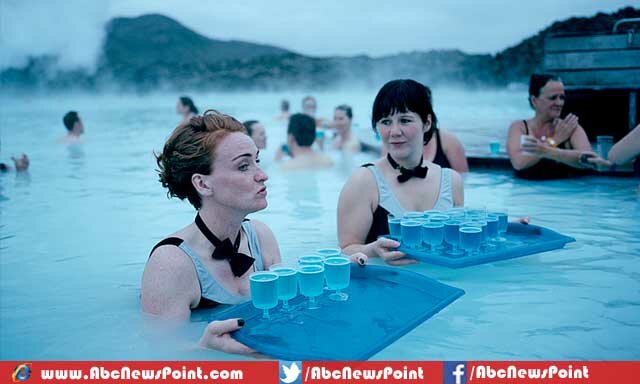 Also see: Top 10 Most Peaceful Countries In The World
3: Norway
Norway stands at number 3 on our list of top 10 safest countries in the world 2016. Norway is another European country which is very quiet and safe. If you are not much fan of a noise and city crowd then this is a place that you need to visit.
Norway is calm, steady pace country with cold temperature. It's ideal to visit in summers as the temperatures falls below minus 15 degrees during winters. It is an ideal country with marvellous history. The famous places to visit in Norway are The Preacher's Stone, The Seven Sisters waterfall, Borgund Stave Church, Briksdalsbreen glacier, Town of Roros etc.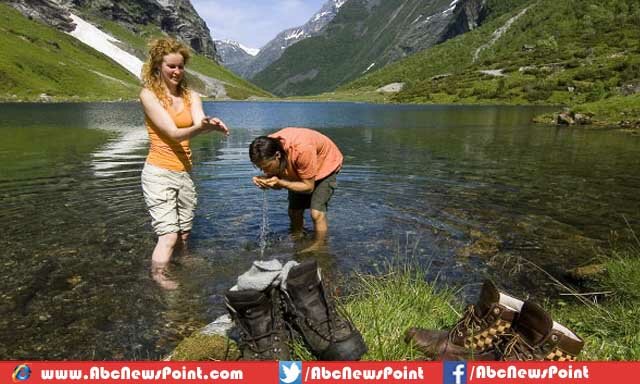 2: Denmark
Denmark is another European country located in the north of the continent of Europe. Its population is low which makes it one of the safest countries in the world.
Denmark is a country with rich history. It has great historical buildings, advanced technology parks and beautiful rivers to visit. With the rising threat of terrorism in the world Denmark stands as a peaceful and one of the safest countries of the world.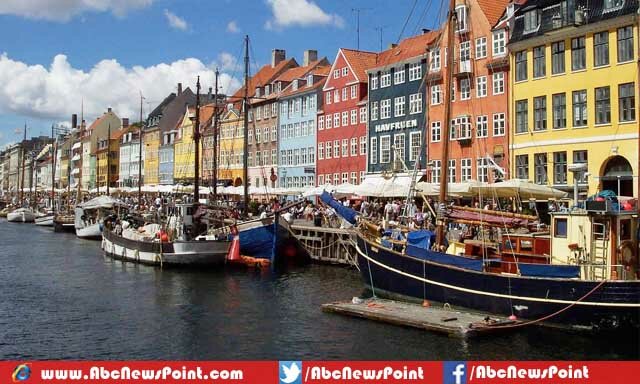 Also see: Top 10 Countries With Highest Rape Crime
1: New Zealand
New Zealand is one of the marvellous places that one must visit during his/her lifetime. It is not only rich in natural resources but gives amazing and some mind blowing nature spots to the tourists. It has number of beautiful places to visit. The icing on the sugar is its amazing weather which makes it more inviting for the tourists.
New Zealand is the island nation in the southwestern Pacific Ocean which is home to around 4.5 million people while the economy was traditionally conquered by export of wool while other exports and tourism also collected decent portion of total per capita of the country. The life of New Zealand can be defined as the most stable and steady where nobody feel any fear and insecurity to live with family following very low rate of crime which can be stated as zero. One of the last lands to be settled by humans New Zealand added among the safest countries in the world.