Top Ten List of Most Dangerous States in America
According to latest figures violent crimes in America has been reduced by 4.4% approximately which is quiet good for Americans and is a sign of effective and efficient services of security forces in the country.
The overall crime rate may fall but some of States in America is still considered as extremely dangerous contrary to other and violent crimes such as murder, rape, assault, manslaughter, kidnapping, extortion and robbery have not been limited in spite of many of security operations.
As per report 368 crimes per 100,000 residents have been reported nationwide while in top ten most dangerous states this ratio has been projected above 400 per 100,000 people. There are certain factors like poverty, unemployment, illiteracy, economic and social issues which became the reason of higher crime rates and aggression in these regions.
Here we have enlisted top ten most dangerous states in America by reviewing crime rates compare to its population.
10: Arkansas
Arkansas is American state situated in the Southern region which has population nearly three million making it 32nd most populous in United States. The State has Median household income is about $40,000 which ranked it on 48th among fifty while approximately its twenty percent people are living below poverty line. Arkansas is among the most dangerous states in America having crime rate 445 per 100,000 people which is much higher than national crime rate which murder, rape and property related crimes are more common in this region.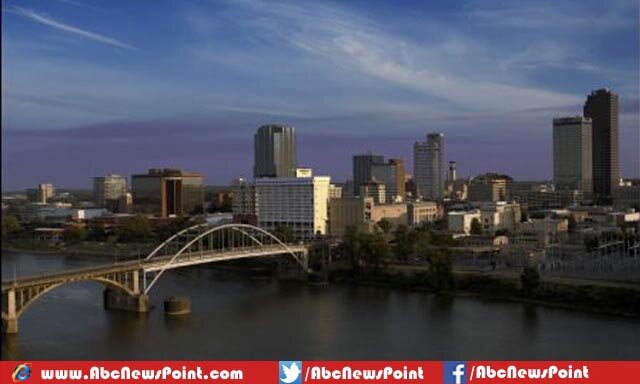 9: Florida
Florida is the 22nd most extensive, the 3rd most populous in fifty United States with 20 million inhabitants while it also most densely populated region in America. There are 90,000 crimes reported last year with ration of 460.0 per 100,000 people with most frequent crimes of homicide, sexual assault and extortion. The state has been named in list of top most dangerous states in America for higher crimes rates with respect to national and other states in America. According to reports violent crimes have been reduced in following year as security forces have taken various tough steps to limit the crimes.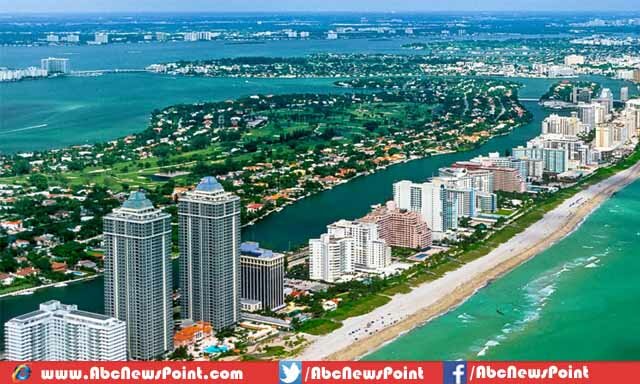 8: Maryland
The American state is placed in Mid-Atlantic region is one of the smallest states among others, having 6 million residents and first in position with Median household income $69,272. The state has only 10 percent population living in poverty but has crime rate of 467.8 in 100,000 people of State, enrolled in the list of most dangerous states in America following more ordinary crimes like rape, murder, robbery and homicides. State Government has tried to reduce the violent crimes and somewhat successful but not enough to erase it from list of top dangerous states.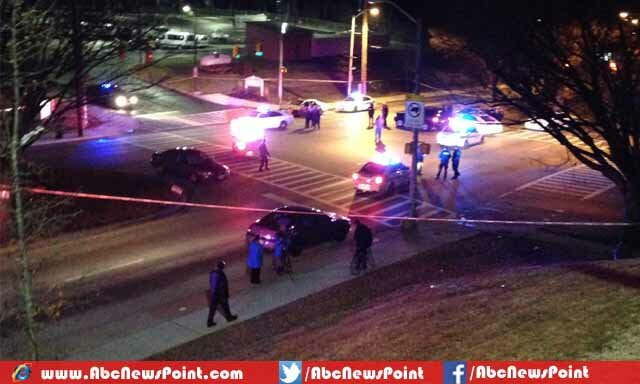 7: Delaware
Delaware is another most dangerous state located in the Northeast megalopolis of United States where top violent crimes include execution, murders, manslaughter, and rape cases among others. The sixth most densely populated and least populous state has only 935,614 people living in it having Median household income of $50,152 ranking it's on twelfth number. Delaware is home to various groups like American, Indian, Lenape and Nanticoke considered as one of diverse inhabitant state. There are crimes rates of 479.1 for each 100,000 people for which it has been listed in most dangerous states in America.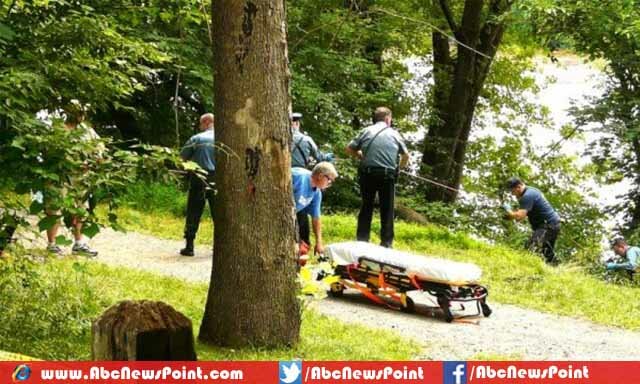 6: South Carolina
The Southeastern state of American South Carolina has population of 4.8 million with ranking of 24th in all fifty States and Median household income nearly $44,625 it has annual growth rate of 3.13%. In South Carolina the crime rate is considerably higher contrary to other States which is approximately 494.8 for each 100,000 residents. Poor socioeconomic conditions leads the country to the crimes such as rape, robbery, murder etc , however, a reductions has been seen in last decade in rape and robberies but homicide is still not limited and no significant fall notified.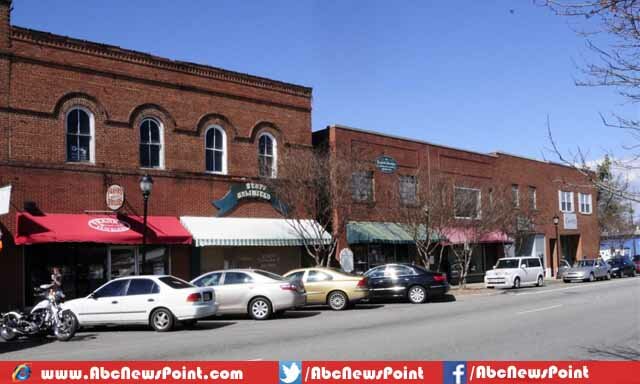 5: Louisiana
The 25th most populous American State Louisiana is among the top most dangerous States in America for higher crime reports and activities. The violent crimes such as burglary, theft, murder, rape and assaults are more frequent crimes in the state in which some were decreased in last year but this was minor decrease not significant. The State placed in the southern region of American has 4.6 million inhabitants while violent crimes per 100,000 people are 510.4 which is reportedly 2.8% increased compare to last year.
4: Tennessee
Tennessee is an American state situated in the Southeastern of United States, has notable contribution in developing many forms of popular music such as rock and roll, blues, and country in country. The State is house to 6.5 million people ranked 17th most populous in all fifty states. The crime rate is about 579.7 per 100,000 residents which are higher than national 368 while some of common crimes include robbery, rape, aggravated assaults, homicide and gun violence which added it in the list of top most dangerous states in America.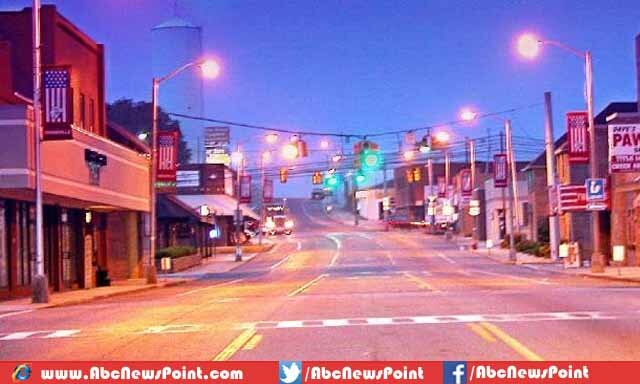 3: Nevada
The Southwestern State of America Nevada is 9th least densely populated million residents with estimated $56,361 Median household income which ranked it on 15th among other States. The State has also considered as top most dangerous states in America which has crime rate 600 per 100,000 people following crimes like rape, robbery and assaults but foremost is murder which is quiet higher in this state. The political and socioeconomic factors have been responsible for higher crime rate but unluckily it is expected that these should be elevated in future.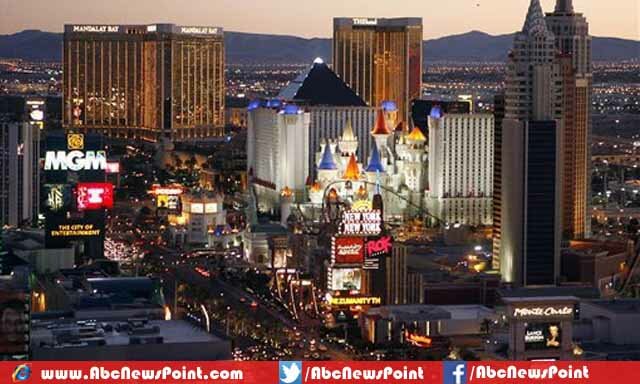 2: New Mexico
The 36th most populous American State New Mexico has several diverse groups including tribes like Navajo, Puebloan, Apache and Native Americans. The political instability in the state may became the reason of rise in crime as the crime rate 6.6% since last few years in which it goes to 600 per 100,000 residents. Government security forces trying to decrease the increasing crime rate but still it is on second position in list of top most dangerous states in America.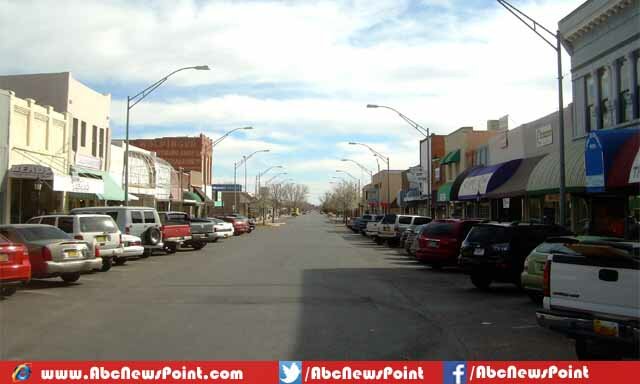 1: Alaska
The northwest U.S. state Alaska is the largest state in America having area of 663,268 sq mi while least densely populated region of 736,732 inhabitants in it. Alaska has on top of most dangerous states in America while it had also third highest murder rate state in United State. The property crimes like theft, abduction and rape crimes are also on peak whereas violent crimes per 100,000 are 602.6 which notably much higher than nation's crime rate. The possible reasons of higher crime rates in Alaska would be poverty, improper education attainment and unemployment.