Top 10 FBI Most Wanted Criminals in the World
FBI most wanted criminals all around the world is discussed here which have been prepared by United States Federal Bureau of Investigation to inform other about these fugitives who are still at large.
The list is been updated with passage of time and names of those criminals who have been captured or died are eliminated and replaced with new entries. The new additions will also made by FBI after thorough discussion on criminal records of these people who have been declared dangerous for society.
Crime is exist since beginning of the world but it seems to be more dangerous around clock turned underworld gangsters who may involved in massacre, kidnappings, extortion, looting and terror activities among other. Here the list of top ten FBI most wanted criminals is given below for you:
10: Fidel Urbina
Born on April 24, 1975 Fidel Urbina is a Mexican National who has wanted for allegedly beating and raping a woman in March 1998 and added in the list of FBI most wanted fugitive in June 2012. Mexican security forces underwent a comprehensive round of manhunt against him but he remained at large despite of often seeing Mexico. United States Federal Bureau of Investigation has enrolled in his most wanted criminals while a reward of $100,000 offered against any information regarding Fidel Urbina.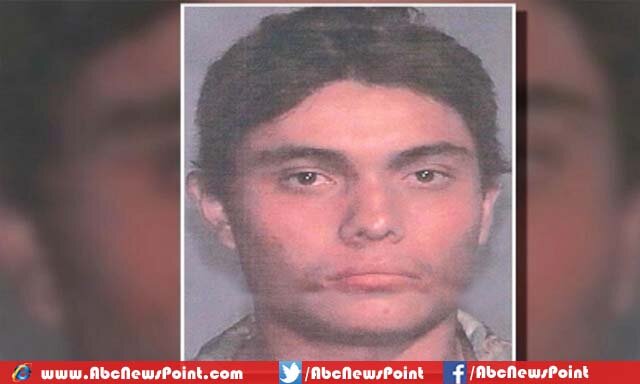 9: Eduardo Ravelo
The Mexican American leader of the Barrio Azteca gang Eduardo Ravelo is a wanted fugitive who has accused for charges related to drugs and organized crime stand among top criminals in the world while United States Federal Bureau of Investigation added him in the list of FBI most wanted fugitive on October 20, 2009. Ravelo and his gang has alleged involvement in conspiracy to launder monetary instruments, racketeering activities, conspiracy to possess heroin and cocaine with the intent to distribute, extortion, illegal immigration, kidnapping and prostitution.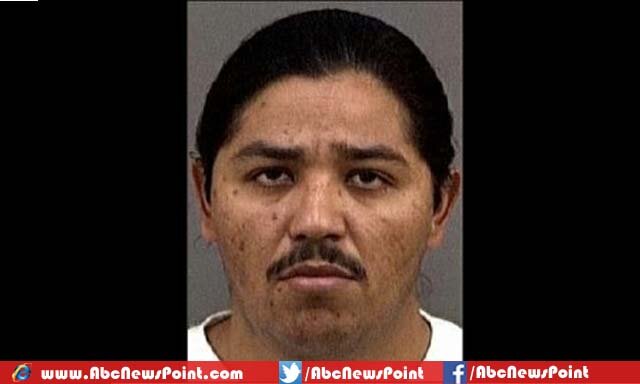 8: Semion Mogilevich
Semion Mogilevich is Jewish and Ukrainian-born organized crime boss who has been described by several intelligence agencies as boss of bosses of most Russian Mafia syndicates in world. He is among the most dangerous mobster in the world and one of FBI most wanted fugitives all around the globe. Semion Mogilevich has been accused for launching a scheme to defraud thousands of investors through the stock of a public company incorporated in Canada which collapsed in 1998 with loss of $150 million of its mainstream investors.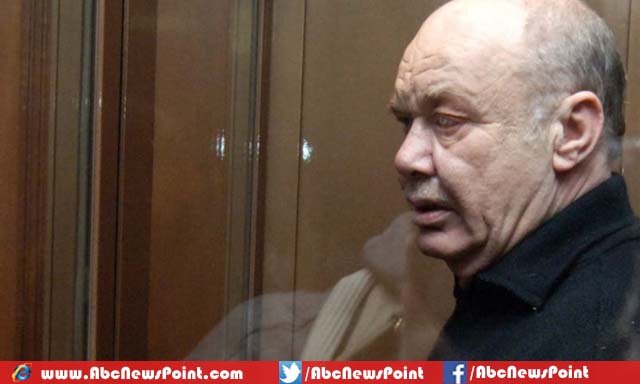 7: Glen Stewart Godwin
The American fugitive and convicted murderer Glen Stewart Godwin is wanted for his escape from Folsom State Prison in California while he was imprisoned in Mexico and escaped after killing a fellow inmate. He was added to the list of Federal Bureau of Investigation top ten most wanted fugitives list on December 7, 1996 for murder charges while sources revealed that Glen Stewart Godwin is now involved in drug related crimes including drug trafficking, considered to be armed and enormously dangerous, and an obvious flight risk.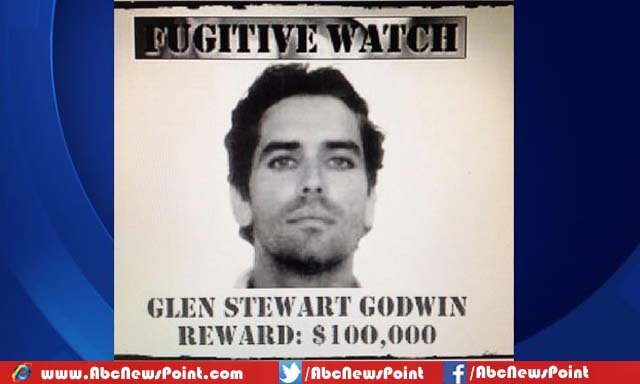 6: Victor Manuel Gerena
Victor Manuel Gerena is an American fugitive who has been added in top FBI most wanted criminals on May 14, 1984 became the 386th fugitive to be placed in the list. Gerena was involved in the armed robbery of around seven million dollar from a security company in West Hartford, Connecticut, in 1983. United States Federal Bureau Investigation has announced a reward of $1,000,000 for information regarding to capture the Victor Manuel Gerena who is believed in Cuba.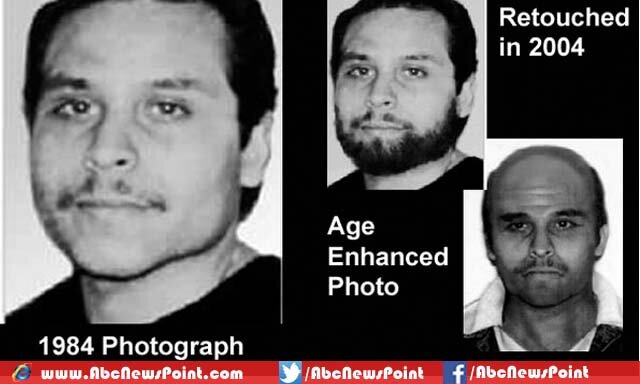 5: Alexis Flores
Born on July 18, 1975 Alexis Flores is America's most wanted criminal and one of FBI's most wanted criminal in the world who is wanted for the kidnapping, rape and murder of Iriana DeJesus, a five-year-old girl, in Philadelphia, Pennsylvania, in July 2000. On June 2, 2007 Alexis Flores was added in the list of FBI most wanted criminals replacing Shauntay Henderson and considered as armed and extremely dangerous upon him FBI offered $100,000 for information leading directly to capture the Flores.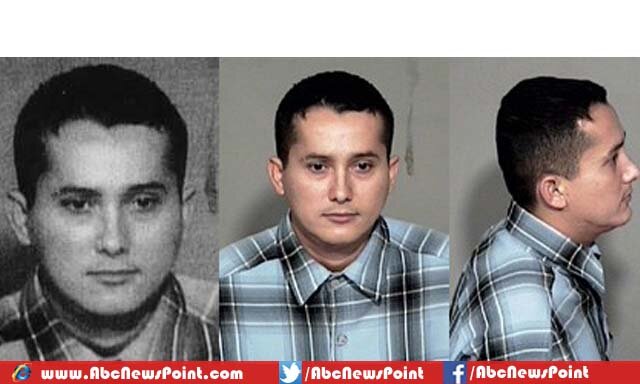 4: Robert William Fisher
Born on April 13, 1961 Robert William Fisher who is an American fugitive wanted against the murder of his wife and two children in Scottsdale, Arizona on April 10, 2001. He became the 475th fugitive to be placed in the list of FBI most wanted criminals in the world while cited as America's most wanted and notorious criminal. United States Federal Bureau Investigation has declared Robert William Fisher among most dangerous and armed criminals while there is also speculation about his suicide to take start of new life with unknown identity.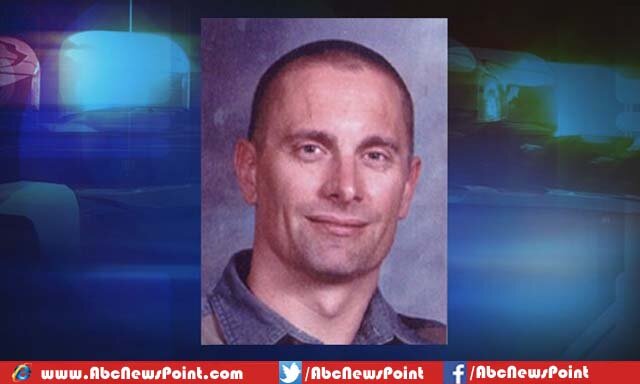 3: Jason Derek Brown
Jason Derek Brown is another American fugitive who has been was named by the United States Federal Bureau Investigation as the 489th fugitive to be placed in the list of FBI most wanted criminals in the world. Being most dangerous and armed Jason Derek Brown is one of America's most wanted who allegedly shot and killed an armored car guard outside and fled on a bicycle with $56,000. FBI is offering reward of $200,000 for information leading to his arrest but authorities believed that he could be living in France or Thailand.
2: William Bradford Bishop, Jr.
Born on August 1, 1936 William Bradford Bishop, Jr. is a former United States Foreign Service officer who has been placed on the list of FBI most wanted fugitive on April 10, for allegedly murdering five members of his family in 1976. William Bradford Bishop, Jr. is believed to disappear after dispose of the bodies and ditched his car at the Great Smoky Mountains National Park in Tennessee while intelligence agencies believed that he could be somewhere in Europe or United States and succeeded to hid himself till date.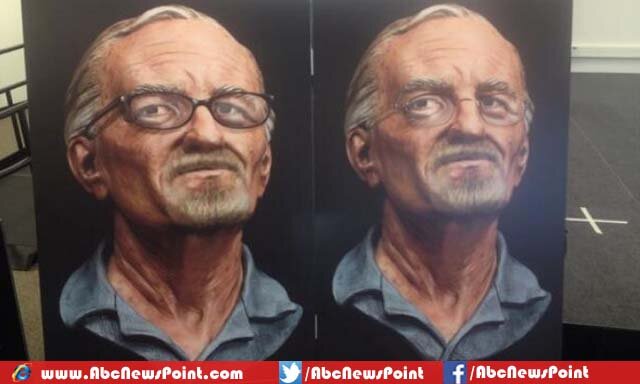 1: Yaser Abdel Said
Yaser Abdel Said, born on January 27, 1957, is an Egyptian resident of the United States who killed his two teenage daughters in Irving, Texas over some religious reservation with them. He is one FBI top most wanted list since December 4, but still at large following after murdering his daughters he vanished before the county police take action against him. There is no record about him from any source still received and not been sighted by anyone in the United States while some of cited that he may fly to Egypt.