Top 10 Countries without Armed Forces in the World
Armed forces are obligatory for every country to remain stand in the world without any fear and terror from outside and these forces have been considered as necessity of the countries. Being more secure and being more powerful has often described with the armed personnel of any country along with advanced weapons but some of countries have nothing like these things.
Well, it is surprising for some of people that there are several countries which are present in the world without having any armed forces. There are numerous factors which became the reasons for which these countries are either unable the stand such forces for them or there may be seasonal and regional grounds. Here we have enrolled top ten countries without armed forces in the world; the list is given below for you:
10: Palau
The island country in the western Pacific Ocean Palau geographically part of the larger island group of Micronesia which has populated around 21,000 while politically it is a presidential republic in free association with the United States. Palau has only police forces which are responsible for internal security making it among those countries which have no armed forces for external affairs or to deal with terror and other such activities to save the country from those factors which are beyond the control of internal security forces.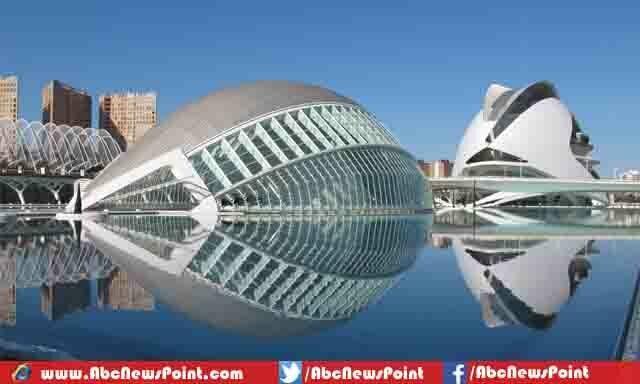 9: Nauru
The island country in Micronesia which has located in the Central Pacific Nauru is another country in the world which has no armed forces and Australia is responsible for Nauru's defense following an informal bilateral agreement between both countries. Nauru has comparatively large armed police forces which handle the internal security of the state which has highest per-capita income among all sovereign state in the world. It covers the area of 8.1 sq mi becoming one of smallest stated by area and population all around the world.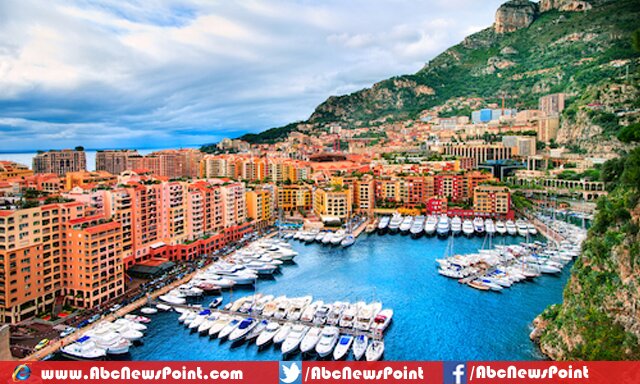 8: Federated States of Micronesia
The Federated States of Micronesia is an independent sovereign island nation which has four states including Yap, Chuuk, Pohnpei and Kosrae which spread across the Western Pacific Ocean. Federated States of Micronesia is one of country which is without armed forces all around the world having only police which maintain a Maritime Surveillance Unit for internal security. For Federated States of Micronesia's defense United States is liable for international security and other responsibilities under the Compact of Free Association agreement.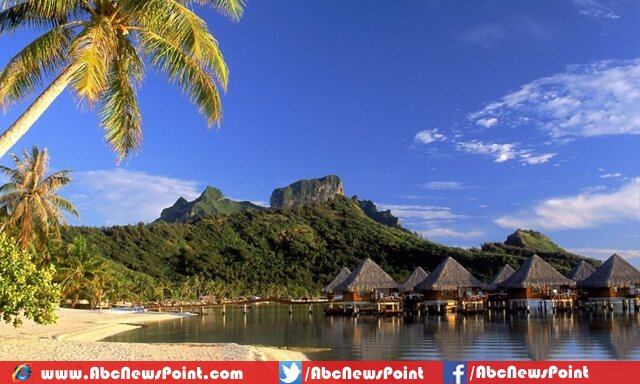 7: Marshall Islands
Marshall is the island country in the Pacific Ocean located in west of the International Date Line while geographically it is the part of the larger island group of Micronesia which is home to 68,480 inhabitants covering the area of 70 sq mi. The presidential republic in free association with the United States which is responsible for defense, subsidies, and access to U.S. based agencies. It is one of country in the world which has not equipped with armed forces which are considered to be obligatory for any country.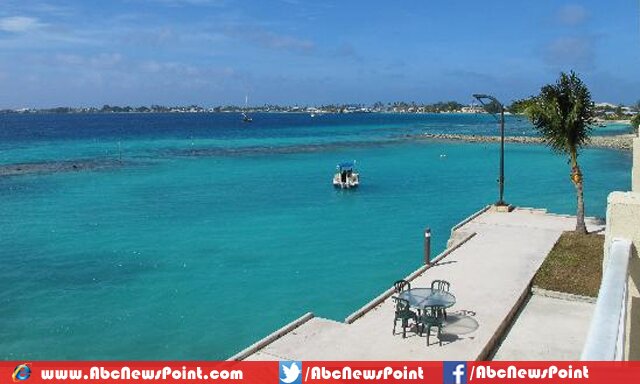 6: Liechtenstein
Economically developed country Liechtenstein has highest gross domestic product per person in world; the constitutional monarchy in central Europe has also not have any armed force to secure its territorial boundaries. The mountainous country has abolished its army in 1868 because it was estimated too costly but has police and SWAT team for security issue and internal security concerns. Liechtenstein is bordered by Switzerland to the west and south and Austria to the east and north which are considered to be most popular tourist's attractions in the world.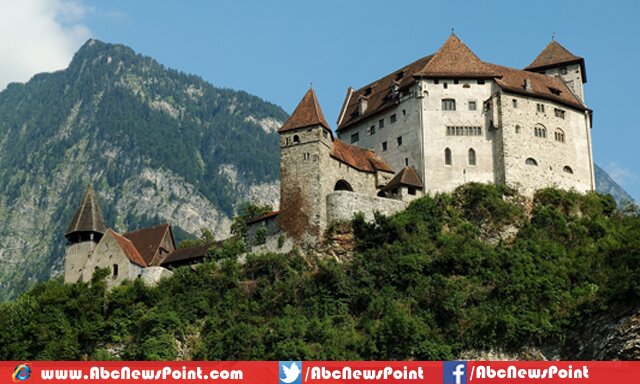 5: Kiribati
The island nation in the central Pacific Ocean Kiribati comprises of 33 atolls and reef islands dispersed over 3.5 million square kilometers with only 100,000 inhabitants approximately. It has constitution which permitted only police including Maritime Surveillance Unit for internal security which are equipped with small arms. As for defense of Kiribati concerns Australia and New Zealand has responsibility for the protection of the country under informal agreement between these three countries.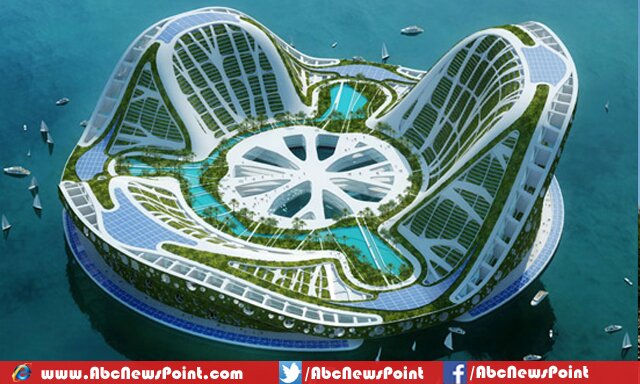 4: Grenada
Grenada is an island country contains Grenada and six smaller islands of Grenadines in southeastern Caribbean Sea, which is among those countries which hasn't it own standing armed forces since 1983 because of an American-led invasion. The internal security matters have been solved by a paramilitary special service unit which has been called the Royal Grenada Police Force. Regional Security System is responsible for the defense of Grenada adding it in the list of those countries which have not their own armed forces.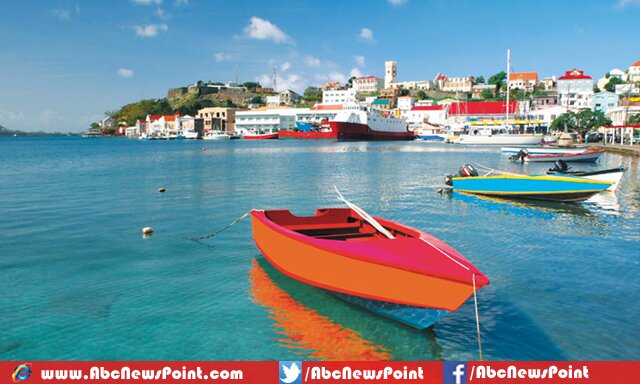 3: Dominica
The island country in the Lesser Antilles region of the Caribbean Sea Dominica nicknamed the Nature Isle of the Caribbean is one of most beautiful region in the Caribbean. Dominica became an independent nation on 3 November 1978 but didn't have its standing army since 1981, however, has own security forces to handle the internal security related concerns of the country. The Regional Security System has defense responsibility of Dominica to protect its territorial boundaries from any external factors.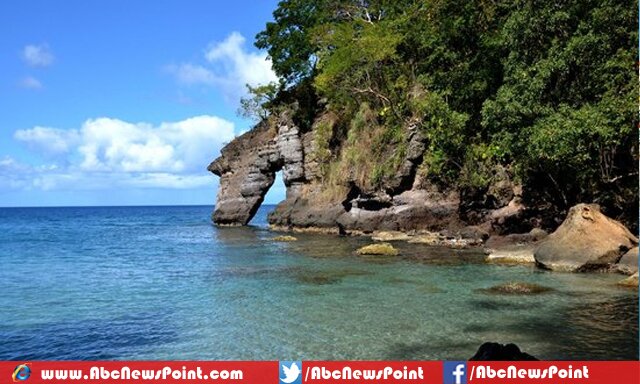 2: Andorra
Located in the eastern Pyrenees Mountain the sovereign landlocked microstate in Southwestern Europe Andorra is the sixth-smallest nation in Europe which has a population of approximately 85,000. It is one of those countries which have no military forces of its own but only paramilitary GIPA along with public security force is available for internal security issues. It is among the most popular and attractive country because of its beautiful destination which attracted more than 10.2 million visitors annually.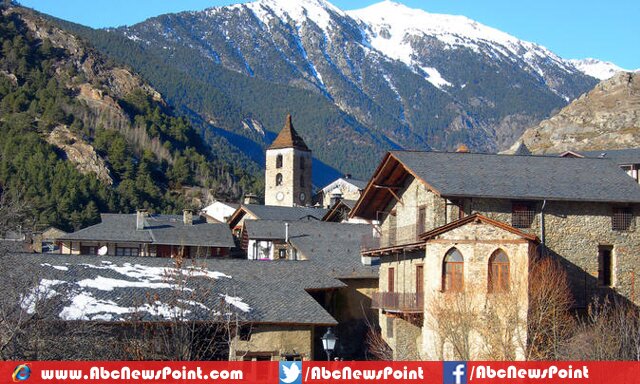 1: Costa Rica
The Central American country Costa Rica has a population of around 4.5 million stands among the most stable prosperous and progressive nations in Latin America. It has among the nation having highest living standards and development and very progressive environmental policies contrary to other nearby regions and countries. Costa Rica has been enlisted among the countries without armed forces because of not having standing army since 1949 but only public security force for law enforcement and internal security.