Top 10 Most Expensive Handbags Brands in the World
There are number of women accessories like clothing, shoes, jewelry, watches, handbags and wallets which are the essential elements of women lifestyle and without these almost every of woman feel incomplete her life.
Women around world may have different choices and preferences with respect to these accessories like some females may have fondness with more heavy and expensive clothing while others are keen to have elegant shoes and jewelry. Some of women want everything perfect in their lives and used high profile brands to take more stylish and elegant appearance.
Here we are discussing the top expensive handbags brands in the world and coming to the point it is known to everyone that there are number of brands present in the world which offers high quality handbags but some are considered as quite expensive when compared to other existing brands. Below we have enlisted top ten most expensive handbags brands in the world.
10: Lana Marks
The Lana Marks brand offers the ultimate fashion experience in classy elegance, available in over 150 styles in about 100 colors of crocodile, alligator, ostrich and lizard. Operated by South African-born fashion designer Lana J. Marks and headquartered in Palm Beach, FL, USA its handbags are handcrafted in Italy and most recognized because of its fusion, beauty, architectural and sculptural lines with breathtaking colors and luxuriously textured exotic leathers. The high end handbags brand is considered as one of most expensive handbags brands in the world.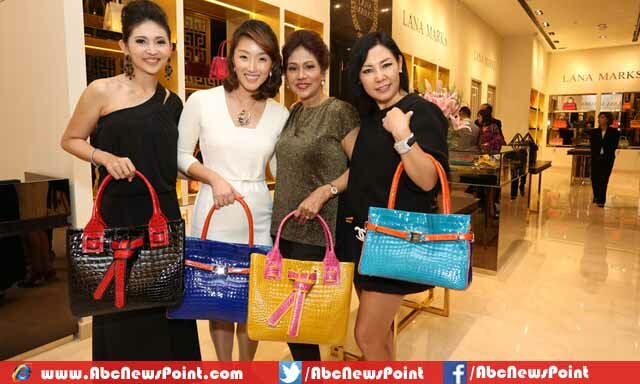 9: Prada
Prada is another one of most luxurious and high end handbags brand which offers ready to wear leather and fashion accessories all around the world. The Italian luxury fashion house deals in shoes, handbags, luggage, perfumes, watches and considered as one of the most graceful choices for handbags. Miuccia Prada operated Miuccia Prada symbolizes a modest and artistic style with modern and feminine edge giving the best choices to women to buy from a wide range of classy and elegant making it most expensive handbag brand in the world.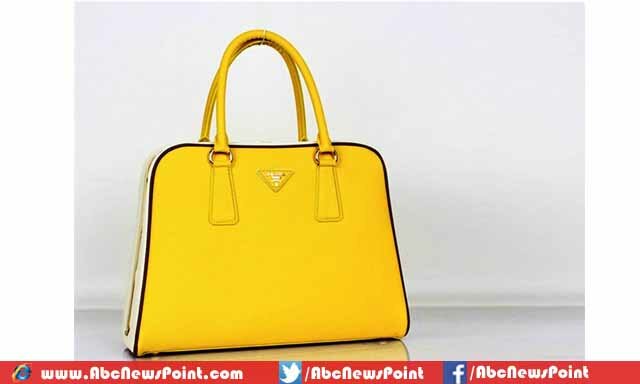 8: Judith Leiber
Judith Leiber is a name of stylishness, style, and superiority and for over fifty years it offers unique handbags and crystal minaudières which have been familiar all around the globe because of its perfect handcraftsmanship. Almost every woman in past mush carries Judith Leiber bags for the presidential inauguration ceremonies in the United States. The most expensive and popular handbag brand is currently operated by Jana Matheson who came up with new vision for the Judith Leiber brand taking its traditionally whimsical designs under consideration.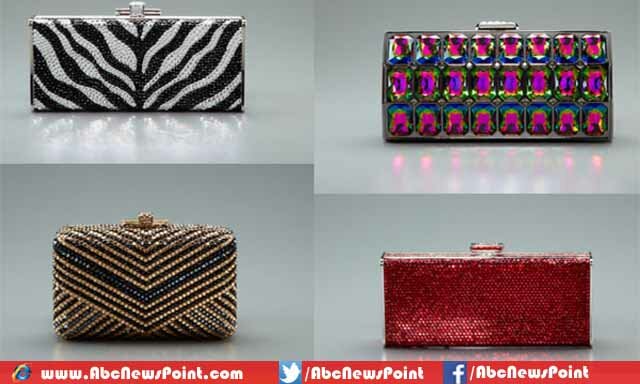 7: Hilde Palladino
The Norwegian designer Hilde Palladino collections are most popular in Italy and considered as most expensive handbags worldwide. It is among the few luxury brands across the globe which creations are listed under most expensive handbags and can be found at high-end stores like Harvey Nichols, Bergdorf Goodman among others. The designers has also added in the list of most famous handbags makers in the world because of her unique products that truly reflects the rich lifestyle and lavish way of life for women.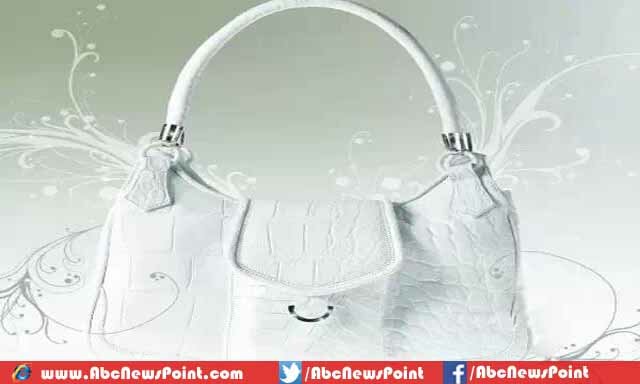 6: Marc Jacobs
Marc Jacobs is a high-profile fashion brand which has run by American fashion designer who is also the head designer for Marc Jacobs. One of most famous fashion giant all over the world Marc Jacobs offer most luxurious products including handbags having high cost for which it has been added in the list of most expensive handbag brands in the world. Marc Jacobs come with timeless design in retro-inspired style with quirky and versatile handbags giving it a high-end status in its product line and becoming the preferred choice of numerous women to style themselves.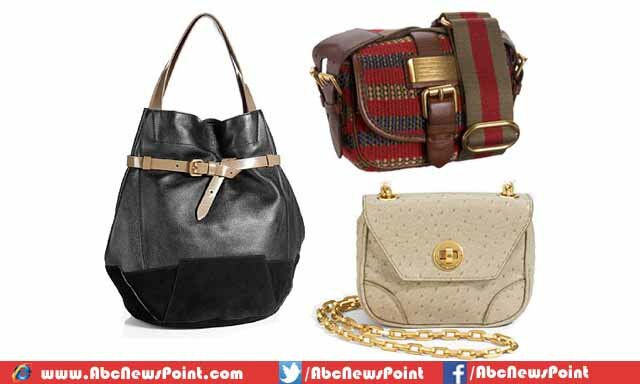 5: Chanel
The French fashion house Chanel is founded by Coco Chanel, currently owned by Alain and Gerard Wertheimer, provides elegant ready-to-wear products to its customers with more grace and style while some of its fashion accessories are considered to be more sophisticated and expensive one making it one of most expensive brand in the world. The handbags collection of Chanel is also tremendous and gave a stunning appearance as an element of women to live in more modish look by taking fabulous appearance with high-end products.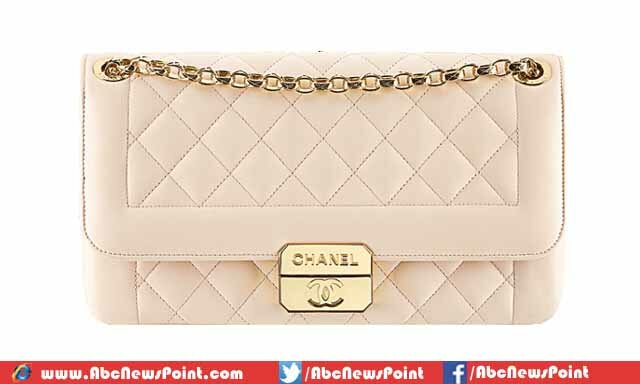 4: Fendi
Fendi is an Italian luxury fashion house which has been among the most expensive handbags brand all around the world because of its exquisite and elite creations. Fendi is the name of elegance and charm which offer wide range of women accessories including leather goods, ready-to-wear, shoes and eyewear among other women supported products. Founded by Adele & Edoardo Fendi the fashion brand is one of most popular and in-style brand all around the globe because of its unique and sole designs.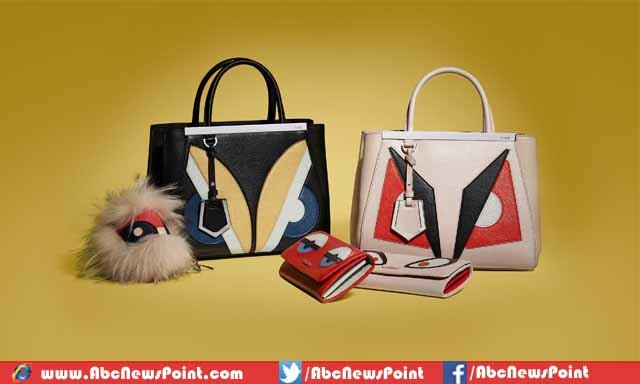 3: Mouawad
The retail industry brand Mouawad that specializes in jewelry, diamonds and gemstones art work while launched the world' most beautiful and most classy women's handbags. Women love to adore the handbags manufactured by world class designer which truly depict the quality craftsmanship and uniqueness of the brand contrary to other present in market. The Mouawad 1001 Nights Diamond Purse contains 18k gold and 4517 diamonds of different colors for which it has been added in the list of most expensive handbags brands in the world.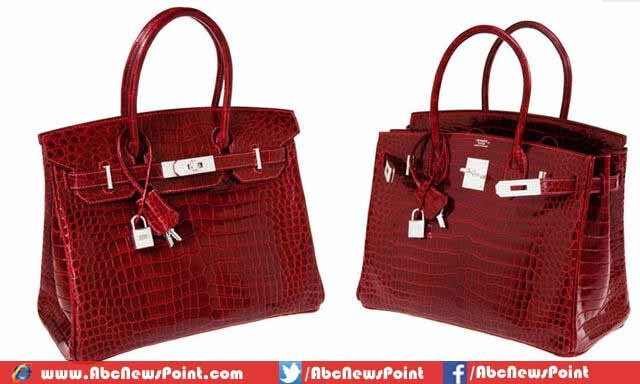 2: Hermes
The French manufacturer Hermès is a synonym of supreme craftsmanship which has enthralled world by giving extraordinary craftsmanship and designs like Birkin and Kelly. The high-profile fashion brand renowned for its leather, lifestyle accessories and luxury products for which it stands among the most expensive handbag brands in the world because of offering the master craftsmanship and elegant stylish goods in product line of women bags. Hermes has been found by Thierry Hermès which headquartered in Paris and deals in high-fashion clothing and accessories.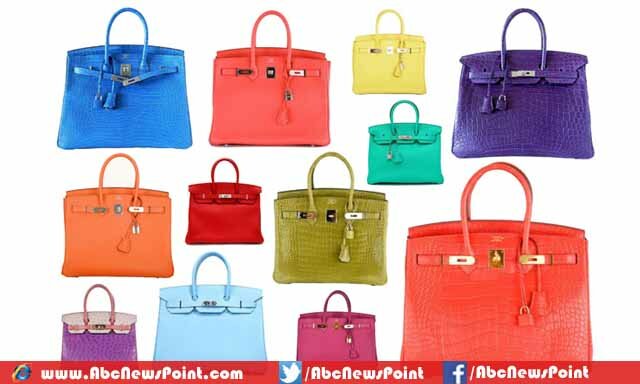 1: Louis Vuitton
Louis Vuitton is another French fashion house which was founded by Louis Vuitton 161 years ago and for years it has offering the luxurious way of life to women by manufacturing the lavish fashion goods. The leading international fashion house is one of most expensive handbags brand in world which provides elegance with a complete package of style and charm in true manner not only the product. It is also among the world's most valuable luxury brand because of its incomparable fashion good to its customers.