Top 10 Most Corrupt Police Forces In The World
Police is the civil force of a state, responsible for the prevention and detection of crime and maintenance of public order. The police have the duty of maintaining law and order in the area. A police force is a constituted body of persons empowered by the state to enforce the law, protect property, and limit civil disorder. Police involved in such criminal behavior that hurt the society and endangered its citizens. Here we compile a list of top 10 most corrupt police forces in the world.
Following are the top 10 most corrupt police forces in the world
10. Pakistan Police
Pakistan is a sovereign country in South Asia with a population exceeding 180 million people, it is the 6th most populous country and with an area covering 796,095 km2. It is true that, many citizens (Pakistani) believe that the police department is the most corrupt sector in the Pakistan. Crimes that have been committed by Pakistan's police force are arresting innocent citizen, extortion bribery and brutality. Normally citizens (Pakistani) are not like the behavior of police.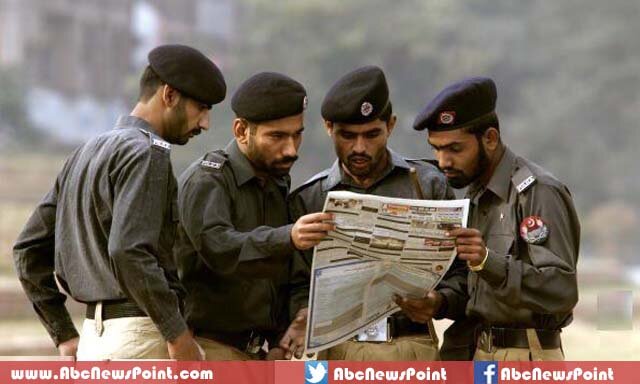 9. Russia Police
Russia is the country in northern Eurasia. Russia is the largest country in the world, with 17,075,400 square. Russia is also the world's 9th most populous nation with 143 million people as of 2012. Within recent years, details have surfaced regarding the crimes and corruption being committed by Russian police officers. Normally Russian police is involved in brutality, extorting bribes and arresting innocent citizens.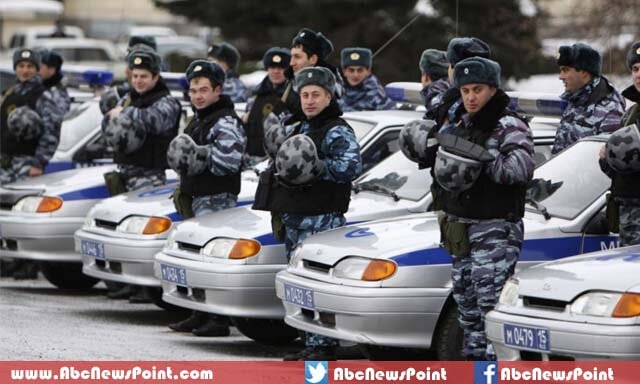 8. Sudan Police
Sudan is an Arab republic in the Nile Valley of North Africa. Sudan was home to numerous ancient civilizations, such as the Kerma, Alodia, Kingdom of Kush, Nobatia, Makuria, Meroe and others, most of which flourished along the Nile River. Sudan is one of the most famous corrupt countries for various reasons. Sudan police is found in many crime activities like a brutality, extorting bribes and arresting innocent citizens. Sudanese police have been known and famous to extort bribes from civilians in order to supplement or increase their incomes.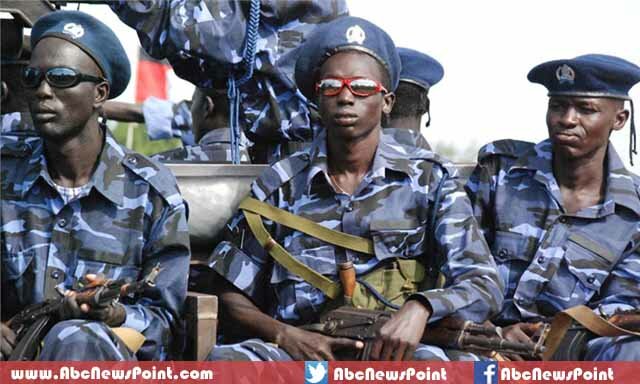 7. Afghanistan Police
Afghanistan is a landlocked country located in Central Asia and South Asia. Afghanistan is officially known as the Islamic Republic of Afghanistan. Its territory covers 252,000 sq mi and making Afghanistan as the 41st largest country in the world. Afghan police have been known and famous to extort money and impose violent behavior on civilians at police checkpoints around the country.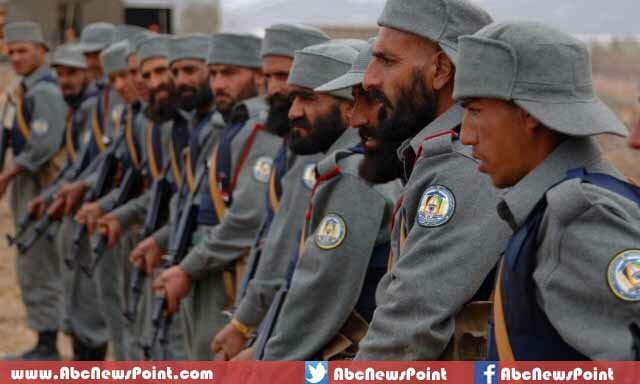 6. Somalia Police
Somalia is a country located in the Horn of Africa. Somalia has a population of around 10 million. Most of Somali police officers involved in bribery, steeling, extortion and they harass individuals to get money. The citizens of the Somalia are not-like their police department, because the behavior of the Somalia police is not good with people, normally Somalia police is involved in extorting bribes, brutality and arresting innocent citizens.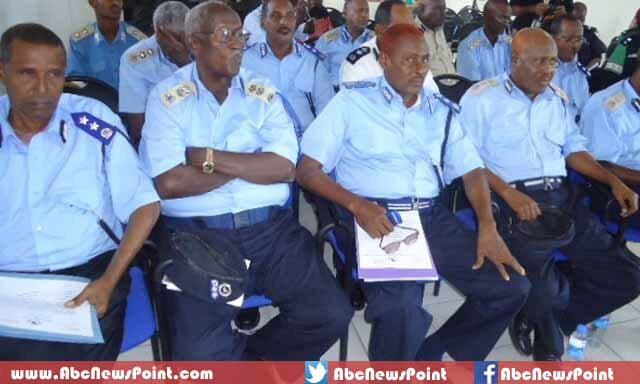 5. Iraqi Police
Iraq is a country in Western Asia. Around 97% of the country's 36,000,000 people are Muslims, mainly Sunnis, Shias, and ethnic Kurds. The Iraqi police have has a long history of corruption and involvement in criminal activities, normally Iraqi police is participate in ransom payments, kidnappings and bribery, and that's why citizen of Iraq hate the police department in Iraq.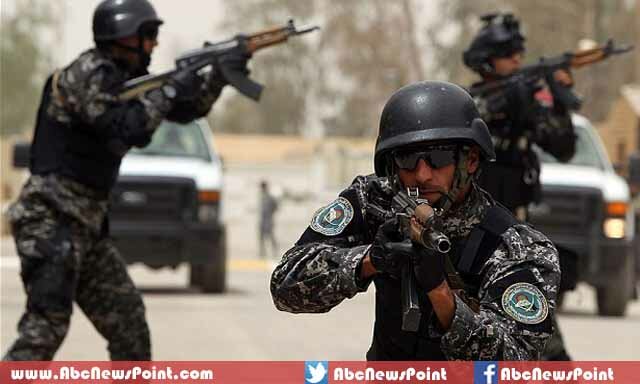 4. Burma Police
Burma is sovereign state in Southeast Asia. Burma is official known as the Republic of the Union of Myanmar, commonly shortened to Myanmar. It is bordered by India, Bangladesh, China, Laos and Thailand. Burma is another country with a troubled police force. Burma police is repeatedly finding in extort money from civilians. The citizens of the Burma are facing many problems due to criminal behavior of the police.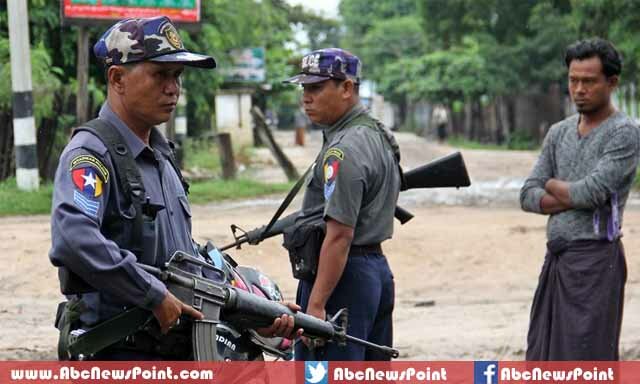 3. Kenya Police
Kenya is a country in the African Great Lakes region of East Africa. Kenya police is one of the most corrupt police forces in the world. The police officers were found in many criminal activities like a brutality, extorting bribes and arresting innocent citizens. The 92% civilians of Kenya ranked their police as the most corrupt and many of them have paid a bribe to their police during the last 12 months, according to a recent survey report of Transparency International.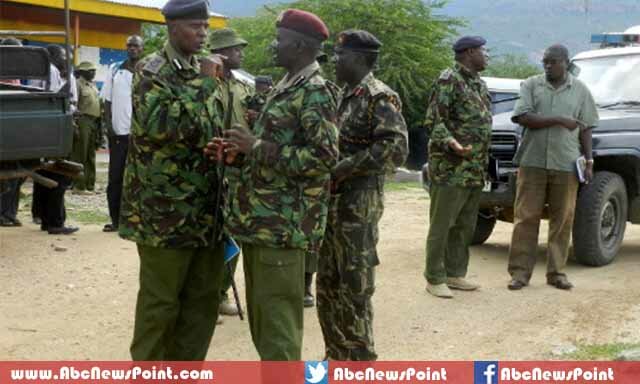 2. Mexico Police
Mexico is a federal republic in North America and it is bordered on the north by the United States. Mexico is officially known as the United Mexican States. Mexico has one of the world's largest economies but unfortunately Mexico's police force is found in many criminal activities. Police will bribe criminals and extort tourists. Mexican Police often ignore reported crimes and do not investigate them. Mexican police turn to corruption to find other means of money because the pay is low.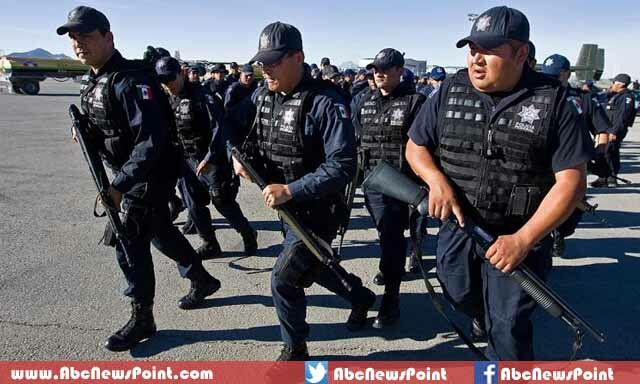 1. Haiti Police
Haiti is a Caribbean country. Haiti's historical, regional and ethno-linguistic position is unique for several reasons. Haiti was the first independent nation of Latin America, gaining its independence in 1804. In some last years, the Haitian Police have violated various human rights and broken numerous laws, such as drug trafficking, police brutality and kidnapping. The citizens of the Haiti are facing many problems form the behavior of the police.