Mother's Day: Kim Kardashian Surprises With Thousands Of White Roses From Kanye West
Brazil: The American reality star Kim Kardashian has surprised with thousands of white roses covering her entire suite, sent by Kanye West on Mother's day.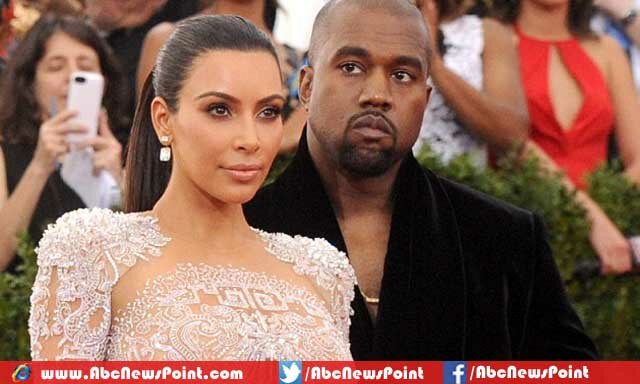 Being the best husband ever American rapper Kanye West has gave a real surprise to her super-hot wife Kim Kardashian on Mother's day by sending her thousands of white roses, playing orchestra for her and memorizing his love to her at every dish served in form of waiter's words.
The American reality star was not left off by sharing the amazing scene of her entire suite covered with white roses, shared the photo on instagram account expressed her sad feeling for not celebrating the special eve with her baby North and husband but happy for great surprise.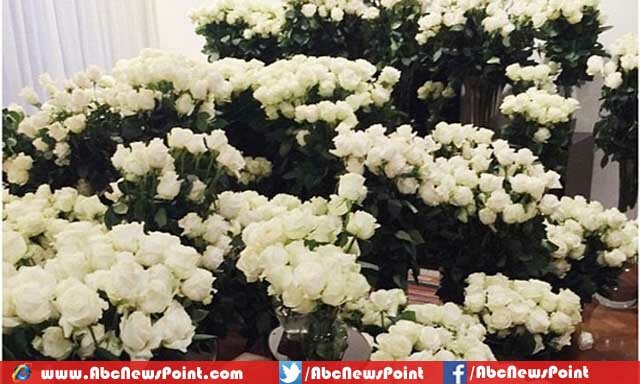 Kanye West has didn't it all but when her lady entered to her hotel the orchestra play Sam Smith for her is one step more the West was did in past while Kim also tweeted about the statement from the waiter at serving of every dish that 'this is from Mr. West for best mother in world'.
The American duo Kim and West are always quite busy in their lives following the business tours and other relevant matter that need travels but always remember each other on special events and tried to show love for each other for being most happy couple.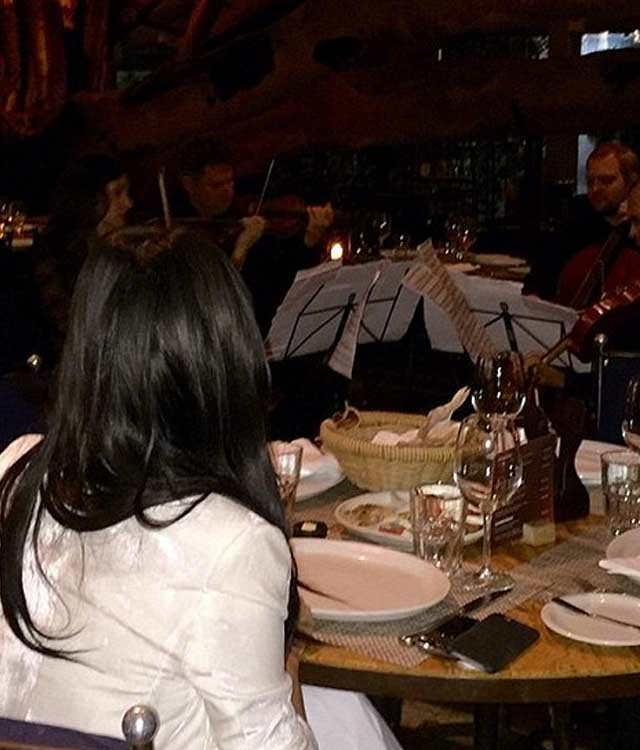 Earlier on Mother's Day the 34-year-old stunning lady has wished her mother Kris Jenner by paying Instagram tribute to her stated that 'Everything I am I owe it all to you mom and Everything I will teach my daughter you taught me first'.
Kim is in Brazil on for promotion of her Kim Kardashian Collection while her husband Kanye departed to Chicago for All Day performance at Chicago Bulls vs. Cleveland Cavaliers NBA Playoffs game.