Kim Kardashian Sensational Photo-shoot When Pregnant for Second Child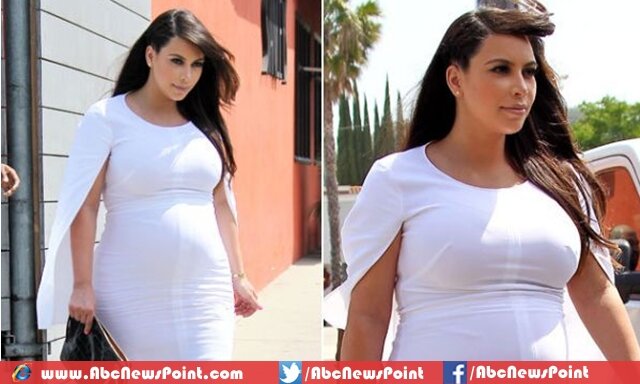 The American reality star Kim Kardashian West is reportedly planning a sensational photo-shoot at the time of pregnancy of her second child.
The 'Keeping Up with Kardashian' star is ready for a sensational photo-shoot again in front of camera to show her baby bump when pregnant for her second child, following her hot photo-shoot for paper magazine to break the internet few weeks ago.
The reality star Kim Kardashian has planning to do something bold before birthing second child reportedly has fully supported by her lifetime partner Kanye West, 37, to flaunt her tummy carrying final pregnancy of second baby.
A close source revealed that Kim is very determined to show her impressive baby bump and trying to not gain extra weight during her second pregnancy to show off her hottest striking toned body curves with baby bump, absolutely has no inconvenience showing herself as she did it very well in past.
Earlier, Kim's Sister Kourtney Kardashian, 35, gave a sensational photo-shoot for DuJour magazine just before she gave birth to her third child with boyfriend Scott Disick last month, Kim also admired her sis for showing off herself confidently in front of camera screens