Kim Kardashian Announces Second Pregnancy With Kanye West
The 34-year-old reality TV star revealed that she is expecting her second child with her husband rapper Kayne West, on Sunday in a teaser at the end of the mid season finale with the Kardashians.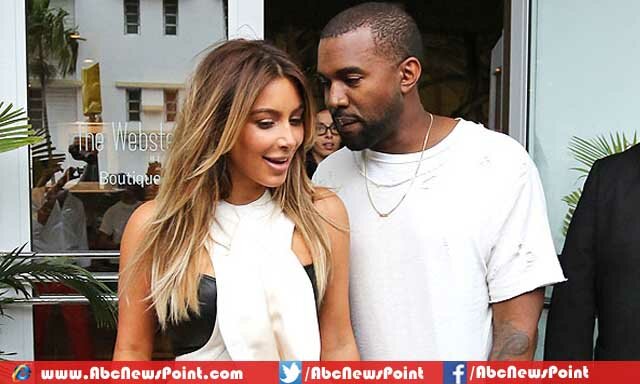 Kim Kardashian is a reality TV star and revealed on Sunday, 31 may that she and her husband expecting child because she is pregnant, and the reality star broke her silence about the happy news.
Kim heard the exciting news during a doctor's appointment and then she told her stunned sister. According to her, she had a blood test and she came to know that she is pregnant after that news Kim is so excited.
The businesswoman looks beautiful in the fashion spread with no hint of a baby bump in sight.
Kim and her husband welcomed her first daughter North in June 2013. She was discussing about her growing family and mother hood when she and her rapper love, 37 welcomed their daughter.
She also told her half sister Kendall Jenner when the series aired in April that she complained so much about how I hated being pregnant but she never thought to became pregnant and she is now pregnant.
Kim revealed her scariest moment of her life that to protect her daughter when she came to know as she is pregnant with her second child.
Kim's trainer, Gunnar Peterson told PEOPLE that many of the people are thinking as being a dad of second child Kanye, he will go away from work, but he told them he will be good for her fans after become a father.
Momager Kris superstar congrats her daughter and son-in-law for upcoming of a new child with best wishes.
They both are so happy for their new upcoming baby and Knye congrats to her lover Kim on her pregnancy.