Barefaced Kim Kardashian Spends Normal Day In Her Busy Life
Kim Kardashian, who renowned as American sexiest television reality star because of her killing curvy body, her Black husband Kanye West looks so caring about her who has hired a personal chef and nutritionist for her, according to him it would be really helpful for her to get pregnant again.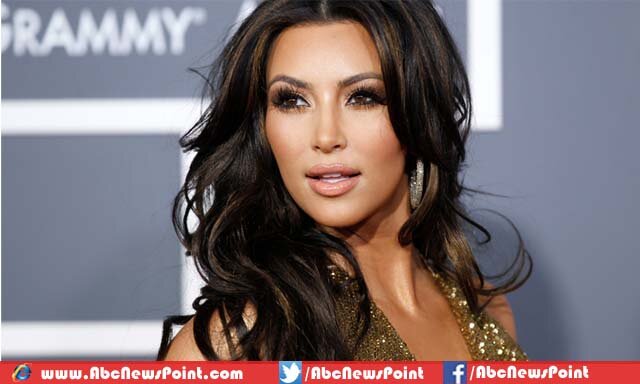 Actually hitmaker of 'New Slaves' loves a lot her gorgeous wife and helping a lot to get pregnant in these days, the mother of 21-month-old daughter North explained that her hubby hired a chef who comes in the morning and cooks breakfast for us but while observing body requirement as well suggests us perfect diet plan.
She further described her rapper husband likes to eat healthy foods which are totally different than out diet.
The 'Keeping Up with the Kardashians' told while taking about her wish or preparation to get pregnant, "I think after you have a baby you want everything to be as pure as possible. I want to set an example and to be natural and healthy. It's a decision Kanye and I made, to see a nutritionist together."
Kim also expressed her obsession to get pregnant because she wants to welcome her second baby with 37-year-old husband who also paying full attention to her big booty wife and both are doing sex many times in a day.
She added, "If I need a sweet-tooth fix, I'll have those Justin's peanut butter packs; the almond butter is also really good. I'll just eat it plain. I used to drink a ton of iced tea, but I've cut back.
Seductive American socialite, who has mentioned what it's really like in a normal day of her life, penned in a article for Harper's Bazaar to promote her new her new book of selfies, 'Selfish'.
Nowadays, she gets up early morning about 6am daily and takes her breakfast at time and thankful to their nutritionist who taking very good cares their health.