Kim Kardashian Steps Out With Her Husband Kanye West at Date Night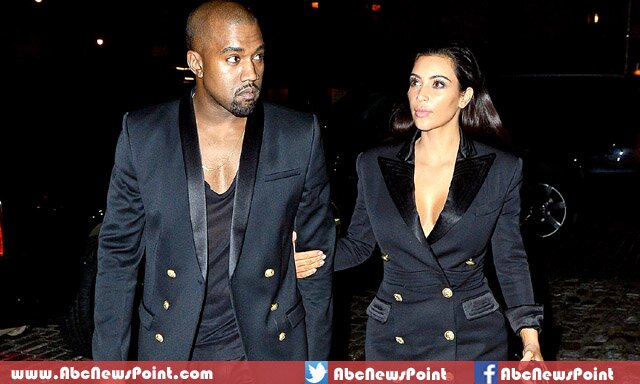 Los Angeles: The reality star Kim Kardashian was seen last noght with her husband Kanye West after at night date on Sunday after few weeks.
Kim Kardashian, the television personality, has been seen with her husband Kanye West on Sunday night when they back to Los Angeles from New York, Kim and Kanye have very busy schedule last few week so they don't have spare time to step out.
The reality star and super model of America has posted two selfies, have been taken in bathroom showing her toned physique and stunning figure Sunday night.
Kim wore a tight long-sleeved, high-collared outfit posed in the snaps, pictured via her cell phone when stepped out with her black boy Kanye West for a night date after a month ago.
Kim,34 and West, 37 were last seen together in Los Angeles on November, 12 then 'breaking the internet' girls has been seen in promoting her fragrance in United Arab Emirates and for a brand in Miami, Florida while West has some concerts earlier this month.