Everybody Loves Raymond' fame Doris Roberts Passed Away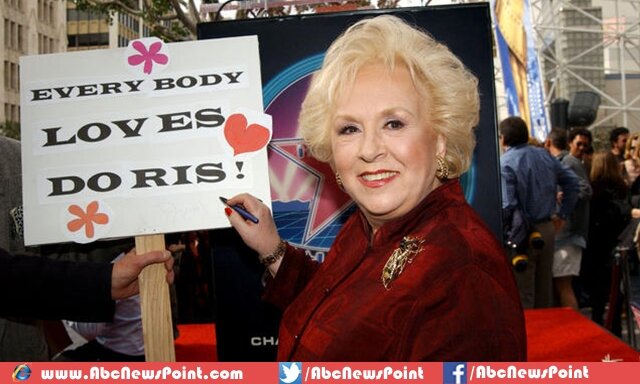 Doris Roberts, a many times Emmy winner and cherished TV character actress has passed away at the age of 90, told a family spokeswoman Monday night.
Janet Daily told that the actress died overnight while sleeping at her home in LA. Roberts was well recognized as an intrusive mother of Ray Romano in "Everybody Loves Raymond".
The cause of death is not certainly known rather her death news was a surprise as she was active and healthy in her recent years, said the spokeswoman.
She claimed 5 Emmys, 4 of them for the role of Marie, Raymond's mother— the peak of numerous roles as the mother-in-law or mother of the main character in sitcoms. She also performed the character of a pragmatic Italian mother in "Angie", the class-conflict comedy and, although in a single episode in "Alice", performed the role of Alice Hyatt's mother
Besides many other sitcoms, she has been fans' favorite in "Soap," "Barney Miller," "Mary Hartman, Mary Hartman," and more recent "Lizzie McGuire".
She claimed her 5th Emmy after performing the character of a homeless woman on "St. Elsewhere" in a guest appearance.
Ms. Roberts has a son from her first marriage, Michael Cannata Jr., and 3 grandchildren, Devon Cannata, Andrew and Kelsey.
A tribute saying "to my beloved Marie – RIP", was paid by Patricia Heaton on Twitter, the actress performed the role of Raymond's wife on "Everybody Loves Raymond".
To See More (Game of Thrones: Brienne revealing her role in season 6)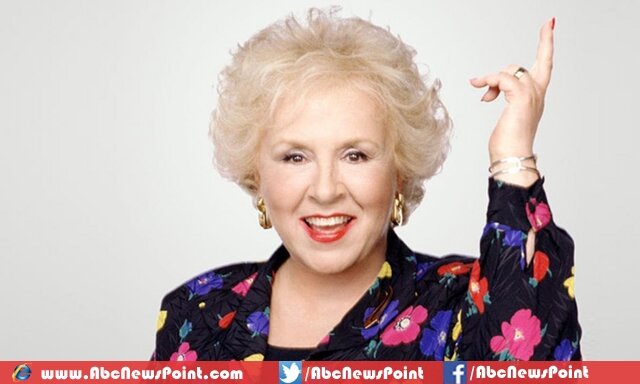 Ms. Heaton wrote that it was truly the termination of an era. Her great TV mother-in-law Doris Roberts was a perfect professional from whom she learned many things. She had been tough and funny and enjoyed life, living it to the maximum possible extent. "It truly was a privilege Doris. I love you and miss you," she wrote emotionally.
Roberts was born on 4th Nov. 4, 1925, in St. Louis and brought up in New York. She got married from 1956 to 1962 to Michael Cannata and together they had one son, Michael Cannata Jr. A writer, William Goyen, was her second husband from 1963 to his demise in 1983.