A College Student Taken Off from Plane after Speaking Arabic on a Phone Call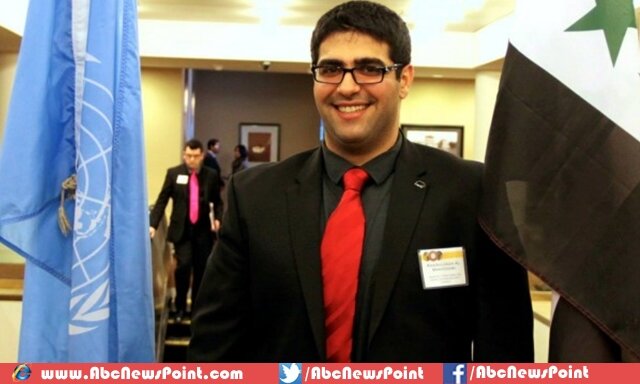 California:A Southwest Airlines flight removed a college student who came to U.S. as an Iraqi refugee when he was heard spiking Arabic by a nearby passenger.
Khairuldeen Makhzoomi, a senior student at Berkeley'sUniversity of California, , was removed from a flight that was scheduled on 6thApril  from LA International Airport to Oakland after he made a phone call to his an uncle in Baghdad for telling him regarding an event he had been to that comprised of a speech by Ban Ki-moon, UN Secretary General.
"I was very excited about the event so I called my uncle to tell him about it," he explained.
He described to his uncle regarding the chicken dinner that was served to them and the instant when he stood up and askeda question regarding Islamic State from secretary general. But the whole discussion appeared disturbing to a close passenger, who voiced the crew she heard him uttering "potentially threatening comments," said the airline in a statement.
26 years old Makhzoomi, came to know something was mistaken when he summed up his call and observed a woman turned around in her seat in order to gaze at him, he told. She moved towards the airplane door when he said his uncle that he would contact him soon after the landing, and compliment his statement with a widely used Arabic phrase, "inshallah," translating to "god willing."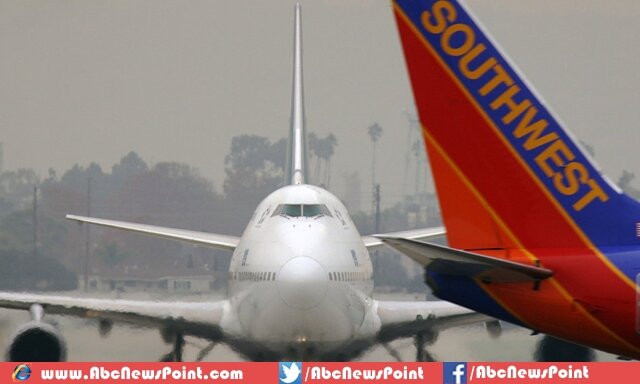 "That is when I thought, 'Oh, I hope she is not reporting me,' because it was so weird," Mr. Makhzoomiexplained.
An Arabic-speaking employee of Southwest Airlines approached him and removed him off the plane. The employee made his introduction in Arabic asked in English, "Why were you speaking Arabic in the plane?"
Mr. Makhzoomisaid that he was treated like an animal by that employee.  "I said to him, 'This is what Islamophobia got this country into,' and he got furious with statement and said him to leave the plane. Soon, there wereLaw enforcement officials at the airport who searched Mr. Makhzoomiat the terminal while a crowd of spectatorssaw the show accompanied by a dozen police officers and a dog.
Three FBI agents arrived and took him into a separate room and inquired him about his father, mother, and other family members. Mr. Makhzoomi accused the employee for anti-Muslim bias.
To See More (Maria Mika Maxine Medina: Successor of Miss Universe Pia Wurtzbach)