Obama Nominates Gay Man Eric Fanning Us Army Secretary
Washington: President Barack Obama has nominated Eric Fanning as new secretary of the Army who would be the first openly gay secretary of a military branch after confirmation from Senate.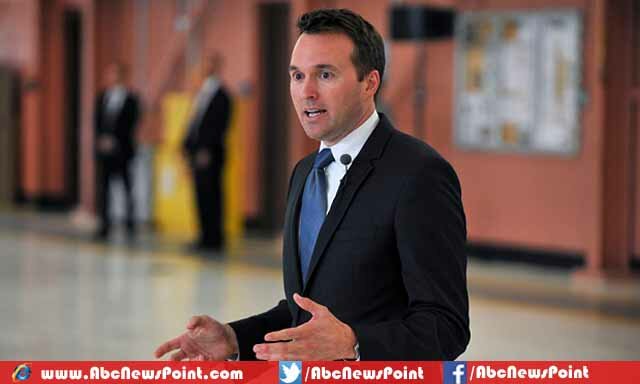 According to foreign news agency US President Barack Obama has chosen gay nominee to lead the US army Eric Fanning would be appointed as new secretary of US Army following his experience and exceptional skills to handle the Army affairs in well manner.
Eric Fanning is assumed to be the next secretary of army after the confirmation of his nomination from the Senate, the openly gay man will be appointed at higher position first time in American history which has been considered among the steps taken by US government for the rights of LGBT community.
President Obama has stated about his nomination of Eric Fanning as new secretary of US Army that Fanning has many years experience and excellent leadership for his assumed role and he feels grateful for nominating him who will help US army to tackle better with potential confrontations.
Fanning has previously served as undersecretary of Army and chief of staff to Secretary of Defense Ash Carter while also served as undersecretary of Air Force and deputy undersecretary of Navy because of his experience Carter also described him excellent pick to lead the US Army.
Sources revealed that Defense Officials stated that Fanning will be the only person who serve at senior levels in all three services following his understanding and deep eye on Pentagon's matters while become the first person of LGBT community to take the post after being declared him openly gay in june 2013 during a gay ceremony at Pentagon.
In 2010, Obama signed law ending 'Don't Ask, Don't Tell' policy that prohibited gays and lesbians from serving openly in the military while earlier this year President passed a law allowing those who identify as transgender to openly serve and LGBT community as well.