CIA Interrogations to Suspected Terrorists Were Brutal Tactics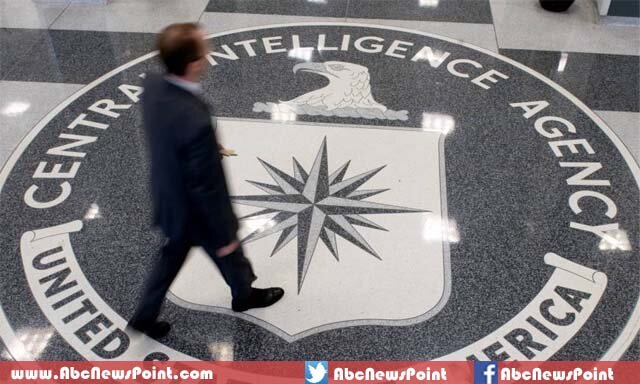 Washington: A detailed report of US Central Intelligence Agency (CIA)'s brutal tactics and inhuman treatment to interrogate suspected terrorists has been served in Senate.
Foreign media reported that detailed report of 500 pages, containing brutality and cruel penalties of CIA to interrogate and investigate accused extremists, has been served in the senate from senate intelligence committee.
US Senator Dianne Feinstein who chaired the Senate Select Committee on Intelligence commented on report that tactics or method used for interrogation of militants, linked with Al-Qaeda and other terror groups, were too brutal and torture given to them was an open violence of US law.
The American report, which has been prepared in five year, consists of information and punishments given to terrorist in the era of war.
US presented Barack Obama stated about report that CIA interrogation procedures and terrible penalties harm US interests around the world; he has no arguments but hoped that these options wouldn't be used in future. However, some of Republican senators spoke in favor of CIA that agency program secure the American nation from many major threats.