Australian Woman Charged With Eight Counts of Murder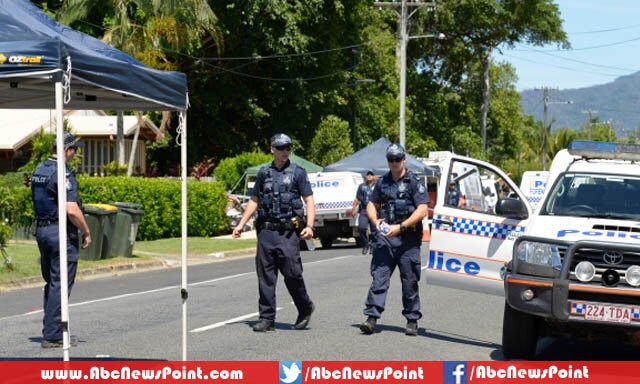 Cairns: An Australian mother has been charged with eight counts of murder, police found her injured in her house with eight dead children.
According to foreign media Australian authorities have charged a Cairns woman with murder of eight children, admitted to hospital stab of knife and then on Saturday taken into custody when declared out of danger.
Police officials stated that suspect Mersane Warria has been discovered at her home with knife injury, also found eight of dead children in her home, all of four boys and four girls aged between 2 to 14.
Authorities didn't reveal the actual cause of death waiting for autopsies reports which is believed to be completed on Sunday evening; however, they have found lot of weapons including knives at her home but also considering suffocation as cause of deaths.
Police inspector Bruno Asnicar said "We are considering that suffocation and that's why it's taking a bit of time, police considers number of reasons which can cause death instead of just suffocation.