Pakistani-Origin Girl Murdered In German Honor Killing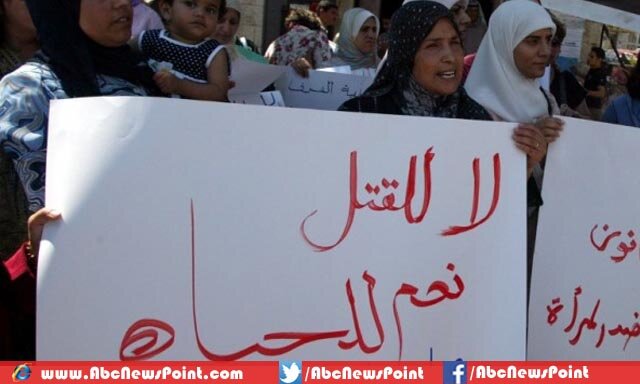 Berlin: The 19-year-old Pakistani descent girl was allegedly murdered in German honor killing; police arrested her parents and two relatives.
According to foreign media 19-year-old suspected Pakistani descent girl has been victimized by honor killing in Germany, the parents, mother and father, and relatives, uncle and aunt, have been arrested and investigated about the suspicious killing.
Police officials stated that investigation has being processed and evidence has been collected, the killing is believed to come after disagreement between parents and girl, desired to marry someone else who was not the choice of her parents.
The Prosecutor Nina Reininger has said that this is Pakistani descent family, lived in city of Darmstadt, south of Frankfurt and is likely that parents murdered her daughter on Tuesday night at their apartment while body discovered on Wednesday nearby road.
The finding suggested that the body of girls has been transported to vehicle using wheelchair and then left near embankment by the road where it has found on the next day.
The names of victim girl and arrested relatives including her parents have not been disclosed by Police authorities over legal reasons.