Australia 8 Children Found Dead With Their Mother Injured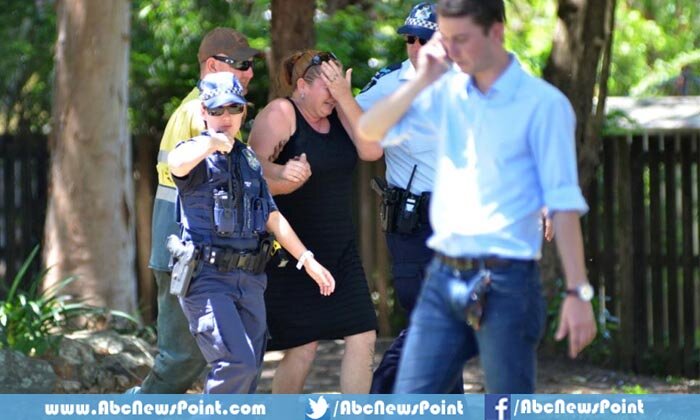 The bodies of eight children aged 18 months to 15 years and an injured woman were discovered Friday in a house in Cairns in Australia, police said, local media claiming they had been stabbed.
Three days after the bloody hostage-taking of Sydney which befell the country, Prime Minister Tony Abbot immediately responded, saying that Australia was living difficult days. Tonight, the country will pay tears and say prayers after this unspeakable crime, he said in a statement.
News channels were broadcasting images of a single-storey house in a leafy area of Menoora, a suburb of Cairns, the largest city in northeastern tropical Australia, tourists start visiting the Great Barrier Reef. A black woman was taken away on a stretcher in an ambulance.
A 34 year old woman was found injured in this house. She is in stable condition and was heard by investigators. His relationship with the children was not confirmed by police. According to his cousin, Lisa Thaiday, it is their mother. I do not believe it. We have just learned what happened to these poor darlings, said she told the Australian news agency AAP.
The children were discovered in the late morning by their older brother aged 20.