Sydney Hostage Over, Police Storm at Cafe Left Three Dead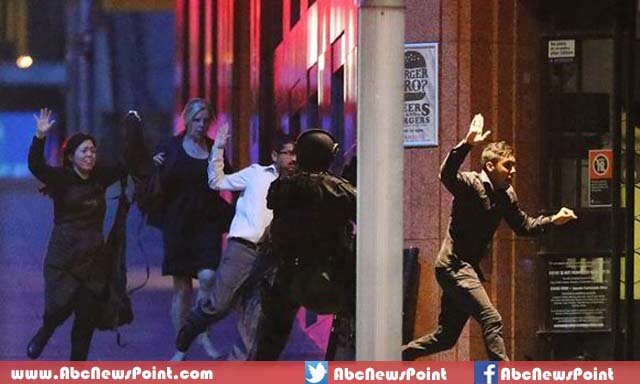 Australia: Sydney siege over after 16 hours as police storm at Lindt café, left three dead including the assailant who has been shot dead.
International media reported that Sydney hostages ended up after 16 hours when police attempted on Lindt café to free the captives, taken by an assailant over some demandson Monday. Police succeeded to free 18 hostages but two were dead in barrage of gunfire.
On Monday morning, an assailant identified as Iranian refugee Man Haron Monis has made hostages 20 people at Lindt café in Martin Palace, Sydney. The gunman forced people to display the black colored flag with Arabic statement on windows of the café; five of the captive were escaped from the café early the police operation.
Police authorities after long wait of 16 hours storm the café and left safe 18 hostages, however, 2 people identified as manager Tori Johnson, 34 and lawyer Katrina Dawson, 38 have been passed away while three were wounded hospitalized immediately. The gunman Man Haron Monis also shot dead in this operation, New South Wales police force revealed.