Two-Year-Old Shot His Mom Dead after Reaching Gun in Her Purse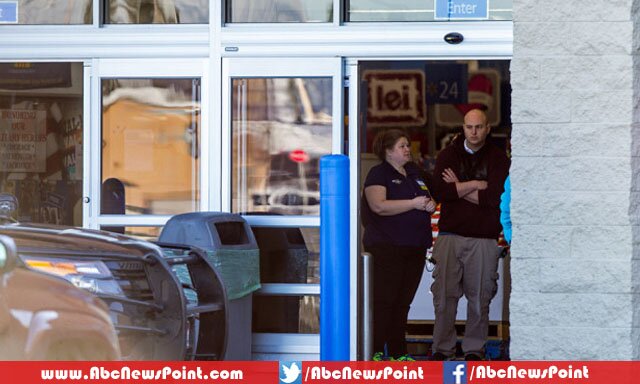 Hayden: A two-year-old boy shot his mother dead in US State of Idaho after reaching to her purse and grabbed handgun in it.
The woman identified as Veronica J Rutledge was shot dead accidently by her two-year-old boy at a Wal-Mart in Hayden, in US State Idaho, the shooting happened when her boy reached to her purse and grabbed a handgun init which accidently fired killed the lady.
Kootenai County sheriff's spokesman Stu Miller has stated that Victim was, lived in Blackfoot in southeastern Idaho, doing shopping with her four children including two-year-old son who was in shopping cart.
According to spokesperson boy was playing with things in the cart where he found purse of her mother, he grabbed the hidden gun init which shot fire accidently. The US woman, 29 was dead at the spot when her husband reached there who was no with them in American Wal-mart store.
Terry Rutledge, the father-in-law of Veronica J said that it was tragic accident for her children as well as for us, She was not the least bit irresponsible and had been taken much too soon.