'Cyberpunk 2077' Release Date Rumors, Speculations, Other Detail
The most-awaited action role-playing game "Cyberpunk 2077" which is being constructed by CD Projekt RED, is in ending making procedures and expected to come in.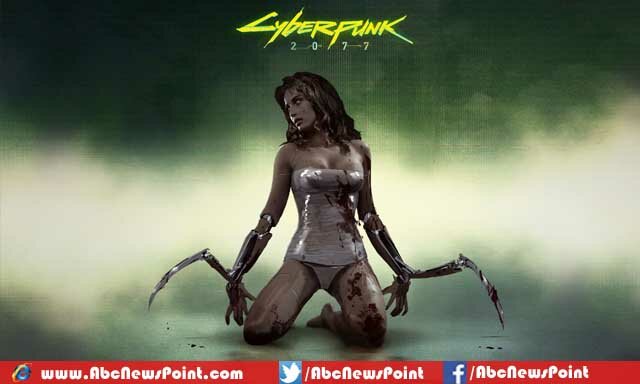 No doubt, fans couldn't wait more or almost exhausted by waiting as it still going on, though, good news comes for all those who want thrilling game, the CD Projekt has set to unveil its latest project "The Witcher 3: Wild Hunt" which is slated to be release on 19 May,.
The Bandai Namco Entertainment's that marvelous creation fully operational for PC, PS4, and Xbox One. The co-founder of CD Projekt, Mr. Marcin Iwinski has announced a good news for fans that the developers have almost finished working on 'Witcher 3'.
Now ready to launch making of "Cyberpunk 2077" which making people so excited.
Lwinski said in his statement, "The core team is working The Witcher 3′s expansions, but more and more people are moving over onto Cyberpunk,"
When reporters asked Lwinski about the release date of the most-wanted video game "Cyberpunk 2077", so in the answer he denied to reveal anything about it, told that when it would be completely developed then CD Projeckt RED will officially announce the date.
Nevertheless, the latest accounts which are being published by many technology websites that the production CD Projekt RED will have plan to roll out game in may be mid of.
though, Developers has confirmed the year will be for 'The Witcher,' but their fans need more DLCs from their flagship game as well updates in forthcoming year to fulfill their hunger.
The trailer was released in start of January, 2013 after the little introduction as well prediction of 'Cyberpunk 2077' and that received warm feedback from the users, that thing making so excited the developers who has gained the idea about its demand, Iwinski explained in continued speech.