Rise of the Tomb Raider for PC, PS4 Release Date, News, Revelations
Square Enix and Crystal Dynamic, who are the developers and publishers of action-adventure game franchise 'The Tomb Raider' and in spite of huge insisting by fans, didn't leak any confirm detail about forthcoming version Rise of The Tomb Raider which expected to unveil in fall of this year.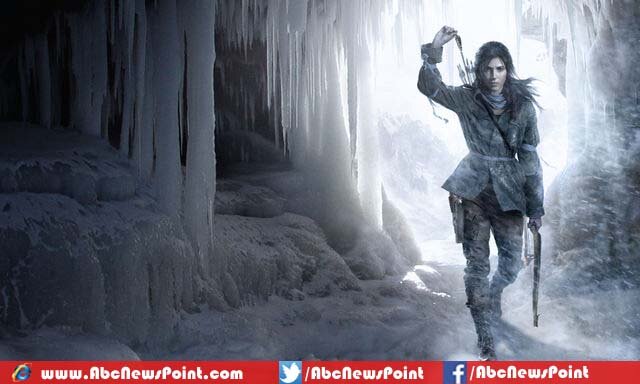 If reports are to be believed the next installment isn't going to remain an Xbox exclusive forever, while will hit PC and PlayStation 4 in Q4 and approximately a twelve months after it releases on Xbox One and Xbox 360.
Nevertheless, some of the reports have been claiming that release date of Rise of the Tomb Raider will be announced end of developments both the Xbox 360 and Xbox One's.
The makers still want to keep secret release dates for PC, PS3 and PS4.
One of the revelations came from one of the insider, who admitted that no one can announce reveal about the next version release date because the publishers don't want to leak any estimated date yet.
In forthcoming version, British archaeologist Lara Croft must use her survival skills and wits and ultimately accept her destiny as the Tomb Raider.
It seems that Crystal Dynamic want to raise hunger for game in users who getting crazy to find out upcoming installment release date soon.
The makers may reduce the price for the PC and PlayStation 4 version, revealed in reports.
The world's one of the best-selling video game series of all time, expected to be will be available nearly at $40 as the publishers don't want to sell this version at high price.
It also said to be that Square Enix has been insisting his developers to add a few new enemies with the timed exclusivity deal.