Afghanistan Nominates First Female Judge To Supreme Court
In Afghanistan history, first time a leading lawyer was nominated for female Supreme Court judge seat by country President Ashraf Ghani.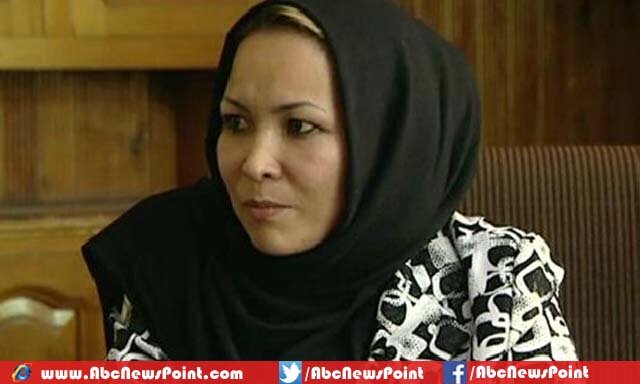 Afghan former juvenile court judge and Women Judges Association's head, Miss Anisa Rasooli's name was nominated to the nine-member bench and hoping to become first Afghan female judge.
The declaration for his name to Supreme Court Judge was delayed because of Islamic conservatives' criticism previous month, though the authorities have taken the decision to add her name in nomination.
The Afghan President Ghani has announced her name during the meeting of women's rights activists and diplomats on 30 June, while Anisa's nominations still waiting for parliament's endorsement.
Ghani announced proudly during the meeting, "I'm proud to announce that for the very first time I have nominated a woman to the Supreme Court,"
He added, "Appointing a woman to the Supreme Court does not alter the judicial system. We do have full support of the Ulema (Islamic scholars) for it,"
It said to be that first female nomination's credit goes to Ghani and her supporters as his party has been motivating women of the nation to work as high-profile politicians and Abdullah Abdullah who is serving country as Chief Executive Officer since last September.
The government has established a rule under the constitution, ten-year duration has fixed for Supreme Court judges. It has also mentioned in reports that Afghan Ghani's nominees were approved by the lawmakers in April, which presented for a number of cabinet positions as well as four women names.
Two female governors for the provinces as Daikundi and Ghor, have already appointed by the former Finance Minister of Afghanistan.
The rights campaigners admired the President's advancing. Ghani also mentioned Tuesday that he wanted to appoint female for all high-profile seats.
Nevertheless, Islamic scholars in the conservative country have showed their rage for Ghani's moves as according to them, moves are totally against traditions.