Afghan Forces Operation, Explosive Blasts Kill Taliban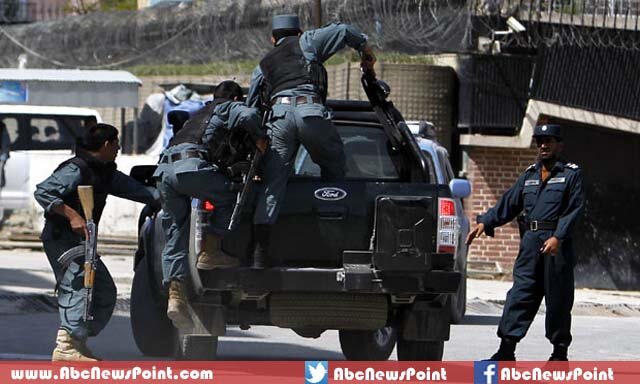 Kabul: Afghan national security forces operation, fighting and explosive blast killed at least 41 militants in Afghanistan including five suicide bombers.
According to Afghan Interior Ministry statement joint anti-terrorism operation, of National Police, Army and intelligence forces in different regions of country including Ghazni, Khost, Sar e Pul, Badakhshan, Nangarhar, Kandahar and in Faryab, has killed 22 taliban while 28 were wounded.
Authorities reported that Different types of weapons, explosives and improvised explosive devices were taken into custody in this combined operation against Afghan militants. An Islamic state commander who is known as Qari Khalid also has been detained by Afghan intelligence after fierce fighting which continued for 15 minutes.
Security forces clash with militants in eastern Kunar province killed at least 12 Taliban and 22 have been injured.
Nangarhar province police officer stated that an attack has been made by Taliban on Monday in which at least 4 policemen passed away while four of militants have been also killed, however, five of suicide bombers exploded before reaching the target.