Afghan Forces Operation Near Pakistan's Border, 21 Taliban Killed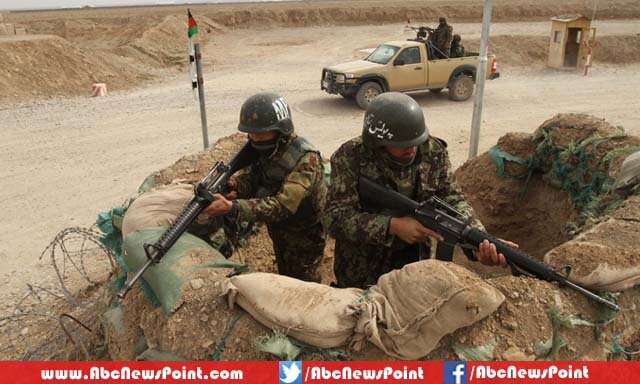 Kabul: Afghan security forces have launched an operation against militants in an eastern province Kunar along Pakistani border, 21 Taliban killed.
According to foreign news agency Afghan security forces have begun large sclae operation in Dangam District along with Pakistan border, against Taliban in which nearly 21 killed while 33 were injured, however seven of security troops also wounded in this operation.
The purpose of the operation is to prevent acts of terrorism across the border while it is likely that Pakistan Tehreek-e-Taliban (TTP) leader Mullah Fazlullah has taken shelter in the areas.
Deputy Defence Ministry spokesman, Dawlat Waziri has stated that Afhgan troops have launched joint anti-militant operation against Taliban in different areas of Kunar province bordering Pakistan, followed by Peshawar massacre in Pakistan.
Earlier, COAS General Raheel Sharif met with Afghan President Ashraf Ghani in Kabul, seeking for Afghan support to defeat Taliban who stormed over Peshawar army school in which 141 were killed including 132 innocent children while nearly 150 have been wounded in this attack on Tuesday morning.