Saudi Beheads Another Pakistani Over Drug Trafficking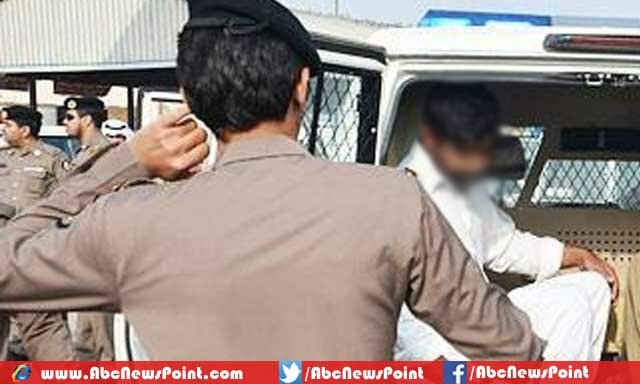 Riyadh: Saudi Arabia beheaded another Pakistani for heroin smuggling, the 13th to be executed over drug trafficking since 3 months.
According to foreign news agency another Pakistani Sadruddin Khan has been beheaded on Thursday, found guilty for drug trafficking in the State and executed in the western Mecca province.
Saudi Ministry stated that Sadruddin Saeedullah was caught for smuggling heroin in the kingdom, a large amount of drugs seized by authorities in the month of October.
This beheading brings total to 87 who have been executed in this year while 13 Pakistanis beheaded in the row in last three months since mid-October, Rape, murder, apostasy, armed robbery and drug trafficking are all punishable by death under Islamic sharia law in the State.
Earlier, United Nation has called for ban on execution in the Saudi Arabia stated that confessions are made under torture while offender has not allowed a lawyer.