Three-Year-Old Syrian Refugee Aylan Kurdi's Image Shatters The World
London: Image of body of little refugee Aylan Kurdi on the Syrian beach shattered the whole world, most of countries considering their policies for sheltering the refugees of Syria who want to breath in a fresh air.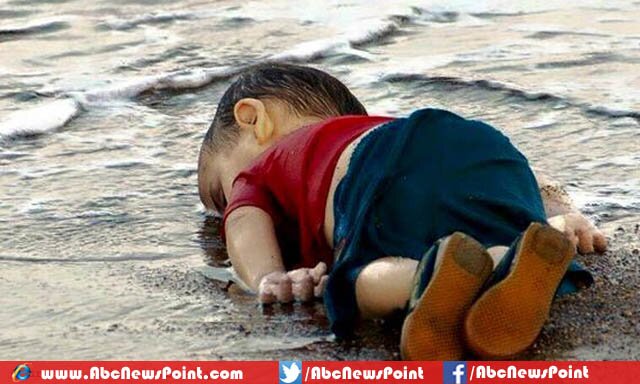 Abdullah Kurdi, father of little Aylan Kurdi washed dead on Syrian beach, from Syria also desired to live along with his family in an atmosphere free from fear of Islamic State. He left his native land and sheltered in Turkey applied for seeking refuge in Canada which has been rejected.
According to the news after rejection for the immigrant of Canadian Embassy Abdullah decided trip to Europe through turkey but didn't know that everything he is dreaming will be gone with the water which ate his wife along with his two children four-year-old Galip and three-year-old Aylan.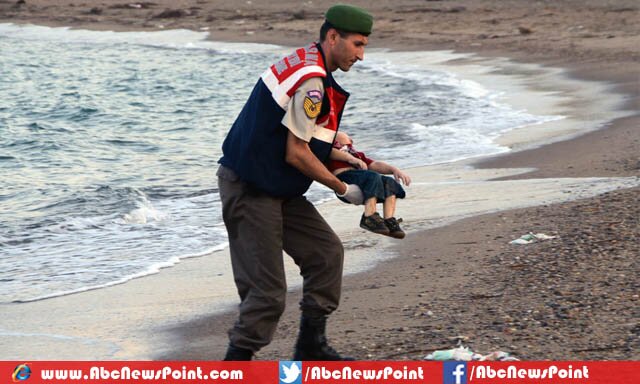 Turkey's semiofficial Anadolu news agency has reported that arrest were made against people involved in sending them Europe through Turkey, four were detained for deaths of them and nine others drowned in water trying to get shelter in an atmosphere without fear of ISIS.
Authorities reported that Abdullah has began journey via boat along with his wife Rihan and two children but as the boat reached nearby the Kos island of Greece, capsized and all of refugees are floating in sturdy water shores leaving dead twelve including Rihan, Galip and Aylan.
Abdullah, the only Syrian survive the trip, has told to international news agency that he had nothing to live for and everything he was dreaming is gone, his only desire is to bury his children and sit beside them until death.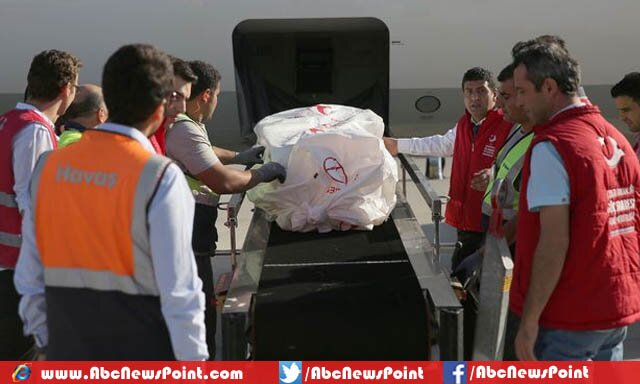 Greek authorities have rescued the bodies of Abdullah's wide and elder son but Aylan's body wasn't recovered, floating through water and reached to bodrum beach of Turkey where his body washed at the beach. His body image clarified that there are human but no humanity by depicting the nasty game of Muslim and western powers to all world.
The latest reports suggested that many of western countries are reviewing the policies about sheltering the refugees of Syria who want to live safer lives, Britain is likely to home five thousands immigrants of Syria which would be first step towards humanity which look like dead.