US-Led Coalition Bombardment Kills 52 Civilians in Syria
The US-led coalition stormed Islamic State of Iraq and the Levant group's militants' hideouts by carrying out air strikes in Syria's northern areas and in the result about 50 civilians, residents told media.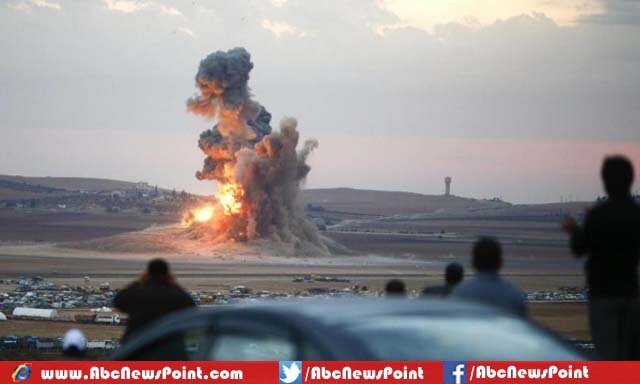 Air strikes by the US-led coalition targeting Islamic State militants have killed more than 50 civilians in northern Syria, activists say.
The strikes was done on Friday on Birmahle village and some of the victims are still trapped into debris, a UK-based group the Syrian Observatory for Human Rights reported media.
On the other hand, a statement was emerged from a spokesman for US Central Command who has revealed that not any civilian casualties were reported yet in the result of US-led coalition bombardment.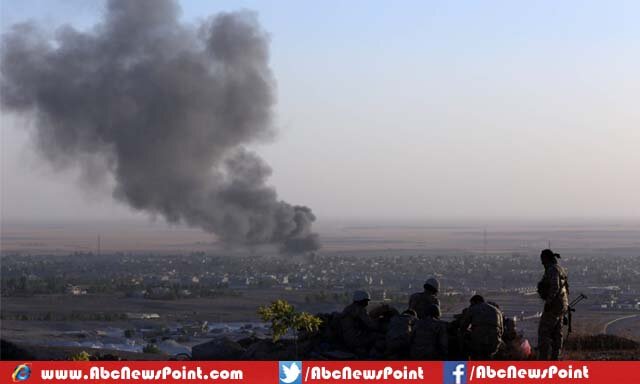 However, a spokesman for US Central Command said more that the investigation is being done by their officials. In starts of the month, about 1, 900 people killed in result of the US-led air campaign as well as more than 1,900 fighters of Islamic States.
The US-led coalition struck on Friday on the village of Birmahle in Aleppo and shot dead about 52 people, explained by the Syrian Observatory for Human Rights' head, Mr. Rami Abdel Rahman.
It was reported by group, 13 civilians are still missing whereas seven children were killed in this attacks. A severe battle is being done in Birmahle between Iraq-Syria militant organization and Kurdish fighters and other opponent rebel groups.